Our Board of Directors includes marketing leaders in New York drawn from a variety of backgrounds in industry, agencies and academia that cover a broad spectrum of marketing specializations. Our board includes leaders and thought leaders for large multinational corporations, as well as fast-growth entrepreneurial companies. Contact us if you would like to engage one of our expert marketing executives.
David Rogers
President
Faculty, Executive Education
Columbia Business School
David Rogers, a faculty member at Columbia Business School, is a globally-recognized leader on digital business strategy. He is author of four books, most recently "The Digital Transformation Playbook" (2016). Rogers delivers keynotes at conferences worldwide on the impact of digital technologies on business. David advises global companies such as Google, GE, Unilever, Toyota, Movado, Visa, China Eastern Airlines, and Macmillan on digital strategy and has led strategic workshops for executives in hundreds of companies from 64 countries. FULL BIO>>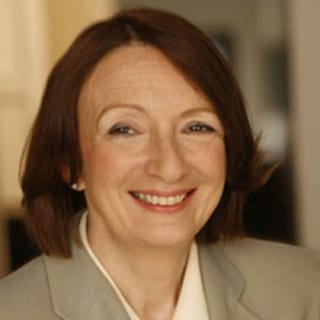 Joanna Seddon
Immediate Past President
President, Global Brand Strategy
OgilvyRED
Joanna leads the global brand consulting practice for OgilvyRED with assignments across the global network. She specializes in helping clients maximize the financial potential of their brand and marketing strategies. She is recognized as a global expert on brand creation and growth strategies, brand architecture, and brand valuation. She has more than 20 years of experience in providing strategic recommendations with measurable financial impact to leading clients worldwide. FULL BIO>>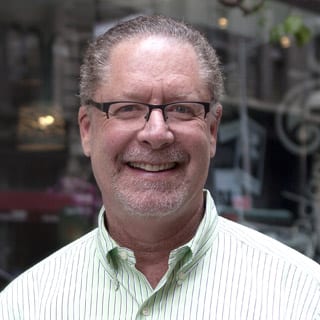 Robert Kahn
President-Elect
Founder
Kahn Consulting, Inc.
Robert Kahn is a well-known leader in corporate and consumer branding, marketing and advertising.  He founded Kahn Consulting, Inc. in 2006, after 20 years of working for big agencies, to provide highly experienced branding talent to mid-size clients and in the last ten years, the firm has completed over 120 client assignments.  Kahn is perhaps best known as a founding member of FutureBrand, the global consultancy of McCann-Erickson. He has also served as Chief Marketing Officer of NetJets and led two brand strategy business units at Ogilvy & Mather in NY. Earlier in his career he was a brand strategist at Landor Associates and Brand Union.
Rick Kendall
Secretary / Treasurer
Marketing & Market Research
Consultant
Rick is a consultant specializing in marketing and market research strategy. He has held senior marketing and market research positions at Medmeme, LLC; Home Box Office; Abt Associates; and Yankelovich, Skelly & White. In addition to the AMANY board, he also sits on the board of NYAMA Communications Services, publisher of the GreenBook directories and producer of the Information Innovation Exchange conferences. He holds a Ph.D. in psychology from New York University.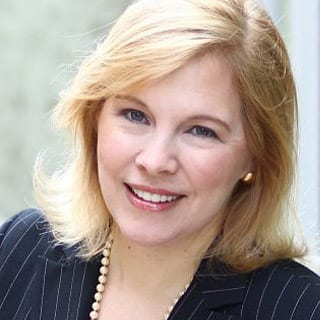 Lisa Merriam
Communications Chair
President
Merriam Associates
Lisa is a brand consultant who helps create and build profitable brands. She has decades of experience working with businesses of all sizes, from Fortune 500 companies and major brands, to start-ups fast-growth businesses across all aspects of branding. Lisa is a frequent contributor of subject matter expertise to NPR, CBS, CNN, BBC, Fortune, Crain's, The Atlantic, Marketing Daily and many others. She writes for publications such as Forbes, Yahoo Finance, American Bank Marketing, Manufacturing, Apparel Magazine, China Business News, Sporting Goods Business and others. Her book Merriam's Guide to Naming was first published in 2009, with a second edition in 2013. FULL BIO>>
Alan Schulman
Development Chair
Managing Director, Brand Creative & Content Marketing
Deloitte Digital, US
One of the industry's leading voices in Digital Storytelling, Creative & Content Marketing, Alan Schulman is a seasoned Branding, Advertising and Digital agency creative veteran – now the first major creative agency executive to lead one of the Big Four Consulting firms' creative offerings – Deloitte Digital. Alan has held Executive Creative & Content leadership roles at leading global agencies including McCann-Erickson, FutureBrand Worldwide, Foote, Cone & Belding and most recently, as Chief Creative Officer of SapientNitro. He has led global branding and digital marketing campaigns for such brands as Coca-Cola, Microsoft, SONY, MasterCard & Unilever many others. FULL BIO>>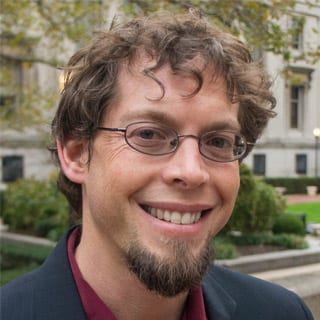 Matthew Quint
President-Elect, FY 2020
Director, Center on Global Brand Leadership
Columbia Business School
Matthew researches, writes, and shares knowledge on a wide range of issues critical to building a strong brand, including marketing ROI, strategies for marketing in the digital age, and how to develop creative and effective brand communications. He is also thrilled by co-producing the acclaimed BRITE Conference which brings together big thinkers from industry and academia to discuss how innovation and technology help build strong brands. FULL BIO>>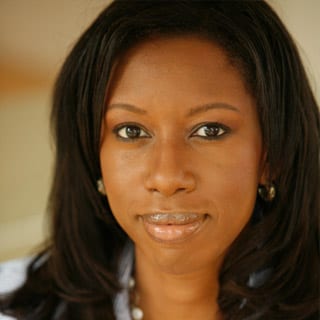 Karen McFarlane
Director, Member Acquisition
Founder
Kaye Media Partners
Karen McFarlane leads Kaye Media Partners, a strategic marketing practice that helps high-growth technology companies drive demand for their products and services, develops innovative mobile and web apps, and creates high-impact digital content. With over twenty years of experience in the hi-tech, financial, real estate and entertainment fields, Karen helps companies devise revenue-generating marketing programs that elevate brand image, improve marketing productivity and build strategic partnerships to grow their business. FULL BIO>>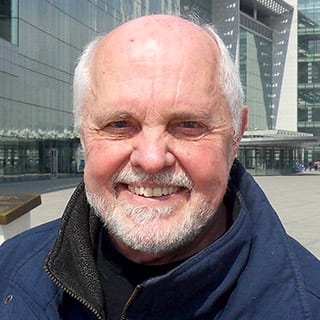 Don Sexton
Professor of Marketing
Columbia University
His best-selling books, Value Above Cost, Marketing 101, and Branding 101, available in several languages including Chinese, Russian, and Indonesian. Recipient of Columbia Business School's Distinguished Teaching Award. Author of numerous articles on branding and marketing in journals such as the Harvard Business Review, Journal of Marketing Research, and Management Science. Founder of The Arrow Group with clients that have included Unilever, IBM, Citi, Pfizer, MetLife, DuPont, PepsiCo, GE, and Verizon. FULL BIO>>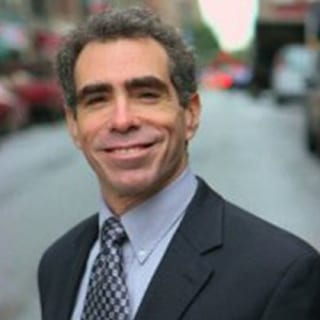 Craig Charney
Chairman Sponsored Research Committee
President
Charney Research

Craig Charney is a market researcher and pollster with over 25 years' experience in more than 45 countries.  He is an expert in marketing and communication strategy development.  He understands global markets from every angle, having worked on international marketing, development, and security issues.  "Craig is one of the few people who can field solid market research just about anywhere, including notoriously difficult to research countries like China, Vietnam, India," say former AMA-NY President Randy Ringer of Verse. FULL BIO>>
Bianca Di Salvo
Director, Mentoring Program
Chief Discovery Officer and Strategy Facilitator
Di Salvo Research & Strategy, Inc.
Bianca Di Salvo is a Voice of the Customer expert with a big picture focus. She helps companies discover opportunities by finding where the customer's longings and the business needs intersect for greater profit. Ms. Di Salvo has written for a variety of industry publications, has served as an adjunct professor at Fordham University and is the founder and managing director of our mentoring program. FULL BIO>>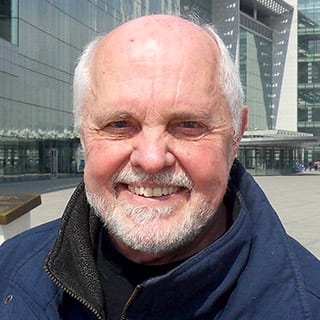 Don Sexton
Professor of Marketing
Columbia University
His best-selling books, Value Above Cost, Marketing 101, and Branding 101, available in several languages including Chinese, Russian, and Indonesian. Recipient of Columbia Business School's Distinguished Teaching Award. Author of numerous articles on branding and marketing in journals such as the Harvard Business Review, Journal of Marketing Research, and Management Science. Founder of The Arrow Group with clients that have included Unilever, IBM, Citi, Pfizer, MetLife, DuPont, PepsiCo, GE, and Verizon. FULL BIO>>