WEBINARS GENERATE VISIBILITY, POSITION YOUR COMPANY AS A THOUGHT LEADER AND CONNECT YOU WITH KEY PROSPECTS.
TURN YOUR EXPERTISE INTO QUALITY LEADS
Marketers from across a wide variety of industries come to American Marketing Association New York to get up to date on what's happening in the profession, discover new tools, and find solutions to the marketing challenges they face. Your company can now connect directly with this engaged audience through our Smart Marketing Webinar Program.
REACH AN AUDIENCE OF 50,000 MARKETERS
Your webinar will be promoted via an email campaign and social media. Dedicated email blasts are sent to our audience of more than 50,000 mid-level and senior marketing professionals. Many of these marketers attend webinars on a regular basis.
Smart Marketing webinars average 300+ registrants and 100+ live participants.
WE DO THE WORK, YOU GET THE RESULTS
Our experienced marketing and production team takes care of all of the details, as well as implements and shares best practices to help you get the most out of your webinar. We plan and execute an integrated marketing campaign to promote your webinar, and make your first contact with fresh key prospects seamless.
WE HAVE THE RIGHT SOLUTION FOR YOU
Regardless of your internal resources, experience, marketing objectives, or technical expertise, we have a packaged offer that fits your needs.
More Information & Pricing
You can find more information and pricing details in our webinar marketing kit:
Example of a recent sponsored webinar: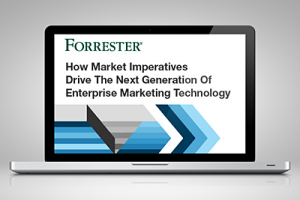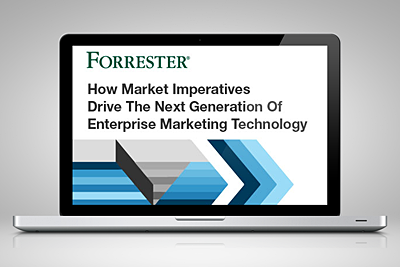 AMA NEW YORK HOSTS MARKETING TECHNOLOGY SMART WEBINAR
In this webinar, Joe Stanhope of Forrester covers the factors that drive the marketing technology ecosystem, the future trajectory of enterprise marketing technology development, and how marketers can leverage this technology to support sophisticated consumers and complex customer journeys.