June 8th Marketing Research event with KRC Research
The Rise of the Robots: Big Data & The 10 Most Common Analytics Missteps You Want to Avoid
Simply having data insights doesn't mean you are doing analytics and having a team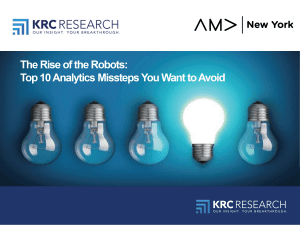 using automated sentiment tools doesn't qualify them as analytics professionals. Marketing departments are struggling to demonstrate concrete ROI, but the imperative of "getting analytics right" has never before been more important.

On June 8, 2017,  KRC Research hosted an intimate discussion on the most common analytics mistakes made by marketing research analytics teams today. This engaging presentation reviewed the most common marketing research analytics mistakes and what can be done to avoid them.


Featuring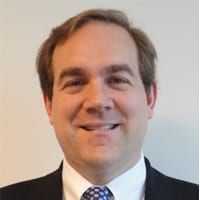 Bradley Honan CEO KRC Research Bradley is CEO of KRC Research. In his role at KRC, Bradley directs a team of opinion research experts across 5 offices in 2 countries with a wide range of expertise including content creation, digital analytics, thought leadership, media surveying, and corporate reputation and messaging. An expert in corporate reputation, brand equity, qualitative and quantitative research methods, and media monitoring and measurement, Bradley's career has centered around advising and counseling executives at large-enterprise businesses, nonprofit organizations, and on behalf of high-profile political leaders at home and abroad.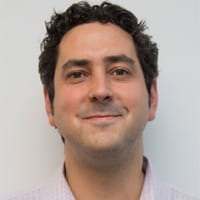 Derek Richer Senior Vice President KRC Research Derek has over a decade of experience conducting custom research using the latest analytics, survey research, and qualitative techniques. His expertise spans big data, social and digital analytics, predictive modeling, in-market experimental testing, and primary market research. Some of Derek's long-term clients include Verizon, Gartner, the American Civil Liberties Union, the Centers for Medicare & Medicaid, and the Bill & Melinda Gates Foundation.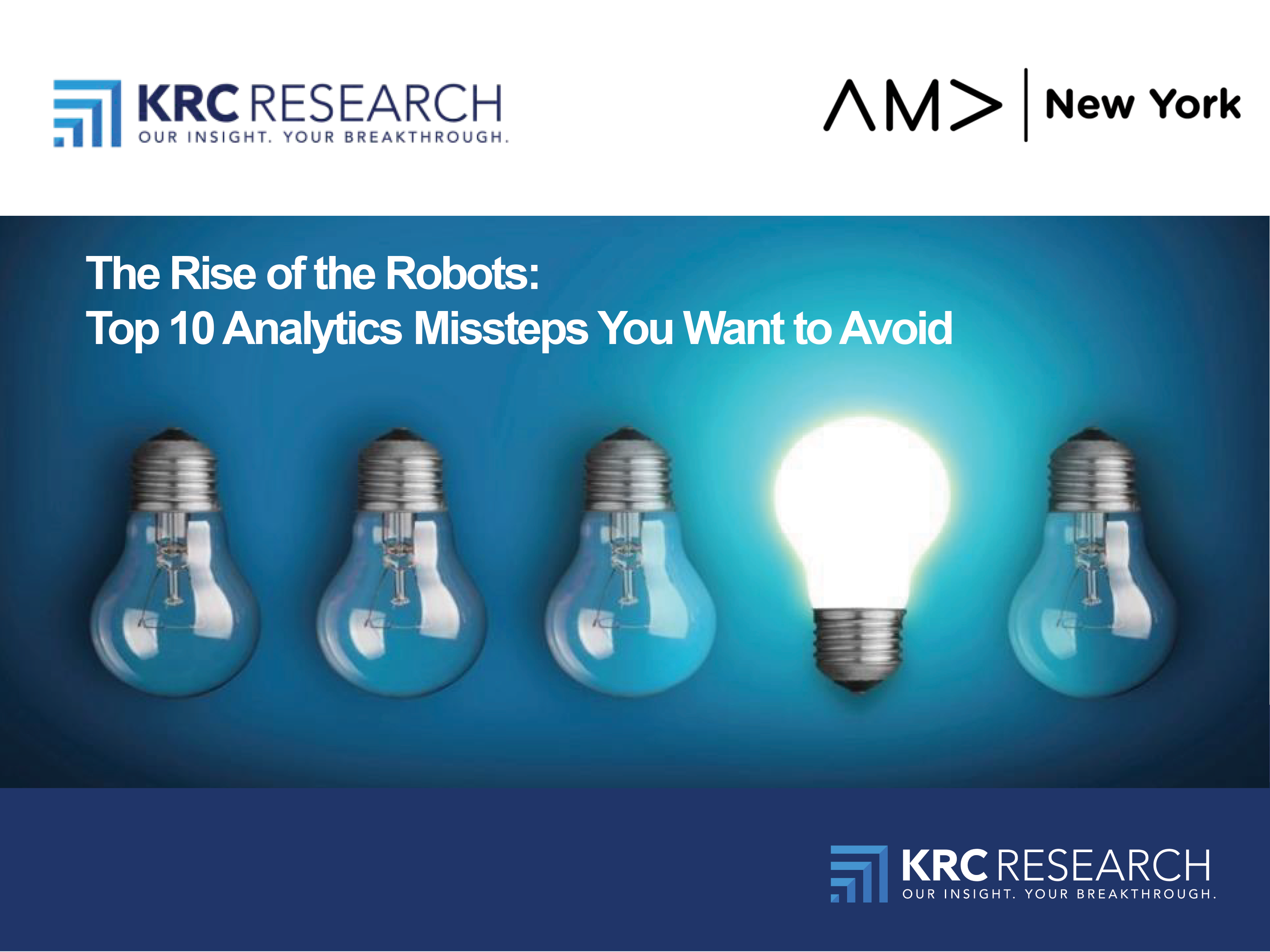 Pictures from this event are now available
here