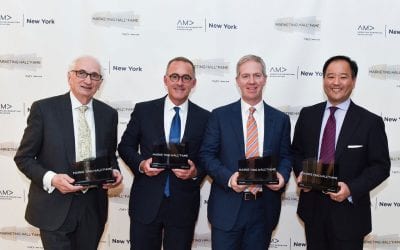 We are proud to announce the open call for nominations for the 2018 Marketing Hall of Fame. The nominations, which are free and open to the public, can be submitted by visiting www.marketinghalloffame.org/nominate/, with a deadline of October 18, 2017. Both members and non-members of the AMA New York can submit nominations.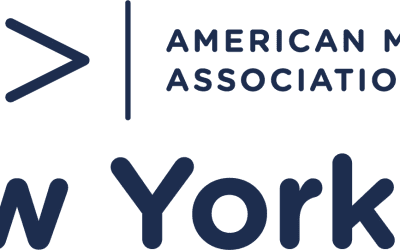 The New York American Marketing Association (NYAMA) is changing its name to American Marketing Association New York, and has launched its new website, www.amanewyork.org.
R/GA CEO Bob Greenberg, Marketing Guru Al Ries, and Former American Express CMO John Hayes have been selected as AMA's 2016 Marketing Hall of Fame® Inductees The Induction ceremony will take place April 28, 2016 at PwC headquarters in NY. The American Marketing...
Webinars
Get valuable information about marketing from our awesome webinars.