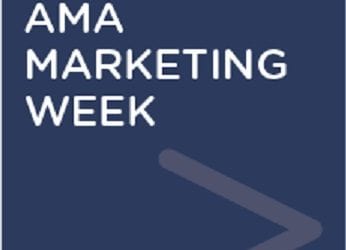 AMA Marketing Week #AMAMW celebrates curiosity. It is a week of programming and content designed to equip you for business challenges facing brands and companies today.
read more
Webinars
Get valuable information about marketing from our awesome webinars.
Contribute
Share your marketing expertise by submitting an article to our Member Contributions Blog.