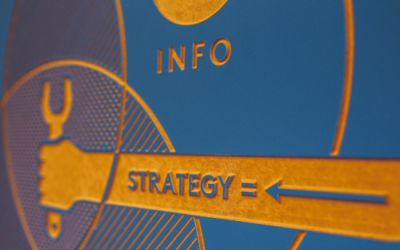 How does brand experience shape the stories that people share about brands? Highlights from Jack Morton's sold-out "Storymaking and Brand Experience" event on 5 key principals you need to know.
read more
Webinars
Get valuable information about marketing from our awesome webinars.
Contribute
Share your marketing expertise by submitting an article to our Member Contributions Blog.