The American Marketing Association New York's Executive Circle for senior marketing executives regularly hosts exclusive events for members and guests.
AMA NEW YORK HOLIDAY DRINKS IN PARTNERSHIP WITH AVADO AND CLICKZ
Please j
oin the Executive Circle and the rest of the American Marketing Association New York for some holiday cheer with two of our newest partners, AVADO and ClickZ. This year we celebrate in Midtown Manhattan, the center of the marketing world, at 3 West Club on 5th Avenue and 51st Street overlooking the magnificent spires of St. Patrick's Cathedral.
December 13 at 6:00 pm – 9:00 pm
3 West Club
3 West 51st Street
Past Executive Circle Events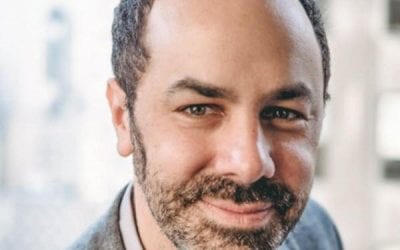 On the eventing of April 21st, MicroFame Media founder Michael Shein gave a extemporaneous presentation to 30 Executive Circle members on how to make your consulting business, or whatever entity you represent, stand out in a crowded field. The presentation was held at...
read more