These director plan the programming for the Executive Circle that evolved from the Marketing Executives Networking Group. The Executive Circle is home to our senior marketing executives in leadership roles.
Scott Lange
Principal/Consultant
Lange Marketing
Scott Lange is an accomplished marketer and sales executive who has raised millions in sponsorship and capitalization for televised events, sports, entertainment and arts/cultural properties. His consulting practice focuses on establishing marketing partnerships between brands and a wide range of digital, event and media solutions. He also provides assistance to entrepreneurs seeking capitalization. Scott is widely known for leading the explosive growth of the New York Road Runners as its' first EVP/CMO for 9 ½ years. He subsequently held executive leadership positions at SFX Sports, Havas Impact, Active Network and Moss Sports. Scott is a venture partner of the Stony Lonesome Group LLC and board member of Duke Ellington Center for the Arts.
Richard Miller-Murphy
Director of Marketing
New York Blood Center
Rich Miller-Murphy has worked in the healthcare industry for over twenty-five years, currently as Director of Marketing at New York Blood Center (NYBC) focusing on digital messaging and communications for hospital demand generation/marketing focused on NYBC's $400M blood, laboratory and medical services national business segments. He has served as Chief of Strategy and Marketing, Executive Director and VP for NYBC and VP of Marketing for Laerdal Medical Corporation. He currently also serves as Chair of the Advisory Board for the College of Business at University of New Haven.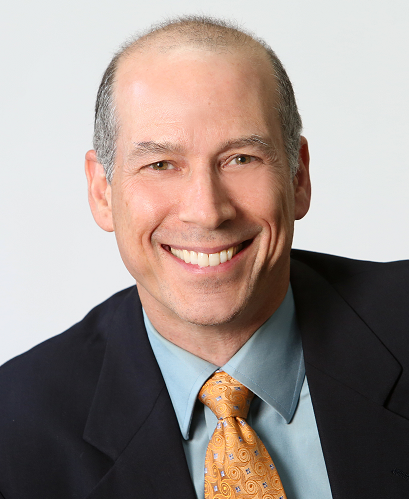 Michael Bendit
Managing Director
Software Development Resources, Inc.
Michael is managing director of Software Development Resources (SDRI), a business development agency that represents a select group of very talented boutique software development companies, each with a unique set of skills and experience across: content management / ecommerce / social media / mobile and custom programming. He is also a management consulting partner with Abbey Road Associates, where he specializes in strategy for technology clients and pricing strategy across industries. Michael holds an MBA from Columbia Business School, a BSEc from The Wharton School and BAS in Computer Science Engineering from the University of Pennsylvania.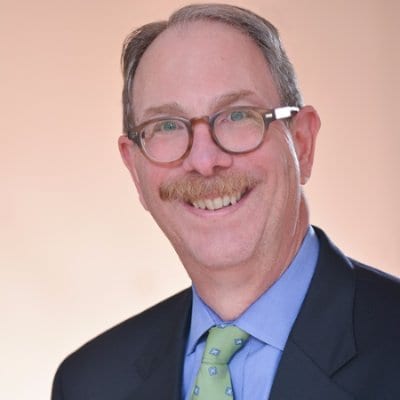 Jim Siegel
Senior Marketing Consultant
Jim is a marketing and communications team leader and team player who helps not-for-profits and companies achieve their strategic priorities. As Executive Vice President he helped transform a small not-for-profit organization that few people knew into the leading national brand in its field and generated dozens of new B to B client leads for its programs. At Y&R as Senior Vice President he led integrated marketing communications teams for U.S. Army Recruiting.