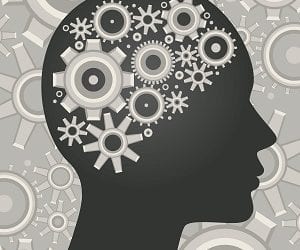 Marketing automation has grown into a billion-dollar industry by offering better customer experience, improved resource allocation and the ability to more cost-effectively scale operations. Though there is a much more to consider, core system capabilities include:...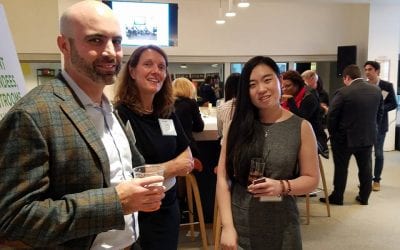 New York American Marketing Association (AMA New York) live events will make a major difference in your professional life. Watching a streaming live event or a webinar is convenient, but do you gain the contacts and network that you need to grow your business or...
Webinars
Get valuable information about marketing from our awesome webinars.