MARKETING EXPERTS ARE WITHIN YOUR REACH.
AMA New York attracts the best and brightest marketers to share their expertise with our community. From seasoned marketers with decades of experience to up and comers that have a story that must be shared, here are just a few of the dynamic speakers we have welcomed to our live and virtual stages. If you would like to become a speaker for a keynote, panel, workshop, or other special programs,
submit your candidacy here
.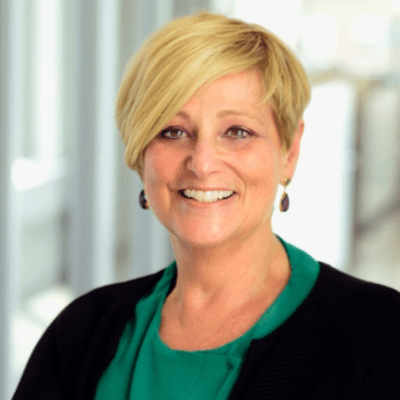 Alda Abbracciamento
EVP Global Client Leader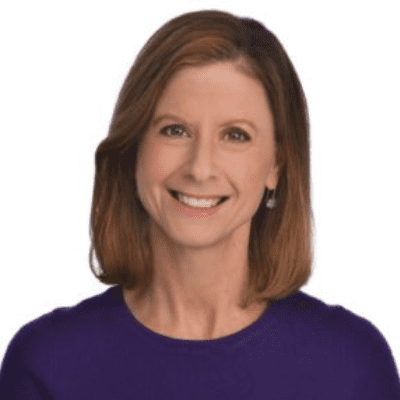 Lisa Ahern
Vice President Product Marketing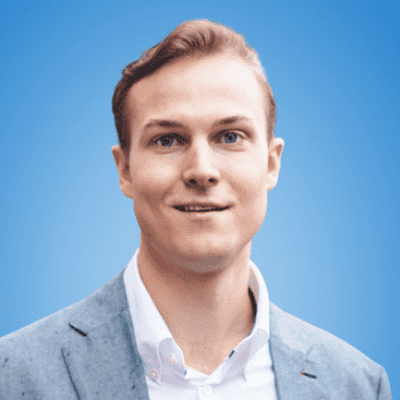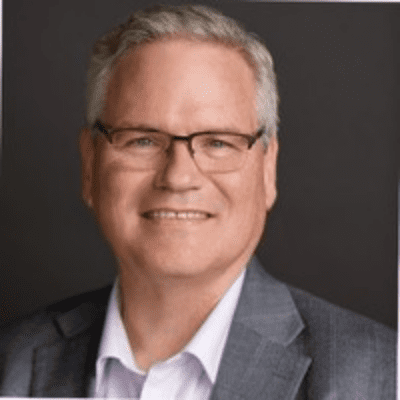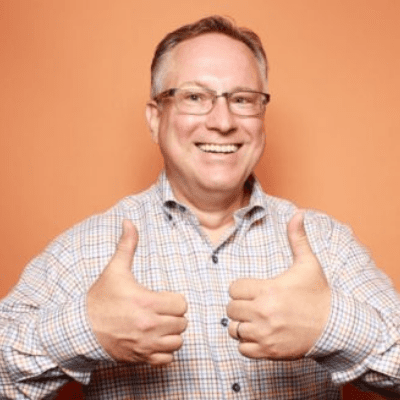 Scott Brinker
VP Platform Ecosystem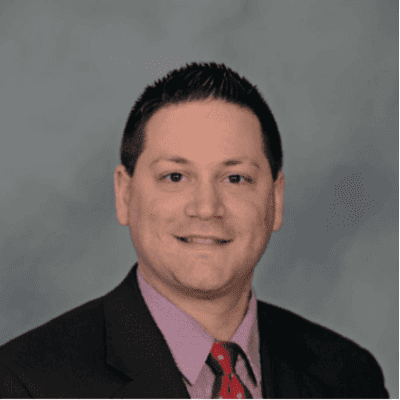 Will Carafello
Senior Director, Social Media
Craig Charney
President and CEO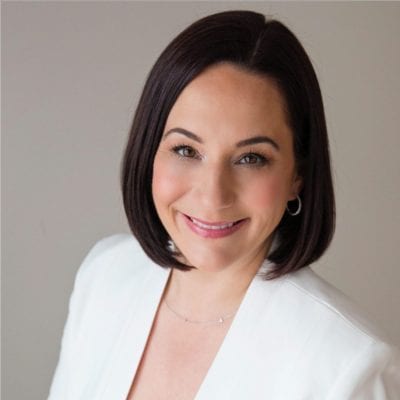 Michelle Chiantera
Vice President, Americas Growth Marketing And Global Segments And Industries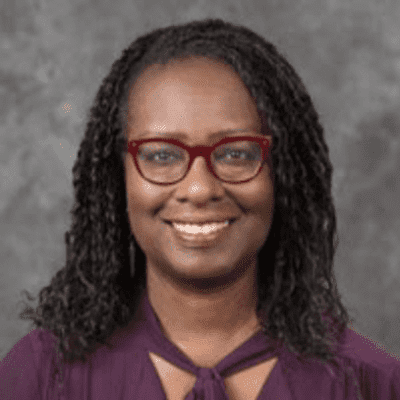 Bernice Clark
Chief Marketing Officer
New York City Economic Development Corporation (NYCEDC)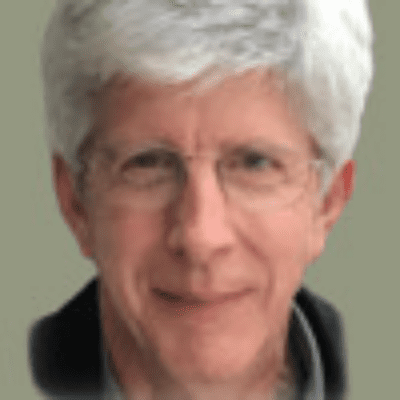 PETER COFFEE
VP for Strategic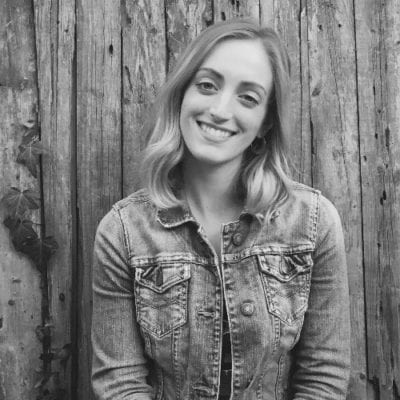 Jennifer Consaga
Senior Manager of Digital Marketing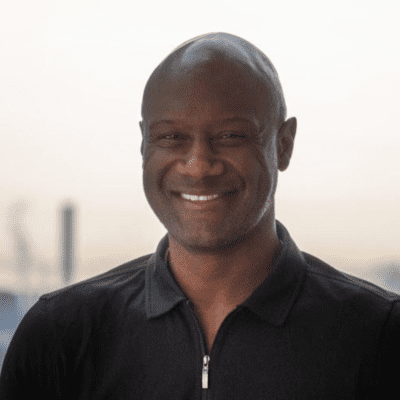 Luke Cooper
Founder and CEO
Mani Dasgupta
Vice President Global Brand, Product & Content Marketing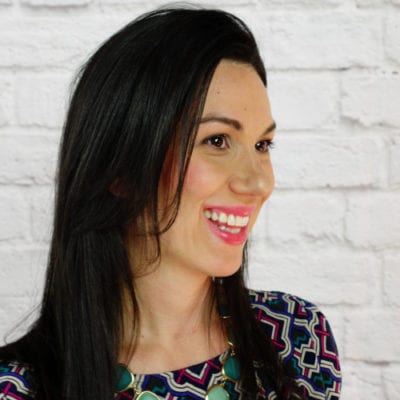 Briar Dougherty
CEO & Founder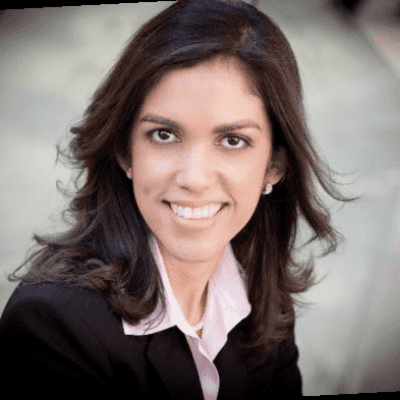 Jenny Fernandez
Vice President of Marketing, Executive Coach and Advisor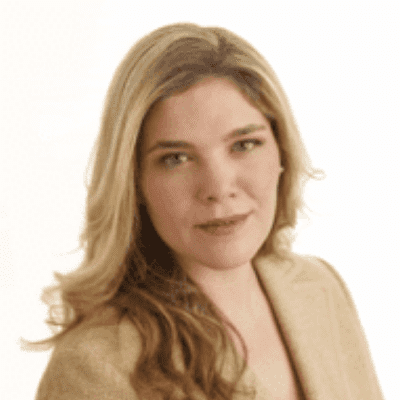 ALIZA FREUD
Founder and CEO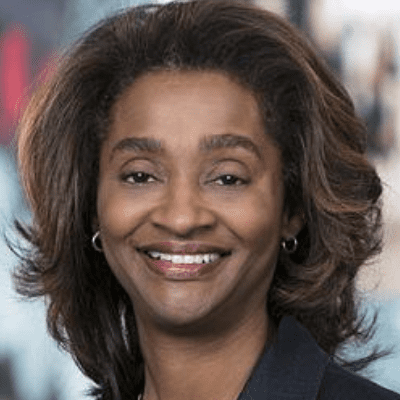 Lynn Godfrey
Executive Vice President and Chief Marketing Officer
The Leukemia & Lymphoma Society (LLS)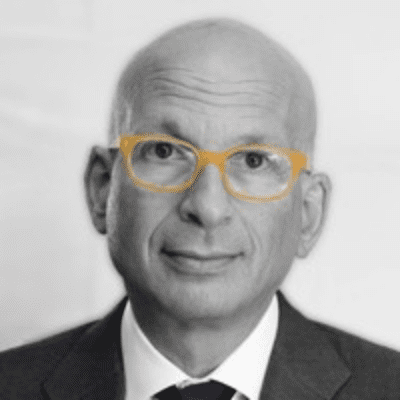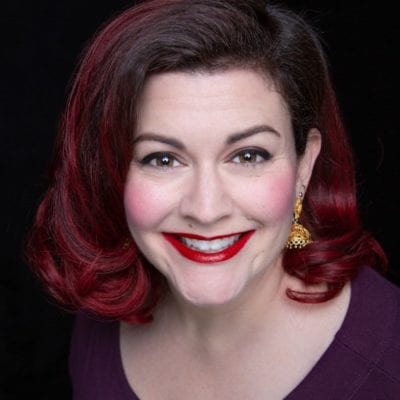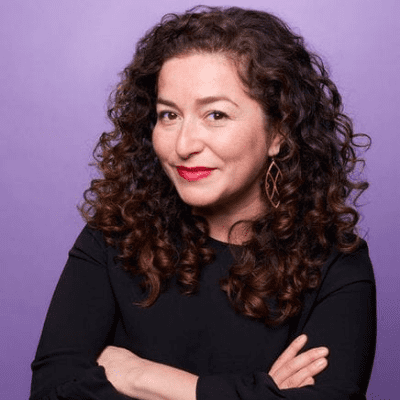 Sofia Hernandez
Chief Client Officer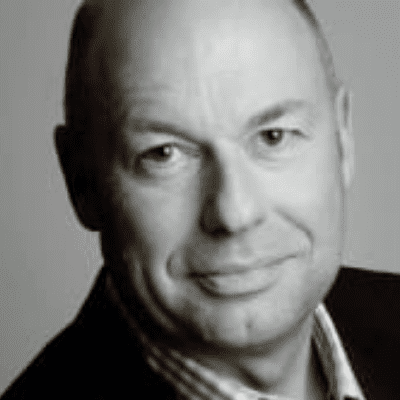 Tim Hughes
CEO and Co-Founder
DLA Ignite, and Book Author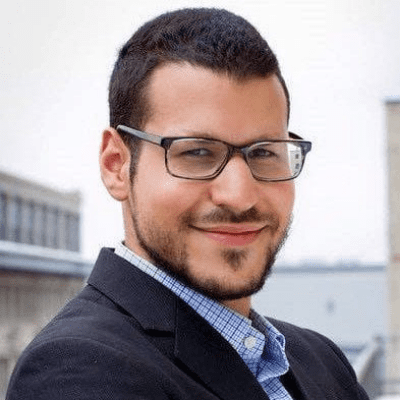 Samuel Itin
VP Analytics & Marketing Technology and Optimization & Analytics Manager
AMA Triangle and Cognetik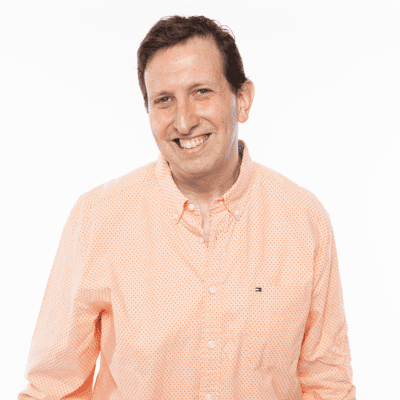 Dave Kerpen
Serial Entrepreneur, NY Times Best-Selling Author, Global Keynote Speaker
Alex Kronman
CEO & Founder
Leah Lattimore
Assistant Vice President for Inclusive Global Student Leadership and Engagement
New York University (NYU)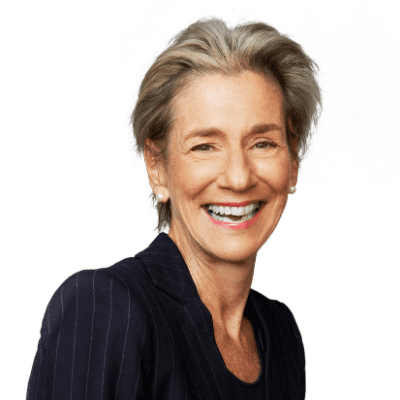 Shelly Lazarus
Chairman Emeratus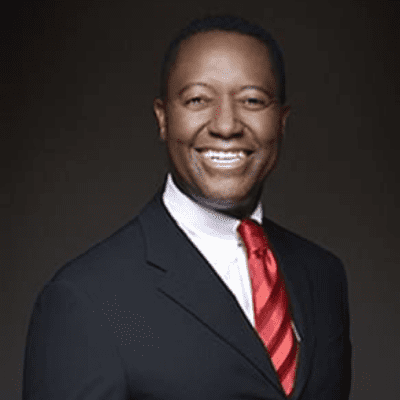 Preston Kevin Lewis
Senior Vice President, Latin America
Warner Bros. Consumer Products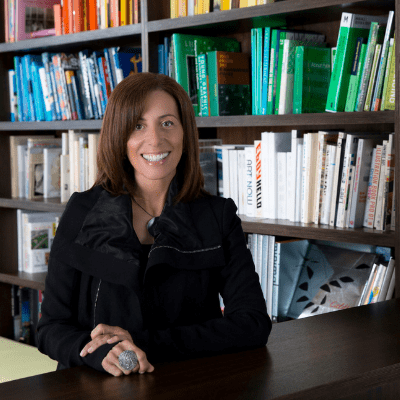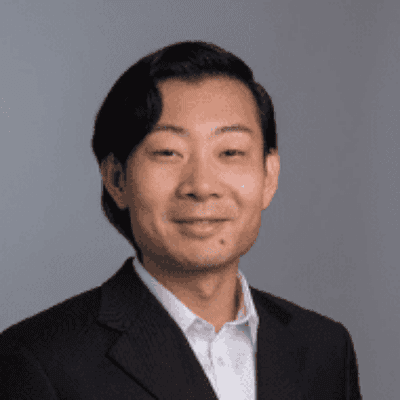 Alan Li
Senior Marketing Director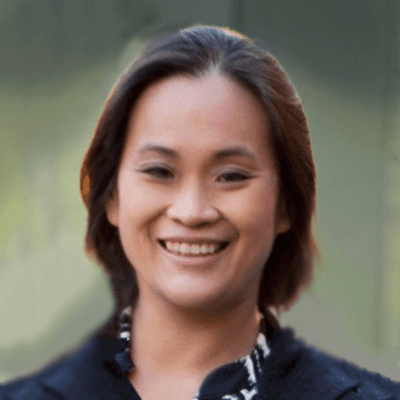 Candice Marshall
Chief Marketing Officer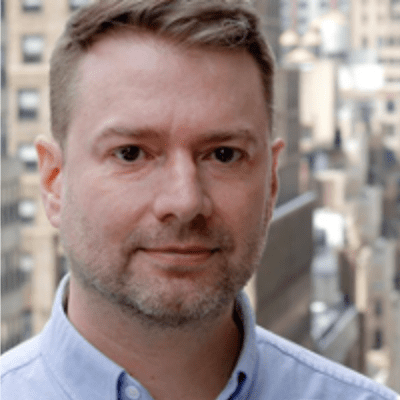 GORDON MEYER
Chapter President – New York
The VR/AR Association (VRARA)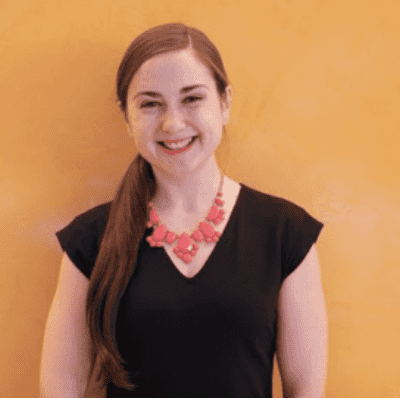 Emily Miethner
Founder & CEO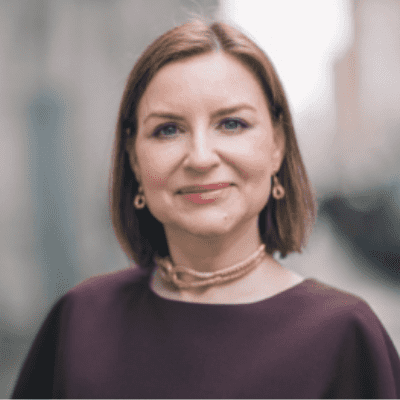 Margaret Molloy
Global Chief Marketing Officer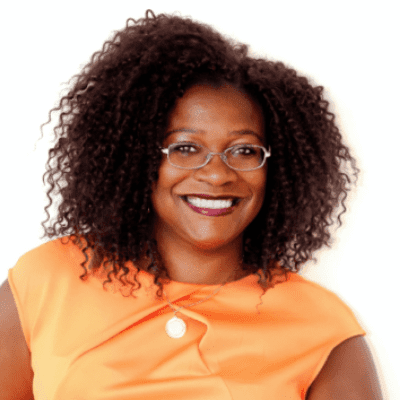 Vakassia "V.J." Niles
Career Strategist & Founder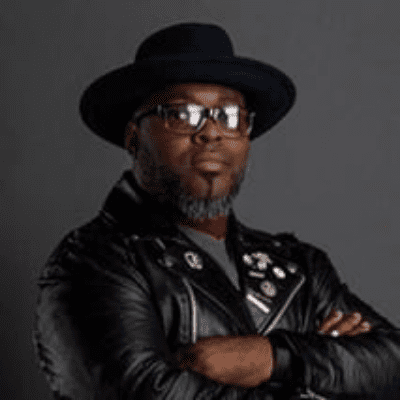 Gary J. Nix
Founder + Chief Strategist
the brandarchist: strategy as a service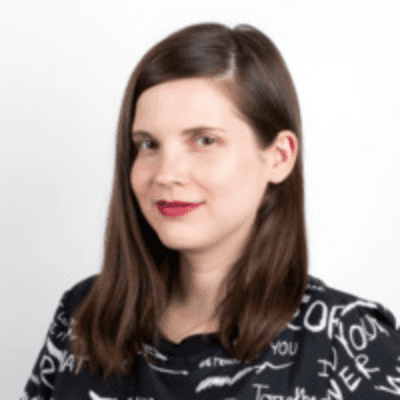 SHACHAR ORREN
CMO
EX.CO  (formerly Playbuzz)
Lauren Parisi ("LP")
Event Host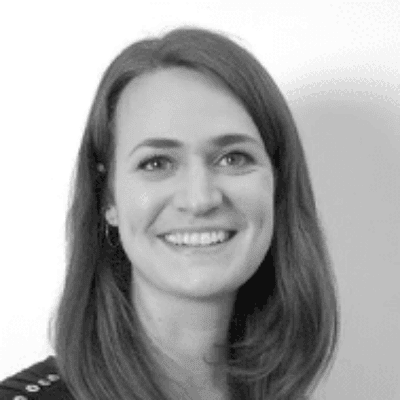 Kathryn Peake
Content Marketing Manager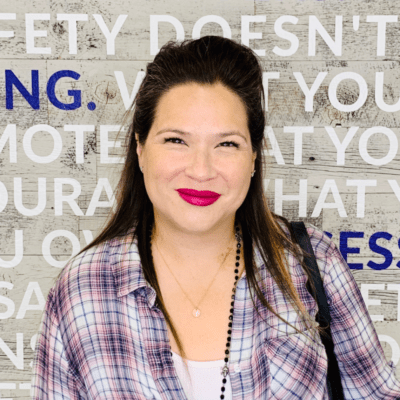 Bennett Porter
Board Member & Advisor to Startups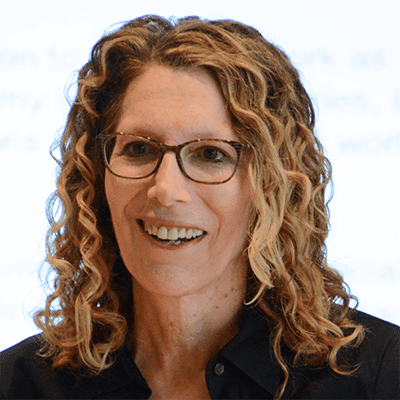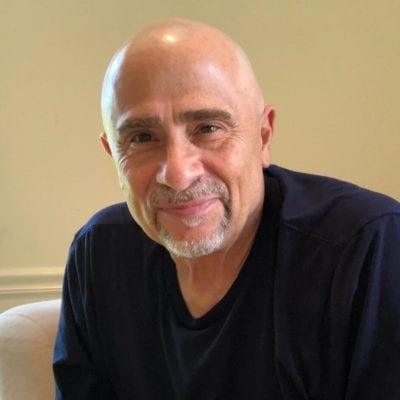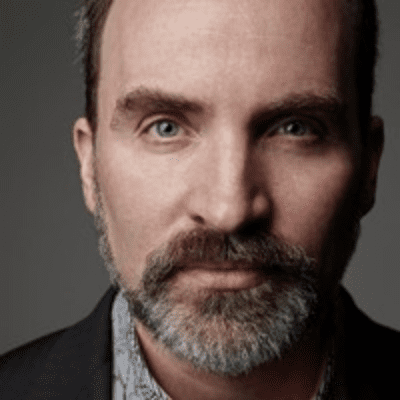 David Rogers
Faculty Director, Digital Business Strategy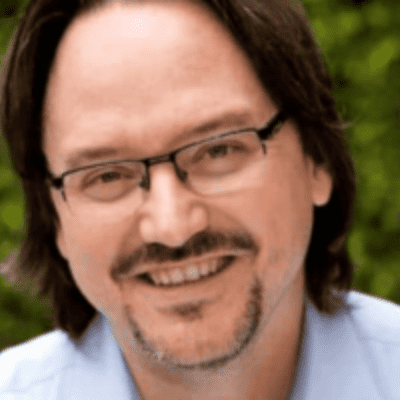 Robert Rose
Founder and Chief Strategy Officer, Content Advisory Chief Strategy Advisor
Content Marketing Institute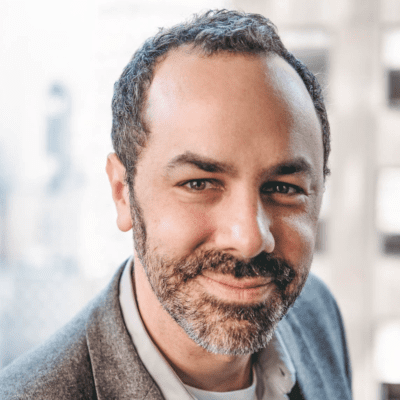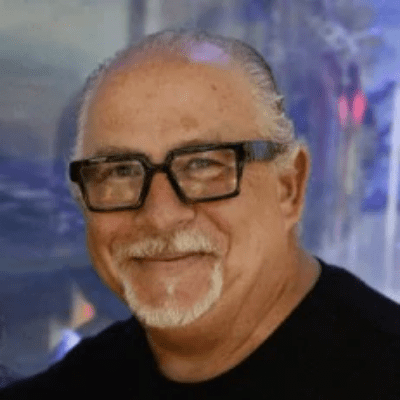 Dr. Joanna Seddon
Managing Partner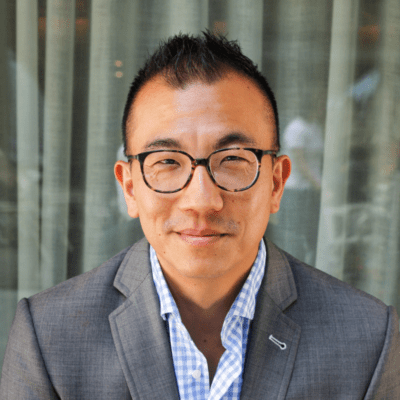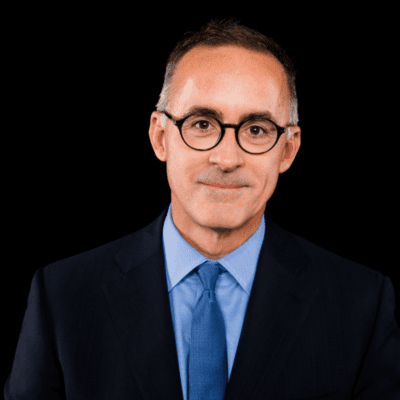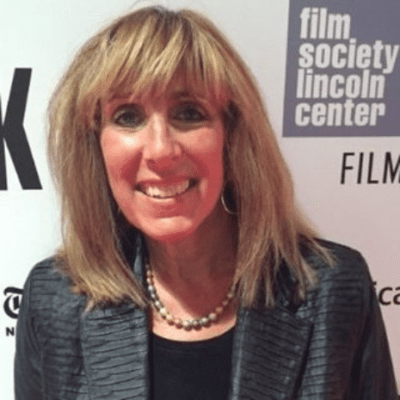 Jacqueline Strayer
President and Founder
The Sound Advisory Group, Inc.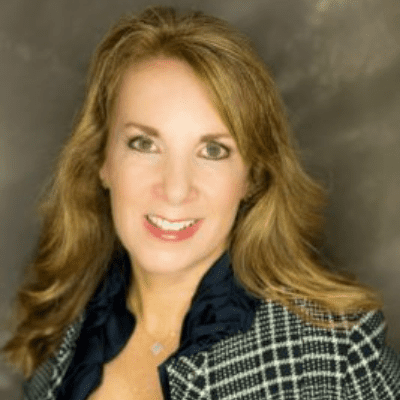 Karen Talavera
Founder, Principal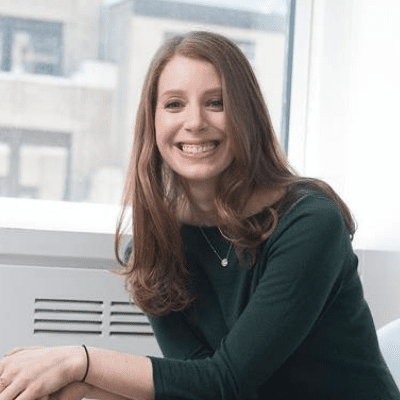 Jen Taylor
Vice President, Digital Audience Development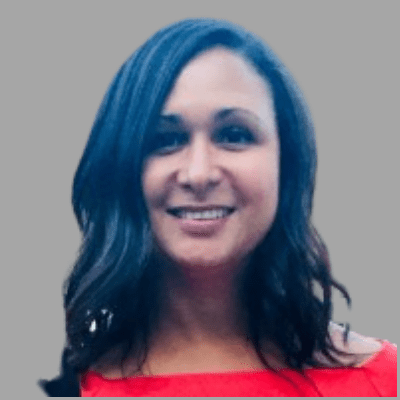 Heather Thomas
Strategic Partner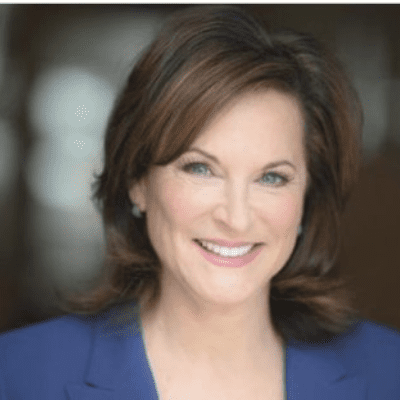 Karen Tiber Leland
President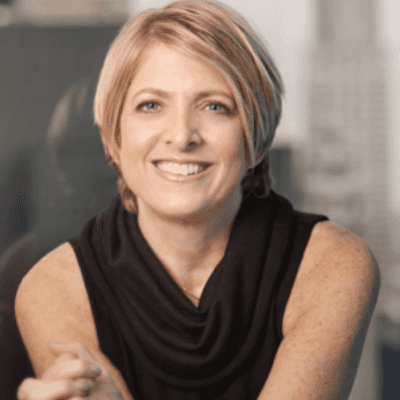 Amy Wigler
VP Multiplatform Marketing & Content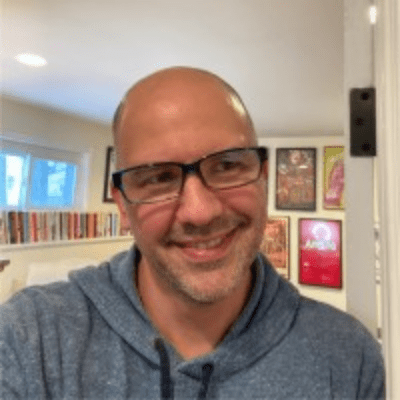 Edward Wilders
Recruiting Manager