Volunteers of AMA New York
Our volunteers are the driving force behind everything we do. 
United by their passion for the industry, this dynamic group of marketing professionals dedicates their time and talent to creating outstanding programs that engage the New York marketing community. Thanks to their contributions of our members, we can proudly continue to be a volunteer-run organization.
REED BOCCHINO
Sponsorship Director
Director of Business Development
Aquarian Production & Entertainment Services
BRIANA BRONCHICK
Event Listings & Email Copywriter
Director of Student Communications
New York Institute of Technology
TAMMY BRUZON
Event Listings & Email Copywriter
Marketing Manager
Healthcare Businesswomen's Association
DEBORAH GROSSMAN
Content & Strategy Director
Social Media and Influencer Marketing Professional
CARLY MONTECALVO
Collegiate Ambassador
Assistant Account Executive
Momentum Communications Group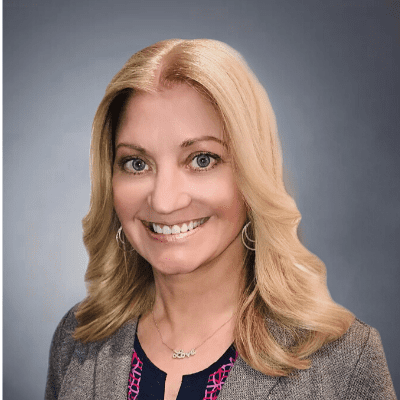 WENDY WEATHERFORD-MARKS
VP of Content Strategy
VP, Marketing and Communications
Kosmic Marketing Inc.