Make a Commitment to Advance Gender Equity Practices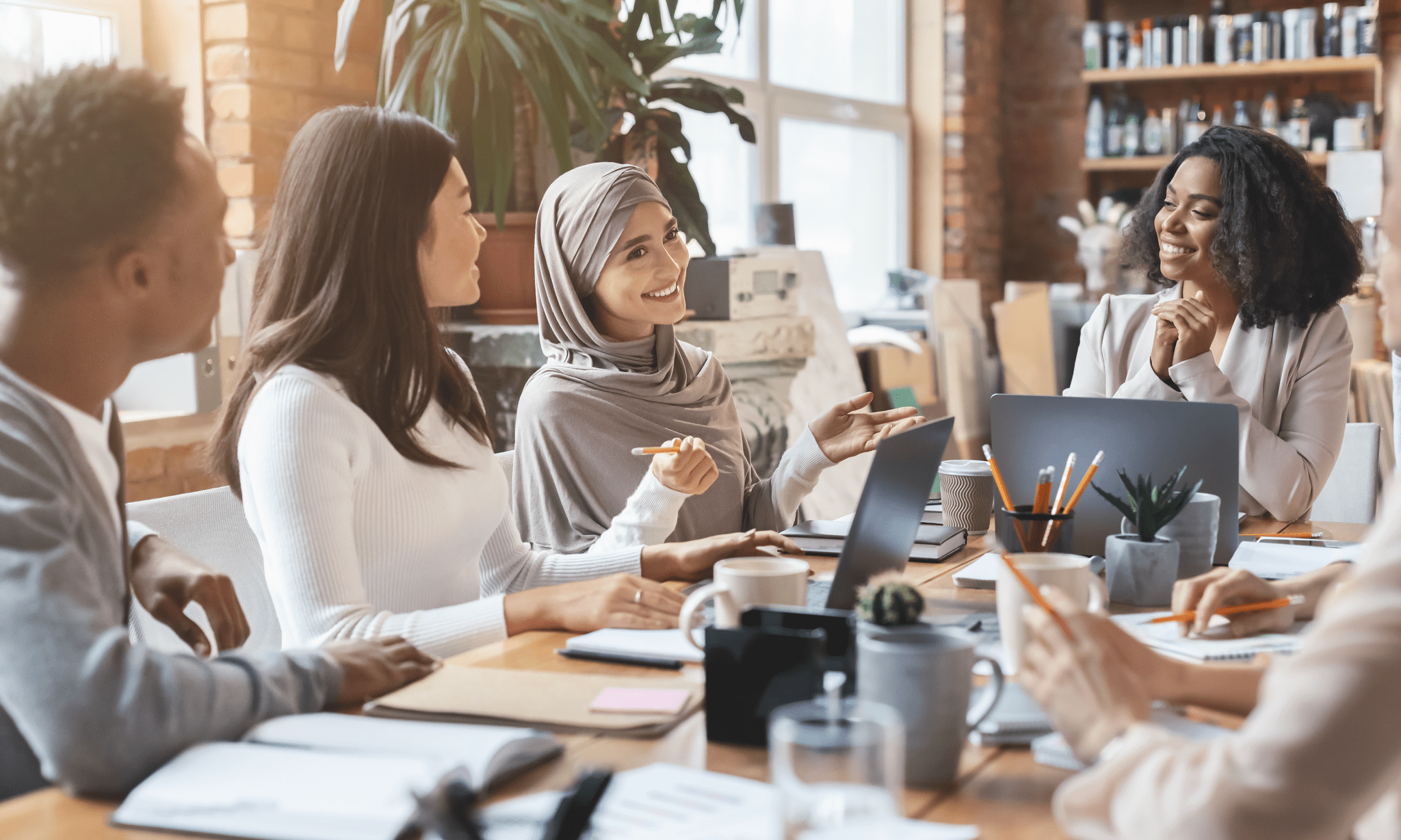 Gender IDEAL is a non-profit organization that provides data-driven performance insights and recommended actions to workplaces seeking to become more gender-equitable. On March 8, Gender IDEAL launched a call-to-action, called the IDEAL12 campaign in partnership with Next Up, High Water Women, Corporate Ventures, Working for Women, AMA New York, and The Boardlist. The IDEAL12 is a 12 question diagnostic tool that any organization can use to evaluate its performance on core gender equity and inclusion practices.
The ask is simple:
Take the IDEAL12

on behalf of your organization. This is best completed by someone in an HR/People role and only takes 5-10 minutes. Upon submission, you'll receive a score out of 12 points and access to a benchmark report to understand your performance.

Commit to action

by implementing one of the 12 topics covered in the IDEAL12 and become an #IDEAL12commitmentmaker. Gender IDEAL will be sharing resources – expert interviews, articles, research, and case studies to support your organization in achieving its goal.
The IDEAL12 is a free, publicly available tool that will help you answer three critical questions:
How do we establish goals to become a more gender-equitable workplace

What actions should we take to make measurable progress

How should we allocate equity, diversity, and inclusion budget to have maximum impact
Built around a comprehensive framework that covers all topics related to gender-equitable workplace practices, policies, and perceptions, this educational tool builds awareness and drives utilization of best-in-class strategies through resources and customized recommendations. 
Take the first step in advancing gender equity in your workplace today by sharing and partnering with your HR teams to take the IDEAL 12.