Finding Success with Influencer Marketing in 2021: 5 Strategies for CPG Brands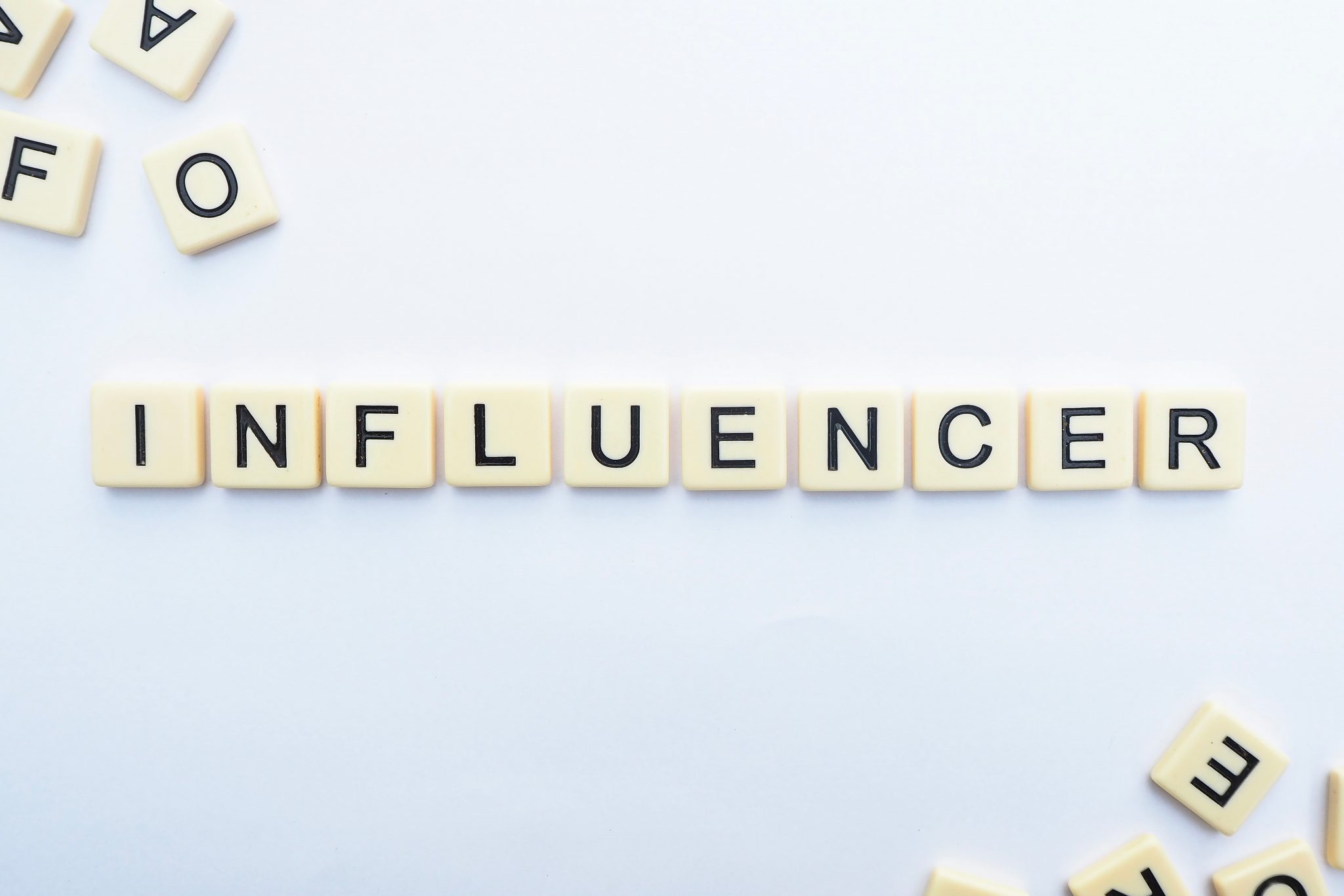 By Megha Goel
COVID-19 has brought a massive shift in our grocery buying habits. We have gone from strolling the store aisles to placing orders online with Instacart and Amazon Fresh. Regulations such as mask mandates, social distancing, and limited store capacities have made it difficult for customers to browse, discover and sample new products when they do actually shop in person, changing the CPG shopping experience.
According to Kristina Drociak, Director of PR and Digital Strategy at Stonyfield, many of these changes in customer buying behavior will be permanent. Consumer goods companies must therefore rethink their marketing strategies, capabilities, and spending in order to better engage with consumers.
Kristina joined Danielle Wiley, Founder, and CEO of Sway Group, for an interactive discussion hosted by AMA New York on CPG influencer marketing techniques and purpose-driven strategies. Both see opportunities for CPG brands to regain lost market share, build consumer trust, and reach both existing and new consumers. Danielle explains, "All consumers trust people who are like themselves, and when they see messaging coming from influencers who seem just like them talking about a product or a service, it's much more compelling."
Kristina and Danielle agree on some key components that are crucial to the success of CPG in 2021: shoppable posts; seamless transitions from influencer content to brand-owned channels; paid amplification; and brand culture of diversity, equity, and inclusion (DEI).
PAID AMPLIFICATION  IS CRITICAL FOR PSYCHOGRAPHIC TARGETING
Danielle highlights paid amplification of influencer content as a  key strategy in reaching larger qualified audiences. She says, "When looking for influencers, you can consider the demographics and the psychographics of not only the influencers themselves but also of their audience." Psychographic targeting is based on customer personalities, attitudes, lifestyles, values, hobbies, where they shop, and what shows they watch, for example. In addition to organic content creation through an influencer program, she suggests paid boosting of content based on audience psychographics to reach customers when and where they will be most receptive. 
Danielle sees shifting algorithms as a blessing in disguise. Paid programming and granular ad targeting enable brands to focus on ensuring that their best-performing influencer content will be viewed by their target audience despite tricky algorithms.
ENGAGEMENT IS THE MOST IMPORTANT METRIC
Kristina believes engagement is the most central metric in affirming that the influencer content is resonating with followers. She elaborates, "We want people interacting with the content. We tabulate every comment from the engagement of the campaign…we track purchase intent comments as well as traffic to the product page." Among other metrics, she lists cost per engagement and cost per mention as essential to measuring the efficiency of an influencer campaign.
For Stonyfield, another metric is the level of repurposing and resharing influencer-created content on brand-owned platforms. Kristina breaks it down by asking, "Is it affecting our brand, are we getting new followers on our social channels, is there an increase in brand sentiment?" 
Danielle adds, "Engagement has always been a lot more important to Sway than pure impressions." She considers 'Instagram save' a subtle metric that many CPG marketers overlook when analyzing campaign impact. She says, "The number of saves is a great indicator in determining the impact generated, the intent to purchase, and  whether the content is resonating with the audience." Danielle's blog post delves into best practices for Instagram influencer content in greater depth.
A HYBRID APPROACH WORKS BEST
When asked whether brands should establish strategies in-house, turn to a specialized influencer marketing agency, or use a combination of both, Kristina advises a hybrid approach. She explains that their in-house marketing team manages roughly 20 influencers across brands; Stonyfield, Siggi's, planning editorial calendars a year in advance. Yet for a new product launch or a more extensive campaign, the brand prefers to collaborate with an influencer marketing agency as an extension of the in-house team. According to Kristina, it allows the opportunity to scale up and reach a larger audience. 
On the agency front, Danielle shares, "Clients come to us when they want to scale up within a limited timeframe or are looking for something very niche." Working with an influencer marketing agency and investing in technology to measure campaign success can be expensive. As a result, working exclusively with an influencer marketing agency works better for smaller brands since agencies can provide the right metrics and help develop marketing strategies.
BIGGER ISN'T ALWAYS BETTER – IT'S ALL ABOUT AUTHENTICITY
While accounts with a massive following might seem to offer the most significant audience reach, smaller accounts run by micro or nano influencers often get more attention in the influencer marketing space. Influencers with a smaller following often have more personal connections with their audience and are more likely to be perceived as authentic in their content and brand recommendations. Despite the smaller audience size, the quality of their interactions can lead to higher engagement. Citing examples from Stonyfield, Kristina believes that brands should simply work with influencers that are a good fit for their target audience and resonate with the brand's purpose and values. In her experience, the success of an influencer campaign depends on multiple factors, including choosing the right influencer, developing targeted campaign goals, and determining the ideal age of the target audience.
COST-EFFECTIVE WAY TO DESIGN CONTENT
Kristina sees influencer marketing as a cost-effective way to drive brand awareness and break through the noise. "Our target consumer, the millennial mom, is not interested in seeing ads, and up to 40% of millennial consumers have ad-blocking technology," she explains. Subsequently, she finds her audience more receptive and open to learning about new products via content shared on the influencer's social media accounts rather than in response to an ad. Establishing trust and credibility is essential. She emphasizes, "The millennial consumer just doesn't trust brands as much as previous consumers have. So hearing from somebody that they trust and respect about a new product is an important part of a campaign."
Want to hear more?
Get instant access to the entire series of video conversations for The Future of the CMO: Season 1 – Beyond Changing Roles.
We are excited to announce the second season of our on-demand video series, "The Future of the CMO: Beyond Changing Roles." We invite you to be a leader in shaping the future of marketing. RSVP.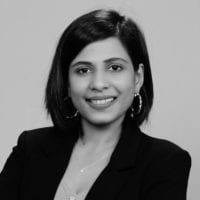 Megha Goel is a professional digital marketer with a focus on content creation and social media marketing. As an AMA New York volunteer, Megha serves on the Executive and Networking programs, creating copies for post-event blogs, social media and email marketing. You can connect with Megha on LinkedIn.
​