Making Your Employees Your Brand Advocates, A Reaction to Nicole Guidara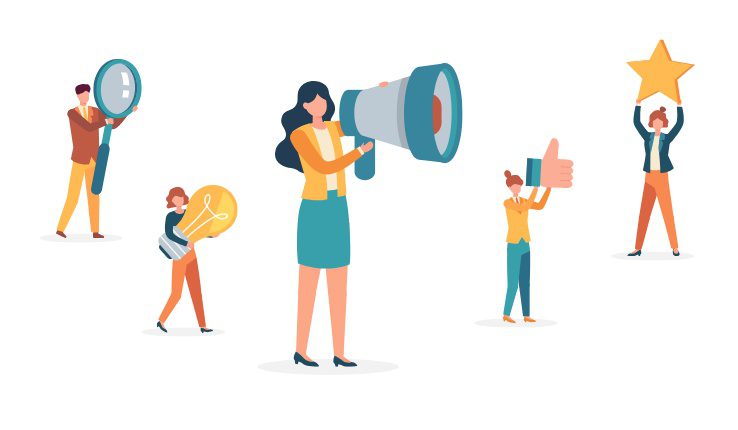 Like most marketers, I live by the adage, 'The consumer comes first.' As consumer champions, we know the formula is simple, by focusing on your consumer and their wants and needs, we can deliver more relevant innovation to drive long-term loyalty amongst an existing consumer base and conversion amongst new prospects, ultimately driving profitability for the business; simple right?
But after coming across a recent discussion featuring Nicole Guidara, my view of the consumer as the singular focus has been disrupted. We, as marketers, need to expand our definitions of consumers beyond the end user to include a subset of people who will likely never buy our products and services in the traditional sense. The conversation with Nicole has sparked me to think about how we prioritize and focus on employees. Beyond providing a paycheck, we need to think about how we market to these people and engage them using multi-channel campaign efforts, similar to the strategies and tactics we've previously reserved for paying consumers. We must recognize that starting with employees allows us to have more effective, relevant, and inspired interactions with end-consumers.
Nicole Guidara is the Executive Vice President, Global Brand and Communications Officer at Liberty Mutual Insurance. She was recently featured in Season Two of The American Marketing Association of New York CMO Discussion Series.
What struck me as interesting is that Nicole's role on paper may sound similar to that of other CMOs. She, like so many others, is focused on managing and advancing the company's brand internally and externally, running strategic branding, integrated marketing, internal communications, public and media relations, and creative efforts. However, it's her goal which makes her truly unique; beyond driving profitability and encouraging consumer love, she is focused on making Liberty the global employer of choice, recognizing that her company's most important asset is its employees.
"We're a services business, so we actually don't sell a tangible good, and so it's our employees who deliver on our promise to our customers. And so it's really important that our employees be advocates for us, both internally and externally. And so if our employees understand, believe, and have confidence in our strategy, they're going to feel that sense of pride, and they're going to want to share it," states Nicole.
Nicole talked about some of the programs Liberty has rolled out to foster pride in their workforce, including a social media advocacy program aimed at new employees where they can find and post relevant company-relevant content with their network. They also focused on launching a campaign called Humans of Liberty to spotlight employees worldwide living the company's values. Another interest activation came around the launch of the Great Liberty Cookbook to deepen connections across colleagues worldwide.
Nicole's insights and approach have inspired me and driven me to realize the vital role employees can and should play as brand advocates. So often, our marketing efforts are focused externally, and we spend our resources on developing consumer-led activations. Still, in doing so, we limit the definition of who our consumers are, often thinking about only those who exist outside the company and forgetting the need to focus on our internal consumers, our employees. By creating opportunities for employees to understand and experience the brand, we can spark brand advocacy across the organization that seeps into functional workstreams, evokes pride, encourages sharing, and drives consistency in messaging and representation of our brands.
To watch the complete discussion featuring Nicole Guidara, Click Here.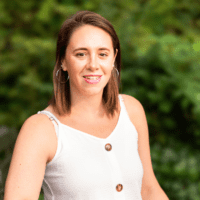 Kait Capone is a Passionate Brand Marketer. Kait spent most of her career at Whirlpool Corporation, working across roles and geographies in the areas of brand management, shopper marketing, and sales on top brands, including Maytag, KitchenAid, and Whirlpool Brand. She then left Whirlpool to pursue a One-Year MBA program at Emory University. After graduating from Emory, Kait started her post-MBA career at Beiersdorf, Inc, leading the NIVEA Men's brand. Today Kait Capone is a Senior Brand Manager at SiriusXM where she leads brand strategy, and content campaigns across music and sports content. Kait also currently volunteers with the AMA New York Organization.