Solving for Customer Identity in a Cookieless World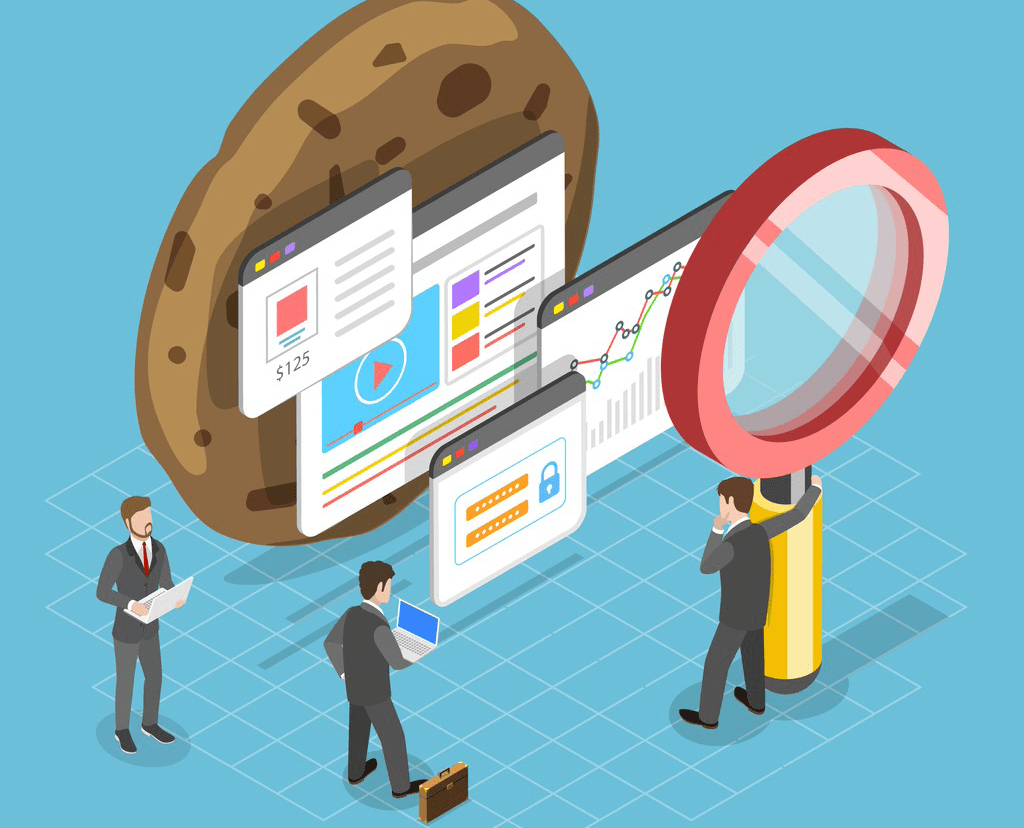 Is the Future of Marketing cookieless? Yes and no. Cookies are small pieces of code placed in your browser that collect your user identification (user ID) and information about your web browsing habits. Don't know your user ID? On a PC, hit the windows key + R and type/enter: netplwiz. What do you see? Probably your email address. 
All cookies aren't bad. In fact, they improve the user experience. By understanding your location and preferred language, search can become more tailored to your needs. What's important about the cookiepocalypse conversation is discussing how each domain that places these cookies on your computer is using the information. In the wrong hands, cookies can be intrusive and may even present a security risk. 
So, what is the difference and what does it mean to you? Among the many types of cookies are two of chief interest to marketers.
First-party cookies

are directly stored by the website you visit. They represent a trusted source of ID information. Your browser exchanges small data packets with a dedicated web server. In return, the server has access to its own cookie as the "first party" to receive it.

Third-party cookies

are scripts or tags that are stored and tracked on a different domain than the one you are currently visiting. The most common third-party entities are online advertisers, marketers, and social media platforms. These are the types of cookies that are seen as an invasion of private browsing behavior by regulators and even some consumers.
Amid regulatory changes and a growing public sentiment that Internet users should be in control of their own data, leading technology companies have cracked down on some types of cookies.  Apple's Intelligent Tracking Prevention blocks all third-party tracking cookies in Safari and iOS by default. In Firefox, Mozilla's Enhanced Tracking Protection also blocks third-party cookies automatically. Google has announced it will follow suit by this time next year, and Chrome's Incognito mode is already doing so. 
New privacy laws, such as the European Union's (EU) GDPR (General Data Protection Regulation) and CCPA (California Consumer Privacy Act), give users more control over what cookies are tracking them and how to turn them off altogether. 
GDPR's goal is to help simplify the regulatory environment for international business and applies to any enterprise, regardless of its location. It protects personal data. 
On the other side of the pond, California's CCPA statute functions almost like a mini-GDPR to enhance privacy rights and consumer protection for residents. 
Has your hand been caught in the third-party data cookie jar? 
Ad tech organizations are quickly developing addressability solutions. Universal IDs are an alternative The Trade Desk, IAB, and LiveRamp are creating. These standardized identifiers are shared across the supply chain without syncing cookies. This ensures improved data matching, consumer tracking, and privacy.
AI-driven conversational chatbots are also now engaging with customers and collecting first-party data. 
LiveIntent has partnered with companies like Rubicon, Magnite, and MediaMath to improve audience addressability through their proprietary encrypted nonID. This unifies customer interactions tied to an authenticated email address. By building one-to-one audience relationships through email, brands and publishers can collect data directly from consumers and improve campaign targeting in a cookieless world.
According to a recent LiveIntent survey, only 32% of marketers said they knew what they needed to do to move forward toward a first-party world. 
What strategies will you be implementing, so you won't fall behind?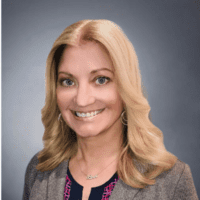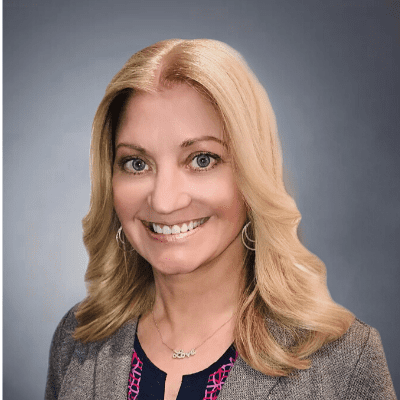 Wendy Weatherford-Marks is an AMA New York Board Member and founder of Kosmic Marketing, Inc. She previously worked at global media brands: DreamWorks Pictures, Viacom, NBCUniversal, AMC Networks, and Clear Channel Outdoor. You can connect with Wendy on LinkedIn.