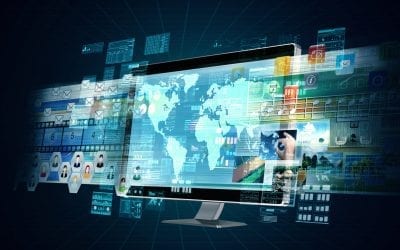 Collecting market intelligence when you expand internationally is a strategic imperative. Understanding the where, why, when and how of stepping into a foreign market will help you optimize company resources, align functions, and design the most effective market-focused strategy to meet business goals.
Webinars
Get valuable information about marketing from our awesome webinars.
Contribute
Share your marketing expertise by submitting an article to our Member Contributions Blog.