AMA New York Insights
Curated posts from members of the AMA New York Board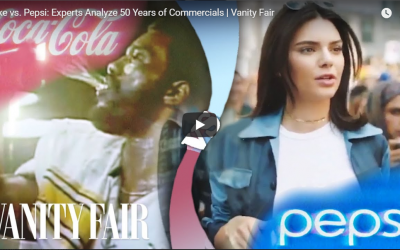 Who is winning the Cola Wars? Two Columbia Business School experts analyze 50 years of Coke and Pepsi ad campaigns for Vanity Fair Magazine.
Webinars
Get valuable information about marketing from our awesome webinars.
Contribute
Share your marketing expertise by submitting an article to our Member Contributions Blog.
Member Contributions
Curated posts from AMA New York membership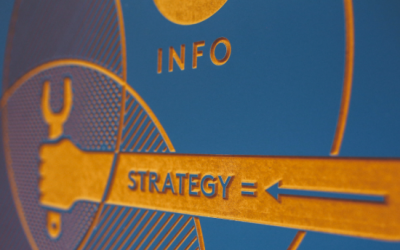 How does brand experience shape the stories that people share about brands? Highlights from Jack Morton's sold-out "Storymaking and Brand Experience" event on 5 key principals you need to know.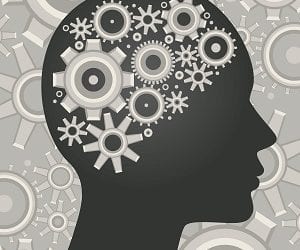 Marketing automation has grown into a billion-dollar industry by offering better customer experience, improved resource allocation and the ability to more cost-effectively scale operations. Though there is a much more to consider, core system capabilities include:...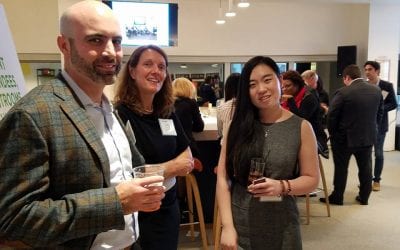 New York American Marketing Association (AMA New York) live events will make a major difference in your professional life. Watching a streaming live event or a webinar is convenient, but do you gain the contacts and network that you need to grow your business or...