Tell Your Story, Advance Your Career: A Storytelling Master Class
July 16, 2020 at 12:00 pm

-

1:30 pm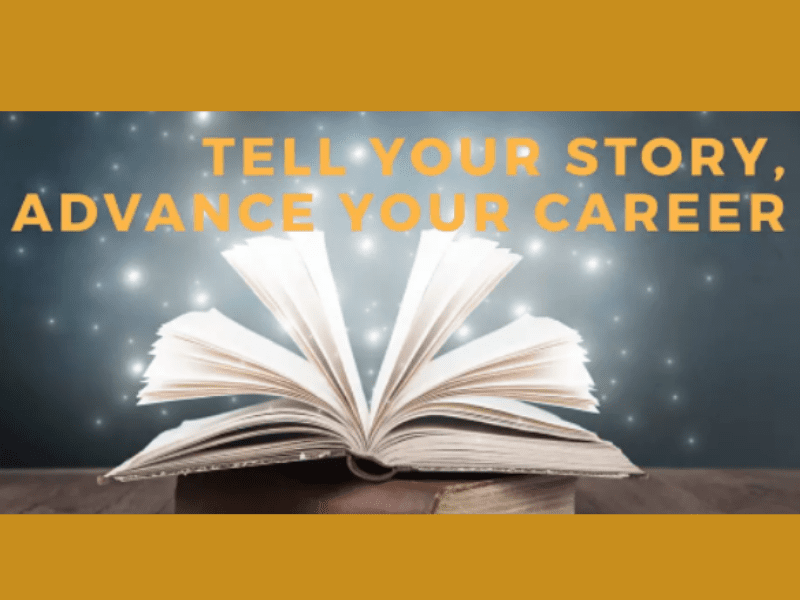 Storytelling is one of the most potent tools we have to demonstrate our abilities, persuade others and gain support for our ideas. But harnessing the power of story is a skill that must be learned.
In this interactive seminar, Heather Thomas and Jane Praeger will share the neuroscience that demonstrates why storytelling is so powerful, as well as present real-life examples that illustrate how you can use storytelling to influence decision-makers, land a job, pitch new business and win over skeptics.
You'll leave this session with plenty of inspiration and a story-building formula you can use to craft a story of your own.
Date: July 16, 2020; 12:00 to 1:30 pm
Location:  Zoom
We are excited to co-host this event with our neighbor chapter, AMA New Jersey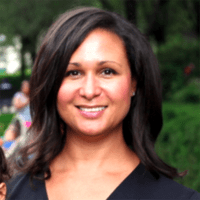 Heather is an entrepreneur, presentation coach and start-up advisor. A former head of business development and corporate marketing for Critical Mass, a start-up who built some of the first generation of modern websites, Heather directed the company's overall growth strategy. For nearly ten years, she prepared and delivered dozens of competitive pitch presentations that won the company millions of dollars in new business from organizations ranging from NASA to Nike, ultimately tripling revenues. She left in 2009 to found her own growth advisory company, Winsome Consulting. There, she advises the next generation of tech and consulting founders on how to grow their start-ups and pitch to win so that they can successfully sell their companies and exit.
Heather is also a strategic partner with Ovid, a presentation coaching company, and has taught with its founder, Jane Praeger, in the Strategic Communications program at Columbia University. Through Ovid, Heather travels the world leading strategic communications workshops that teach professionals how to use storytelling, persuasion and communications strategy to increase their influence, win support for their ideas and deliver powerful presentations. Heather lives with her husband and two sons in Princeton, NJ, where she enjoys interior design and gardening.
​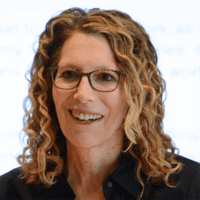 Jane is the CEO of Ovid Inc, a strategic communications firm she founded in 1992 to help people become more persuasive and powerful communicators – whether they were delivering a critical presentation or keynote speech, or preparing for a high-stakes media interview. A former producer and director of documentary films, Jane's mission was to bring the most powerful elements of filmmaking — storytelling, point of view, suspense and surprise — into the world of business communications. Since its inception, Ovid has become known for its unique methodology that brings together elements of strategic thinking, communications theory, psychology and neuroscience to help people and organizations communicate more effectively.
Ovid's corporate clients include Bloomberg L.P., Nickelodeon, HP Enterprise,  Viacom, The World Bank, AT&T, as well as other technology, entertainment, and financial services firms.
Jane also teaches in the Women in Leadership program and Executive Education program at Columbia Business School. She was a founding faculty member of Columbia's Masters Degree program in Strategic Communication where she taught for 15 years.
She lives in New York City and Garrison, New York.

Related Events