Our Board of Directors includes marketing leaders in New York drawn from a variety of backgrounds in industry, agencies, and academia that cover a broad spectrum of marketing specializations. Our board includes leaders and thought leaders for large multinational corporations, as well as fast-growth entrepreneurial companies. Contact us if you would like to engage one of our expert marketing executives.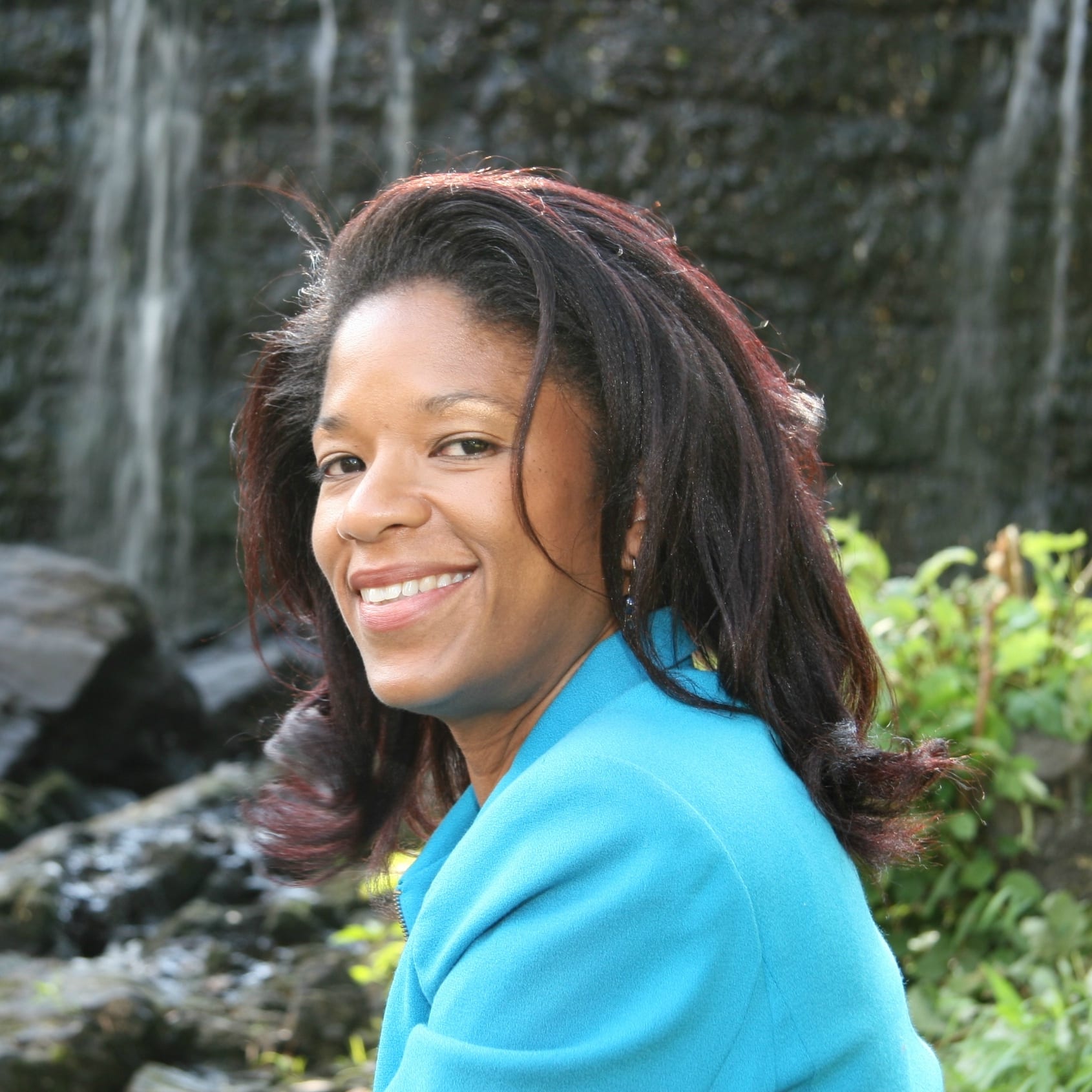 Lori Johnson
President & Executive Programs Chair
Founder/CMO
Appara by commVerge Marketing
Lori founded Appara Digital Marketing following her success in global marketing in technology and specialized consumer services. Leading up to the formation of Appara, she held various global marketing positions in voice, mobile and infrastructure technology. While establishing brand recognition and working on deals shoulder-to-shoulder with company leaders, Lori also built partnerships with industry leaders such as Motorola, Samsung, Telefonica, Vodafone and others. FULL BIO>>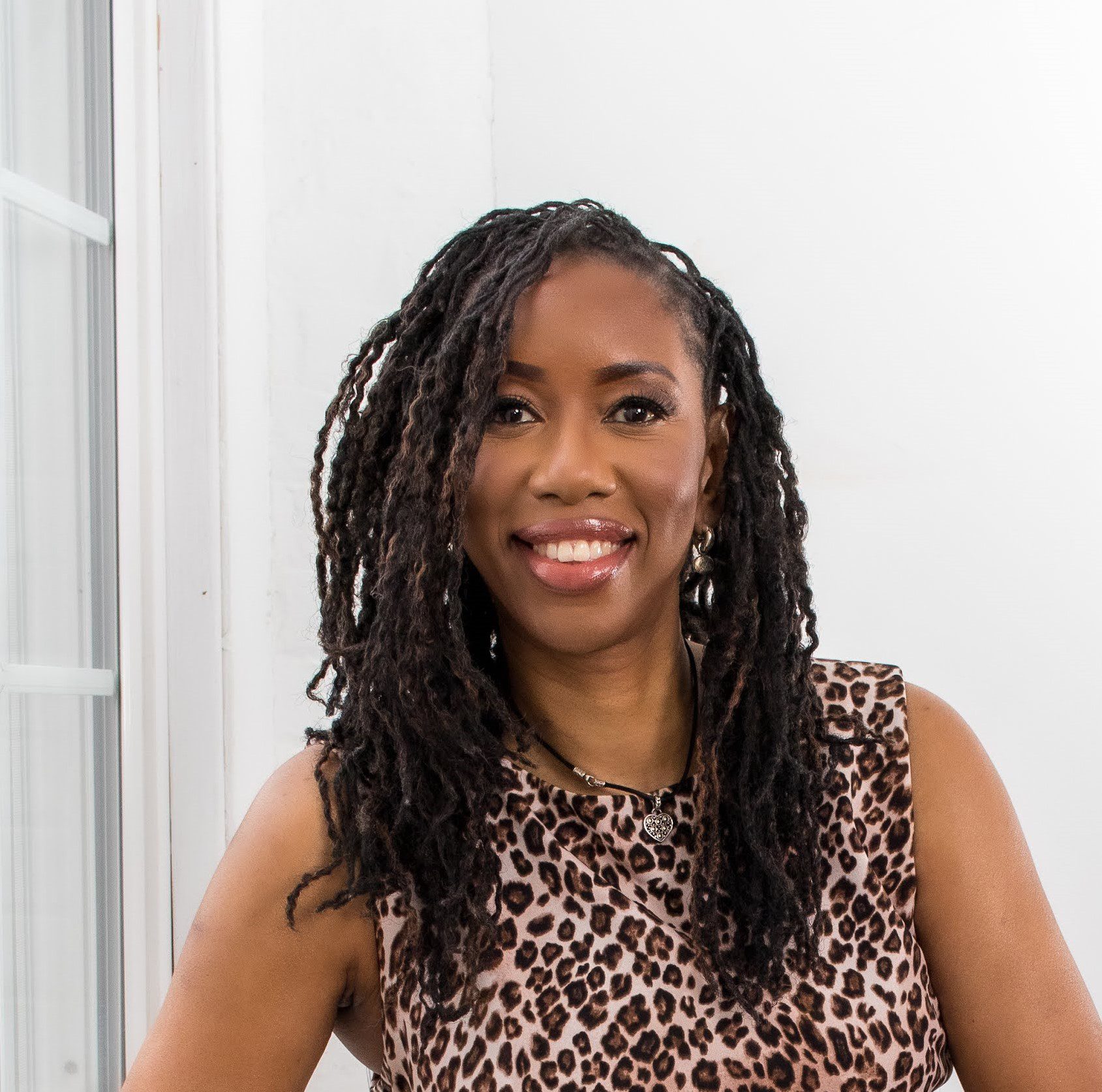 Karen McFarlane
DEI Innovation Chair
Partner & CMO
LetterShop
Karen McFarlane is a solutions-focused Senior Executive and Board Member with more than 25 years of success across the technology, artificial intelligence, professional services, ecommerce, education, and entertainment industries. For the past 15 years, Karen led a strategic B2B marketing practice specializing in high-growth startups and now serves as Partner & Chief Marketing Officer of LetterShop, a boutique marketing and creative agency delivering 360 solutions to Fortune 1000 companies. FULL BIO>>

Craig Charney
Insights Chair
President
Charney Research

Craig Charney is a market researcher and pollster with over 25 years' experience in more than 45 countries.  He is an expert in marketing and communication strategy development.  He understands global markets from every angle, having worked on international marketing, development, and security issues.  "Craig is one of the few people who can field solid market research just about anywhere, including notoriously difficult to research countries like China, Vietnam, India," say former AMA-NY President Randy Ringer of Verse. FULL BIO>>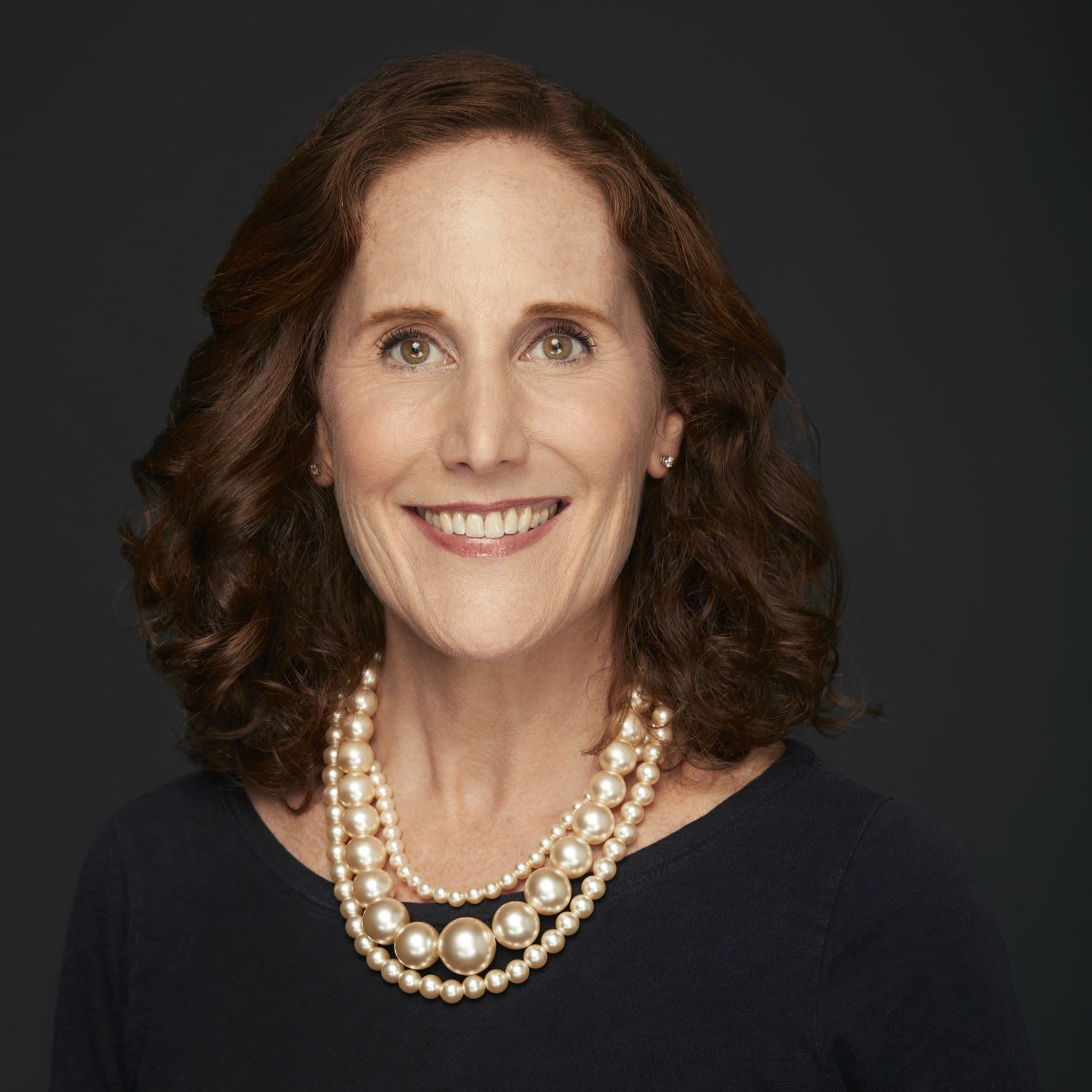 Karen Cummins
Partnerships Chair
Strategic Marketing Consultant
KC Consulting
Karen Cummins is an award-winning marketing executive with with over 20 years of expertise transforming brands, fueling customer growth and driving engagement for both consumer and business audiences. Her professional experience spans some of the most recognized global and domestic media and entertainment companies including Viacom, Discovery Communications and A+E Networks, where Karen has served in senior executive marketing roles.  She has launched and promoted television entertainment hits on networks such as TV Land, Nickelodeon, Discovery Channel and most recently HISTORY.  FULL BIO>>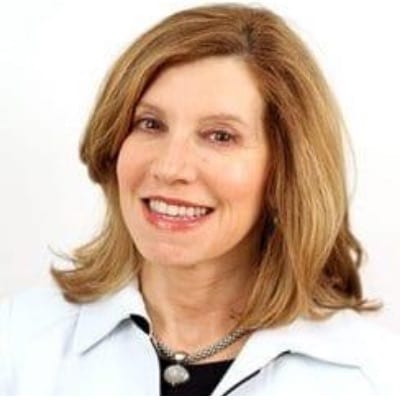 Dorothy Crenshaw
PR Chair
Founder
Crenshaw Communications
Dorothy Crenshaw has provided the inspiration and initiative behind a range of high-profile and award-winning campaigns for clients, including those in CE and digital technology, retail, consumer products, and health promotion. FULL BIO>>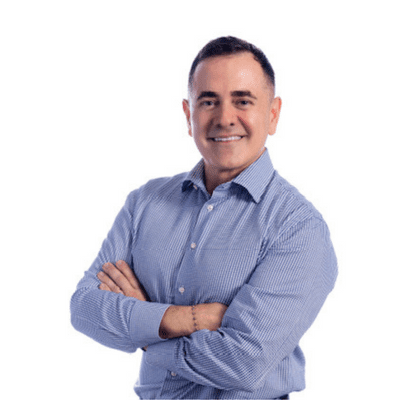 Giunero Anthony Floro
Volunteer Chair
Chief Marketing Officer
Giunero Floro is a seasoned and accomplished marketing, customer experience, and communications leader with over 25 years of experience. He has a proven track record of elevating B2B, B2C, and B2B2C financial services brands to new levels of awareness and growth. Floro is known for his ability to drive business results and lead teams to high performance. FULL BIO>>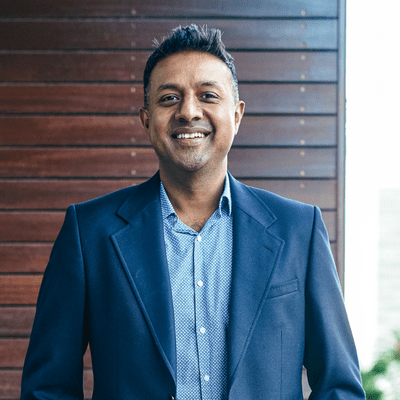 Kerushan Govender
Audience and Membership Chair
CEO
Blacfox
Kerushan Govender is the CEO of Blacfox, a high-growth strategy firm, headquartered in Cape Town. Together with his performance marketing team, they serve brands like Microsoft, SAP, VMWare, etc. He has a long track record of delivering high growth rates. In his last leadership role at Microsoft, he led the doubling of a $250M segment, spanning 80 countries, in under 3 years. FULL BIO>>
Lisa Merriam
Communications Chair
President
Merriam Associates
Lisa is a brand consultant who helps create and build profitable brands. She has decades of experience working with businesses of all sizes, from Fortune 500 companies and major brands, to start-ups and fast-growth businesses across all aspects of branding. Lisa is a frequent contributor of subject matter expertise to NPR, CBS, CNN, BBC, Fortune, Crain's, The Atlantic, Marketing Daily and many others. She writes for publications such as Forbes, Yahoo Finance, American Bank Marketing, Manufacturing, Apparel Magazine, China Business News, Sporting Goods Business and others. Her book Merriam's Guide to Naming was first published in 2009, with a second edition in 2013. FULL BIO>>
Young Mi Park
Secretary / Treasurer
Lecturer
Columbia University
Young Mi Park is the Secretary / Treasurer of the New York Chapter. She is a strategic marketing and management expert and has over 30 years of experience working with major brands, international, education, and new ventures.  She currently serves as Senior Vice President of International for technology venture Starnex Company, Ltd. Past roles include leadership positions with consumer businesses, such as American Express, Burger King, and Levi Strauss and education companies, such as Nations Academy. YoungMi has served on several non-profit boards, including the AMA New York, and is also an Adjunct Professor at Rutgers Business School, where she teaches Executive Leadership.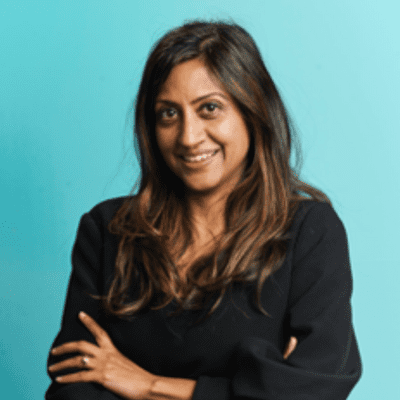 Rasika Narang
Co-Programming Chair
SVP, Growth, Digital & Brand Marketing
Viant
Rasika is a creative marketing leader with over 15 years of integrated marketing experience across global brands such as Lenovo, IBM, Amazon, SAP, Philips, L'Oréal and DuPont.
Currently, Rasika is the SVP of Marketing at Viant (an adtech company) where she leads Brand, Growth, Creative and Digital marketing teams. In this role, she and her team are focused on go-to-market strategy, brand building as well digital marketing programs that drive growth for the company. FULL BIO>>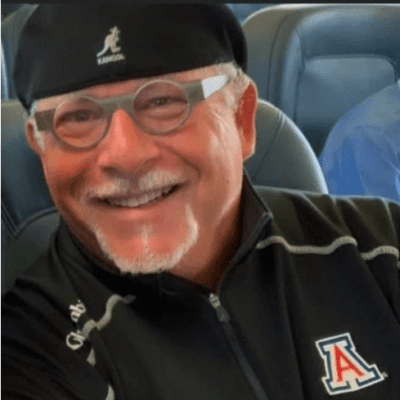 Alan Schulman
Corporate Development and Sponsorships Chair
Co-Founder and Managing Partner
UpperRight
Alan Schulman is Co-Founder and Managing Partner of UpperRight – the Marketing & Content Technology Advisory. One of the Industry's leading voices in brand creativity and original digital content development– Alan Schulman has served as both a Chief Creative & Chief Content Officer of some of America's leading advertising agencies as well as a big four consulting partner in Creative & Content Marketing. FULL BIO>>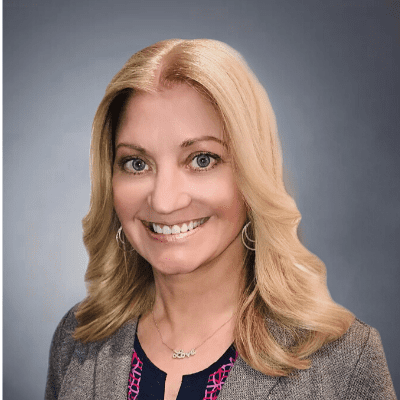 Wendy Weatherford-Marks
Content Strategy Chair
Founder
Kosmic Marketing, Inc.
Wendy Weatherford-Marks is an award-winning marketing and communications executive with a record of success elevating brand awareness, driving revenue and substantially increasing marketing impact and ROI. She has worked across the media, entertainment and e-commerce sectors driving engagement for both consumer and business audiences.
Wendy founded Kosmic Marketing as a multi-faceted digital marketing and communications consulting agency. Kosmic provides content marketing, communications, data insights, partnerships and strategic planning for clients. FULL BIO>>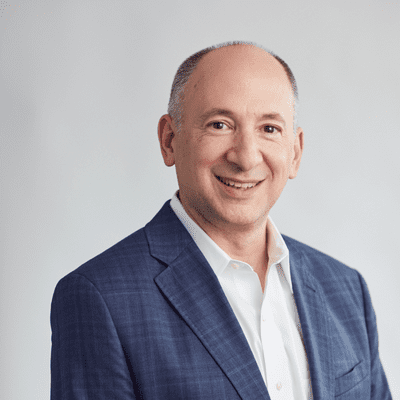 Peter Weingard
Lead Programming Chair
Global Head of Brand
Wipro
Peter Weingard is the Global Head of Brand for Wipro, a $10B purpose-driven information technology consultancy. Before joining Wipro, Peter had a long career in media and technology including as CMO of the largest NPR station group, New York Public Radio, where he led the transformation from broadcaster to a digital audio powerhouse. Prior to joining New York Public Radio, Peter was part of the founding management team that built and grew Food Network's SaaS dining reservations business, CityEats, from concept through multi-million dollar exit in under three years. FULL BIO>>