AMA New York Insights
Curated posts from members of the AMA New York Board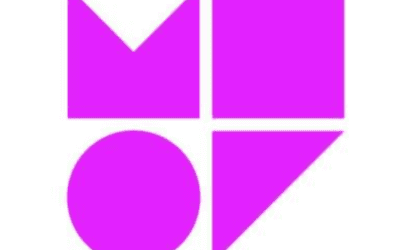 Induction into the Marketing Hall of Fame is a unique honor. The Marketing Hall of Fame is different from other awards in five ways that make it an honor its recipients can be especially proud of.
Member Contributions
Curated posts from AMA New York membership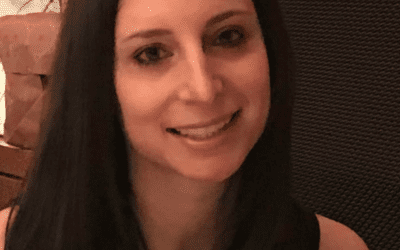 AMA New York Volunteer Spotlight Award recognize exceptional volunteers whose contributions grow the organization and create exciting initiatives for the chapter's members and marketing industry as a whole. This year, we recognize Deborah Grossman who first joined the chapter in 2019 and played a significant role in promoting the AMA's professional development and networking events.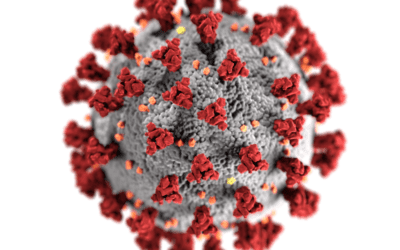 Has the pandemic brought teams closer together? Interviews with 75 industry leaders shows that taking a human-centric approach to your work has positive effects on your employees, your productivity, and your sense of purpose.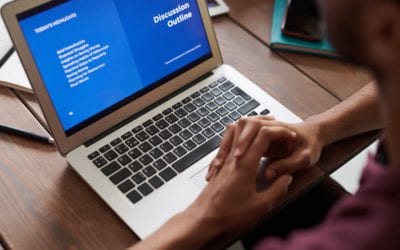 Making virtual meetings work is more important than ever as organizations face the realities of the global pandemic of the coronavirus. Here are key tips.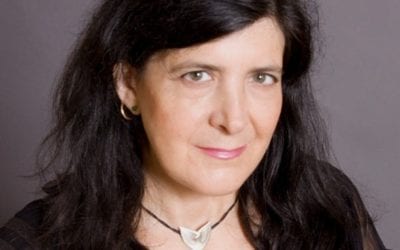 AMA New York is proud to announce that Judy Schiller has been named a 2020 Marketing Volunteer Spotlight Award Winner for her outstanding contributions to our chapter.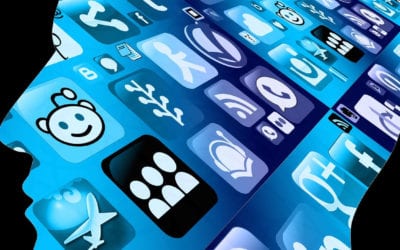 Social media apps have made it easier for everyone to get what they want from social media. Here are the benefits of using social media apps for business.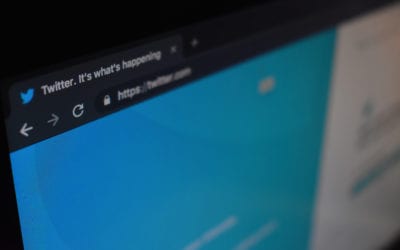 Twitter is one of the most popular social media apps for small and big businesses – it's an easy way to connect with your customers with just one tweet. Here are 13 must-know tips for using Twitter to promote your brand. #12 is our favorite!