Join the AMA New York Community
Volunteer to give back and share your expertise
Volunteer to give back and share your expertise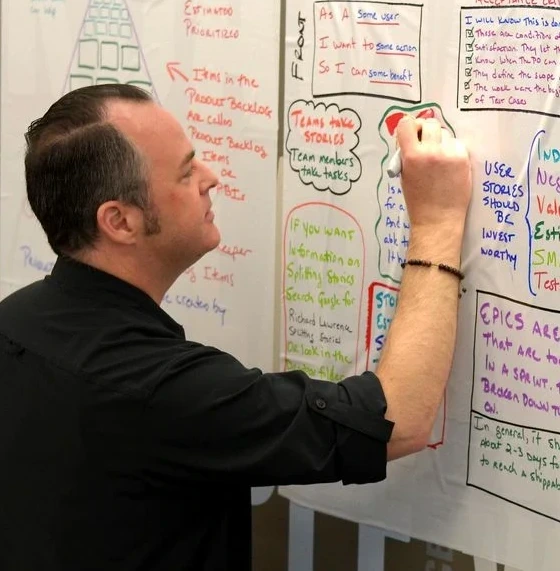 Give Back and Grow Your Network
Volunteering with AMA New York is a rewarding way to contribute to the marketing community, develop leadership skills, and expand your network. From committee members to event coordinators, we're always looking for motivated individuals to join our team.
We collaborate with companies and organizations that share our passion for advancing the field of marketing. Whether it's sponsoring an event, providing resources, or offering services, there are many ways to partner with us.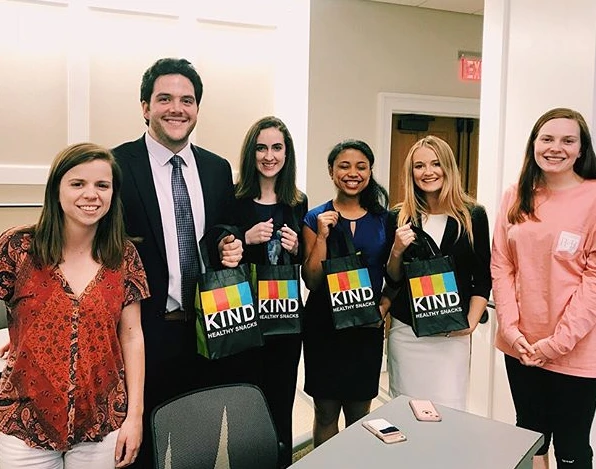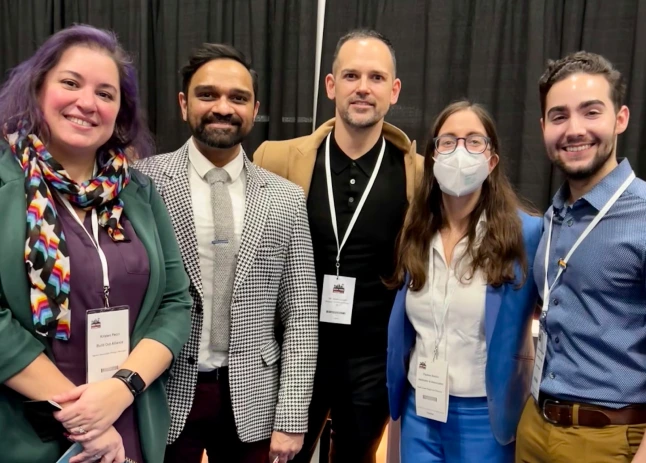 Are you a marketing expert with insights to share? We welcome proposals for event collaborations and speaker opportunities. Share your knowledge and inspire others in our community.
Guide the Next Generation of Marketers
Our mentorship program pairs experienced marketing professionals with aspiring marketers, providing an opportunity to guide the next generation, share your insights, and shape the future of marketing.