Get Involved. Get Connected.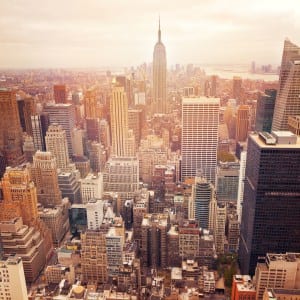 Get the most from your membership, enhance your career, and expand your network and knowledge with programs, events and opportunities for getting involved and getting connected in one of the marketing capitals of the world.
Mentoring Program
Share your expertise or get advice from successful executives. Our fast-growing mentoring program is a mutually rewarding way to become actively engaged in our community. Learn more about mentoring.
Volunteer Program
Expand your network and showcase your expertise. We rely on enthusiastic volunteers to serve on or lead committees that help further our mission to celebrate brilliance in marketing. Learn more about volunteer opportunities.
Shared Interest Groups
Connect with other marketers in your field, specialty, or peer group to share ideas, knowledge and experiences with others with common interests. You can even start a SIG of your own. Learn more about our SIGs.
Community Resources
Access expert analysis, presentations, webinars, marketing tools and videos or create your own to share with our community. We welcome member contributions and engagement. Check out our available resources.
Share Your Expertise
Our members are a fount of experience across industries and functions. Here is how to contribute.
Professional Development
Our events bring together marketing leaders across disciplines to share insights, develop programming, and provide skill based resources to strengthen each other's marketing acumen for future growth. Register for an upcoming event.