Connect with the Most Influential Marketing Community in the New York Tri-State Area
Gain access to marketers at leading brands, agencies, publishers and technology companies. 
Reach decision-makers and influencers headquartered in the marketing capital of the world. AMA New York provides partnering organizations with customized opportunities to build their brand and thought leadership. Through in-person and online events, content marketing (social media, video, editorial), sponsored research, and year-long premium partnerships, startups, SMBs, and enterprises have cost-effective ways to reach new customers and create 1:1 connections that break-through in the New York City market.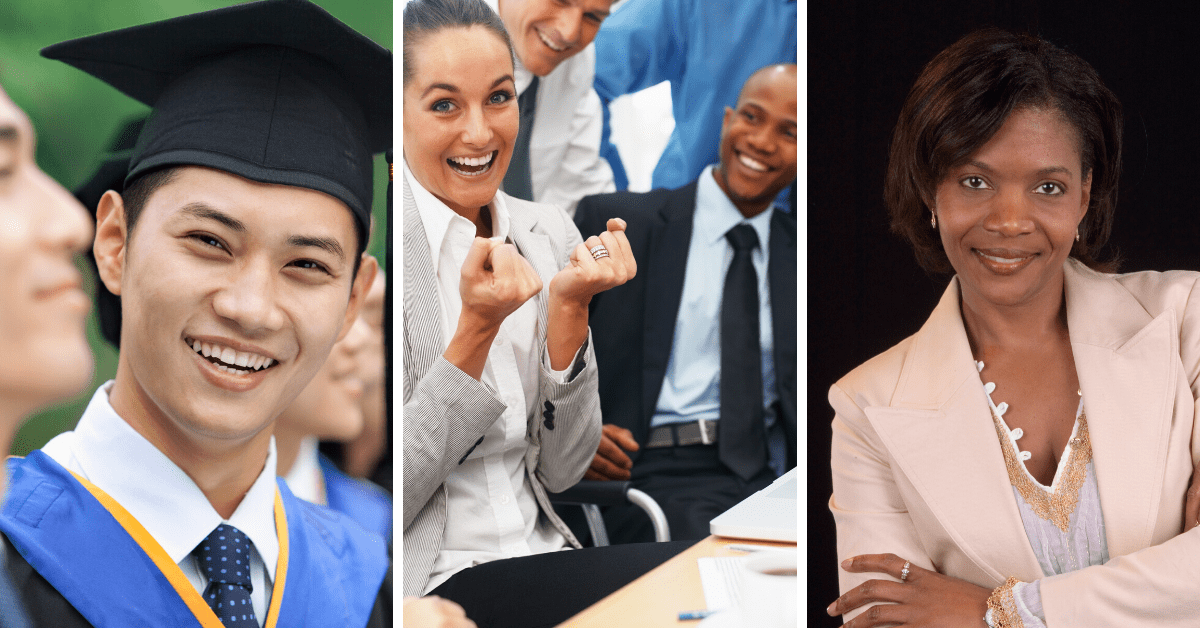 Senior Marketing Executives + Academic Leaders
Experienced decision-makers, scholars and influencers want to help shape and lead what's next on the horizon for the industry. 
Mid-Level Marketing Professionals
These movers and shakers are focused on getting things done while advancing their careers in a variety of disciplines. 
Young Professionals +  College Students
These curious young minds have serious ambitions. Recent graduates and those with a few years of experience are eager to build careers and make their mark in New York City.
FEATURED PARTNERS
Thank you to the many notable companies that believe in our mission to inspire, support and celebrate brilliance in marketing.  
Event  & Content Partners