The Future of the CMO
CMO Video Series
Access the C-Suite
A new, exclusive digital content series and exclusive content that provides insights on the chief marketer role.
As marketers, we are pushing forward harder than ever to improve your customer's experience, drive revenue, and be even more creative. The dynamic of marketing is ever-changing and leaders that learn and adapt to evolving market trends will be the most successful. AMA New York Invites you to listen to discussions by CMOs for CMOs that are shaping the Future of Marketing.
This episodic series will include 1:1 conversations with key marketing executives from midsize to large corporations. Hear from industry leaders on their evolving role and they'll even go beyond to share:
Nicole Guidara is Executive Vice President, Global Brand & Communications Officer at Liberty Mutual Insurance.
Nicole is currently responsible for Global Brand & Communications for Liberty Mutual. Her team focuses on managing and advancing the company's brand internally and externally via strategic Branding, Integrated Marketing, Internal Communications, Public & Media Relations and Creative efforts, all with the goal of becoming a global employer of choice as well as promoting and protecting Liberty's reputation.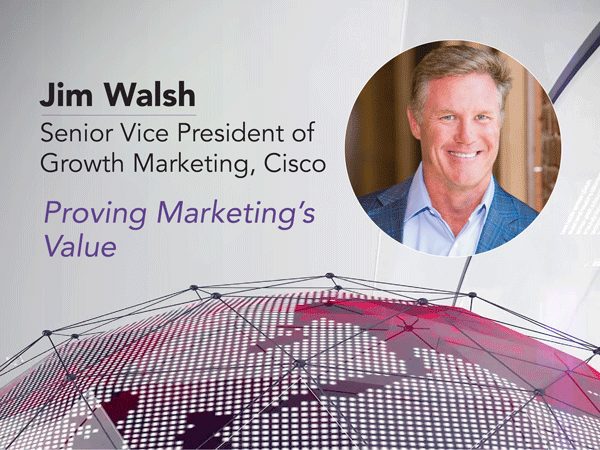 Jim Walsh, SVP Growth Marketing Cisco
Jim Walsh didn't have a day of marketing experience when he was tapped to run Cisco's Growth Marketing unit. Yet he found a way to take the mystery out of marketing and show its real worth. His journey offers revelations about how to achieve explosive growth by capitalizing on hidden customer data insights and building bridges between sales and marketing.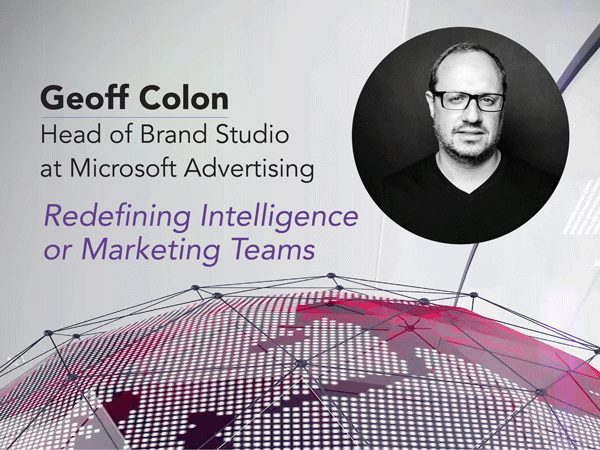 Geoff Colon, Head of Brand Studio Microsoft
Does your marketing team comprise the nine areas of human intelligence? Geoff works at the intersection of marketing, technology, and pop culture. He has compelling ideas about how to build a bulletproof marketing team and how to cope with the loss of physical contact with customers.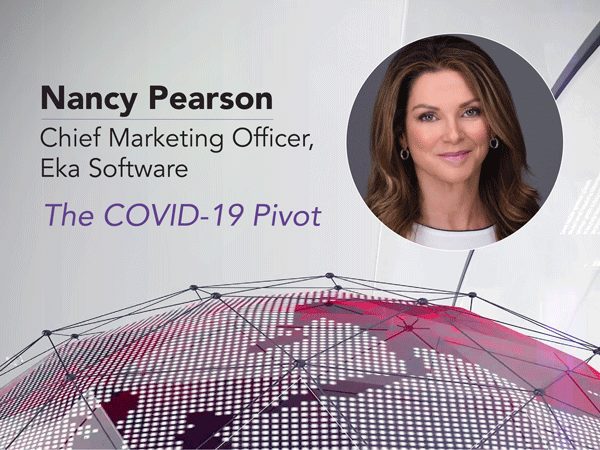 Nancy Pearson, CMO Eka Software
When COVID-19 hit, Nancy had to rewrite her entire marketing plan in a weekend. And that was just the beginning. She shares an unvarnished viewpoint on the importance of being agile and flexible for all marketers who must navigate through disruption, grounded in real-world experience.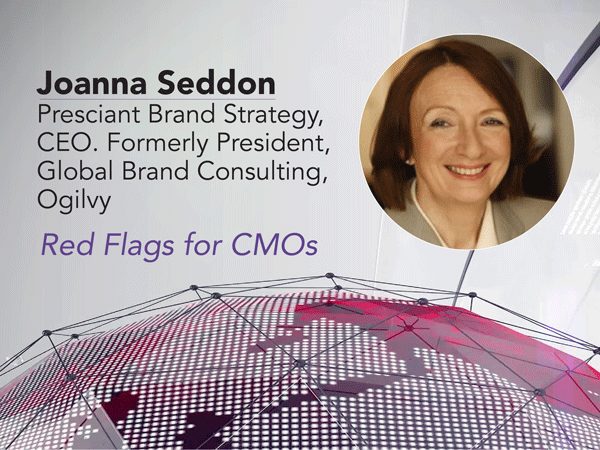 Joanna Seddon, CEO Presciant Brand Strategy
Are you interested in a deep conversation about CMOs? Engage with Joanna, a recognized expert on brand valuation, on the most important pitfalls for marketers, and how senior marketing leaders must elevate the function by delivering real brand value.
Become Part of the
Ongoing Conversation.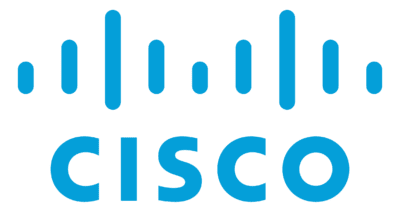 Follow Us
#FutureOfTheCMO
#AMANewYork
#FoCMO