10 Blogging Myths to Ignore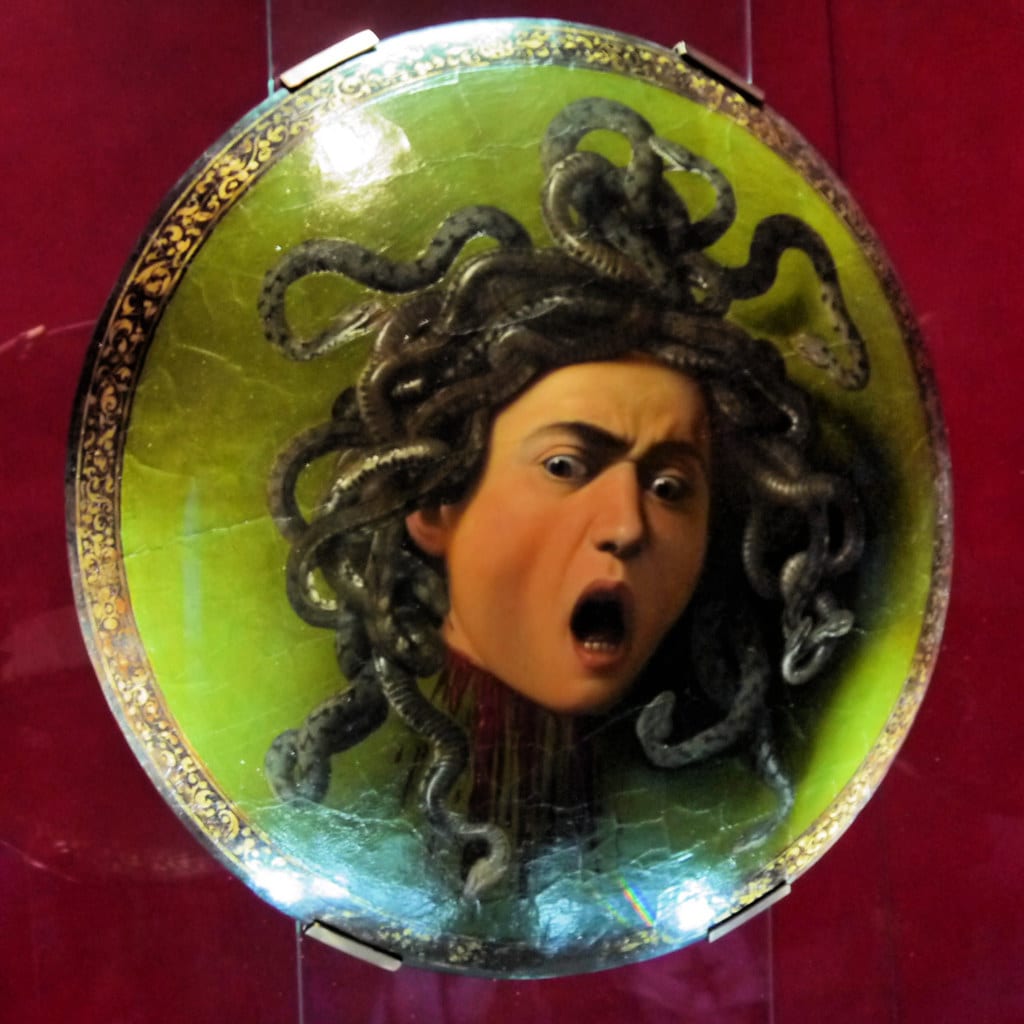 By Susan Varty
Does your company have a blog? If it does, it's likely for these reasons: to get better search engine results, to showcase industry knowledge, or to share practical information about your products and services.
So, does your blog deliver?
Here are some myths to be busted so that you can really focus on making your blog great.
Myth #1: People Will Read It
People don't read – they decide if it is worth reading first, by scanning. Great content is nothing without great formatting. This includes bullets, white space, short paragraphs and clean design.
Myth #2: Blogging Creates Awareness
A blog is only as good as its distribution. If you truly want to create awareness, ask your company experts to guest blog on other channels that link back to your website. This will create industry-focused and practical distribution for more awareness.
Myth #3: Blogging Means SEO
Just because you start a blog doesn't mean you will get visitors. Search Engine Optimization is really about "Google compliance." Unless you are willing to get into the specifics of good SEO, this is a full-time job that doesn't deliver immediate results.
Myth #4: Publish and They Will Visit
Publishing is not the end result – it is just the beginning. Distribution through marketing and publishing channels (and repurposing content) creates sharing, then possibly sales. Think of your distribution strategy first before you publish.
Myth #5: Our Team Can Write Stuff
You've been to the dentist, but do you do your own fillings? Great writing is a skill that takes time, training and experience, just like everything else. Don't assume that your own team will be good at it, have the time for it, or have the desire to do it.
Myth #6: Blogging Reduces Ad Spend
You wouldn't purchase an ad for your own company on your own website, would you? But you are spending money to create content for your blog. A blog is a time and money commitment and part of the content marketing mix – not a replacement for advertising.
Myth #7: Long Blogs are Best
Everyone will tell you that high word count blog posts are the way to dominate your competition in search. Why? It keeps people on the page longer, has all the keywords – but wait – so does a video embedded onto a web page! Invest in humans first. Humans are less likely to read those posts line by line and robots don't purchase your products and services – no matter how much "traffic" you get.
Myth #8: Everyone Speaks English
A human approach to blogging involves multiple languages. This will help you bring more awareness, distribution, and sharing overall as a global brand.
Myth #9: Everyone is at a Desk
Put mobile design first for all of your marketing efforts, not just blogging. Think about how people will share your content on the go and make it easy to share. This is related to a distribution strategy rather than a marketing strategy.
Myth #10: Readers Know Our Industry
It is increasingly rare that someone will start on your home page and then navigate to your blog. Assume that readers will find you in different ways and may not be familiar with your industry, products and services.
Bonus Myth #11: Evergreen Content is Best
Content that doesn't need to change is known as evergreen content. But people always want new insights, new opinions, new stuff. We are wired to seek out the new. So be sure to update old posts and keep your evergreen content fresh and relevant. This will result in more chances to share your blog and may generate more sales with minimal effort.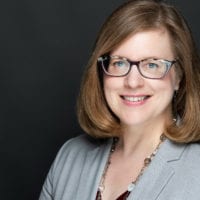 By Susan Varty, Founder and CEO of HeadStart Copywriting: unlimited writing and editing for marketers. Sold by user licence as a subscription, HeadStart writes pieces continuously to help marketers free their time and reach more people.