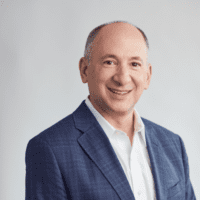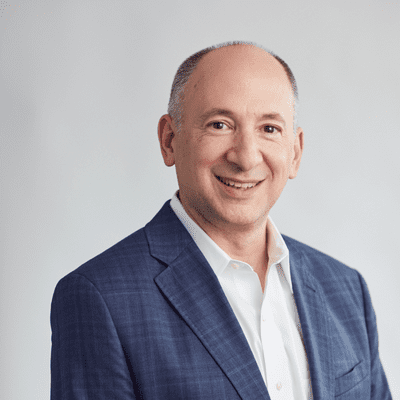 Lead Programming Chair
Global Head of Brand
Wipro
Peter Weingard is the Global Head of Brand for Wipro, a $10B purpose-driven information technology consultancy. Before joining Wipro, Peter had a long career in media and technology including as CMO of the largest NPR station group, New York Public Radio, where he led the transformation from broadcaster to a digital audio powerhouse. Prior to joining New York Public Radio, Peter was part of the founding management team that built and grew Food Network's SaaS dining reservations business, CityEats, from concept through multi-million dollar exit in under three years.
Peter also served executive management roles in top digital media and entertainment brands including as CMO of About.com, digital product development at The New York Times, and Vice President of data and CRM at Clear Channel Entertainment (now Live Nation). Peter started his career at the legendary advertising firm, DDB, where he helped create and launch the global digital research spin-off, Market Access International.
Peter has been awarded onCon Top Marketer, Forbes CMO Next, B2B Innovator, the CMO Club's CMO of the Year, and as one of Campaign's Digital 40 over 40. Peter also teaches at New York University's SPS Integrated Marketing program.
When not marketing things, he is likely to be listening to a podcast.