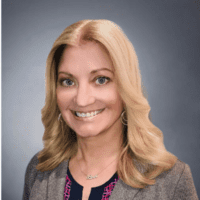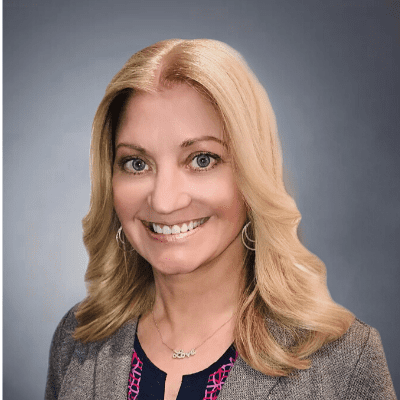 Founder
Kosmic Marketing, Inc.
Wendy Weatherford-Marks is an award-winning marketing and communications executive with a record of success elevating brand awareness, driving revenue and substantially increasing marketing impact and ROI. She has worked across the media, entertainment and e-commerce sectors driving engagement for both consumer and business audiences
Wendy founded Kosmic Marketing as a multi-faceted digital marketing and communications consulting agency. Kosmic provides content marketing, communications, data insights, partnerships and strategic planning for clients.
Over the span of her extensive career, Wendy has launched theatrical, linear and digital entertainment content for world-class brands including AMC Networks, CBS Radio, Clear Channel Outdoor, DreamWorks Pictures, IMAX, MXG Media (MoXieGirl), MTV: Music Television, New Line Cinema, Palladia, Paramount Pictures, TV Land, Universal Pictures, USA Network and VH1. She currently serves on the Board of Directors for the American Marketing Association New York and on the Advertising Club of NY's Access Content Committee. 
A native of Indianapolis, Wendy holds a Master of Arts in Media Business from New York University's Gallatin School and a Bachelor of Arts degree in Telecommunications from Indiana University. She resides in New York City with her husband and their two rescue cats.