The American Marketing Association New York's Executive Circle for senior marketing executives regularly hosts exclusive events for members and guests.
AMA NEW YORK HOLIDAY DRINKS IN PARTNERSHIP WITH AVADO AND CLICKZ
Please j
oin the Executive Circle and the rest of the American Marketing Association New York for some holiday cheer with two of our newest partners, AVADO and ClickZ. This year we celebrate in Midtown Manhattan, the center of the marketing world, at 3 West Club on 5th Avenue and 51st Street overlooking the magnificent spires of St. Patrick's Cathedral.
December 13 at 6:00 pm – 9:00 pm
3 West Club
3 West 51st Street
Past Executive Circle Events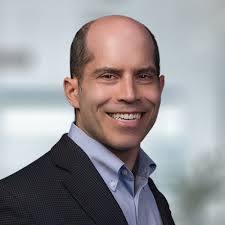 On September 25, 2017 the Executive Circle hosted a wide-ranging session about exploring career options; including Venture Capital, Private Equity, Corporate Boards and more. The session was led by investor pro David Teten and explored expert and senior advisor...
read more