CMO EXCLUSIVE: Brands and Racial Inequality – Virtual CMO Roundtable
July 28, 2020 at 12:30 pm

-

2:00 pm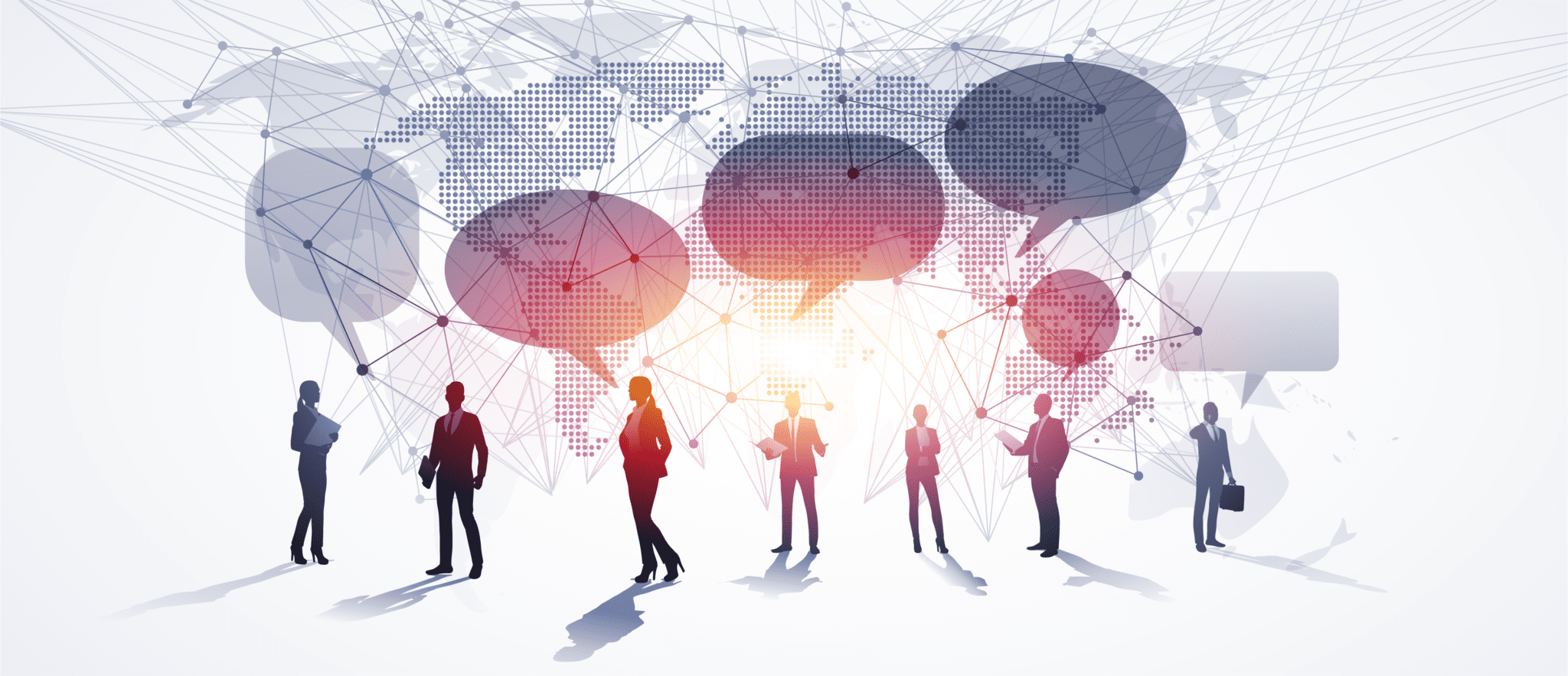 Virtual CMO Roundtable
July 28, 2020 | 12:30 – 2:00 p.m.
REGISTRATION IS CLOSED
Marketing executives are reconsidering everything including brand identification, promotional channels, community impact, team structure, and campaign design. Topics will include:
Brand purpose is of great value to society. How can brand leaders maximize their purpose as it relates to racial inequality?
What are the most important priorities? What are our responsibilities as a leader in our organizations? How can we as marketers meaningfully contribute to righting inequality?
Join AMA New York's roundtable discussion on July 28 with New York City-based CMOs and Heads of Marketing on this subject that will change the way we think about our approach to brands.
About the Virtual Roundtable
Who should attend: CMOs, CXOs, CROs, and heads of marketing are invited to join this group of up to 15 participants.
Get specific answers to your questions: The roundtable discussion will provide a forum to ask questions and compare approaches with other participants
Hear how brands have successfully navigated racial inequality: Inclusion and brand experts that have lived and built solutions for brands will lead the discussion
Join this lively virtual sit-down with other CMOs and heads of marketing. This event is limited to 15 participants.
"You not only have to understand the problem but also why you are having the problem. Deconstructing and reimagining the marketing process from end-to-end can provide the insight we need to make critical changes." – Karen McFarlane, President, American Marketing Association New York
The Future of the CMO
AMA New York is committed to developing executive programming that magnifies the critical roles marketers play in driving businesses forward. Topics and conversations pair ideas and insights from fellow leaders and subject matter experts with real-life challenges facing the world today. Your participation as an active leader and influencer can help shape narratives and empower employees to build a better brand that employees, customers, partners, board members, and shareholders can be proud of. Join us to help shape the future of marketing. [Learn More]