How to Use Influencer Marketing to Drive Awareness and Sales at Scale
November 19, 2020 at 12:00 pm

-

1:00 pm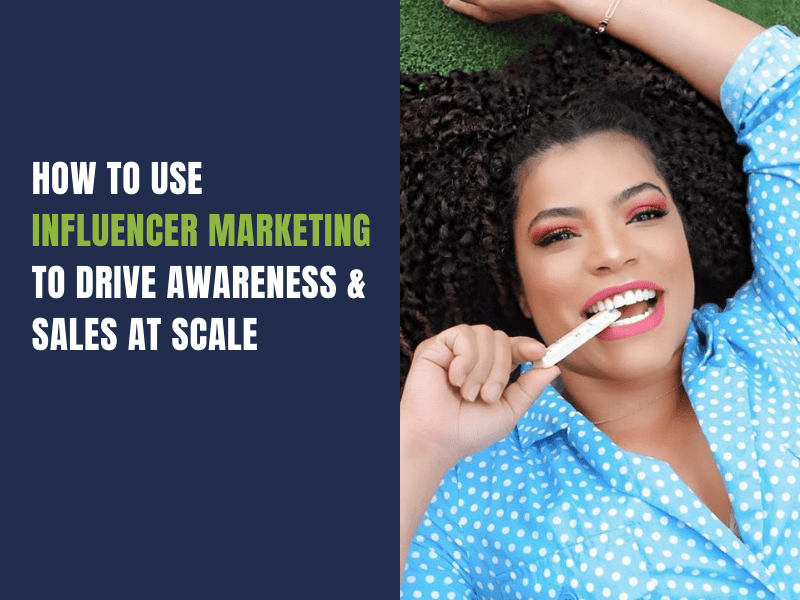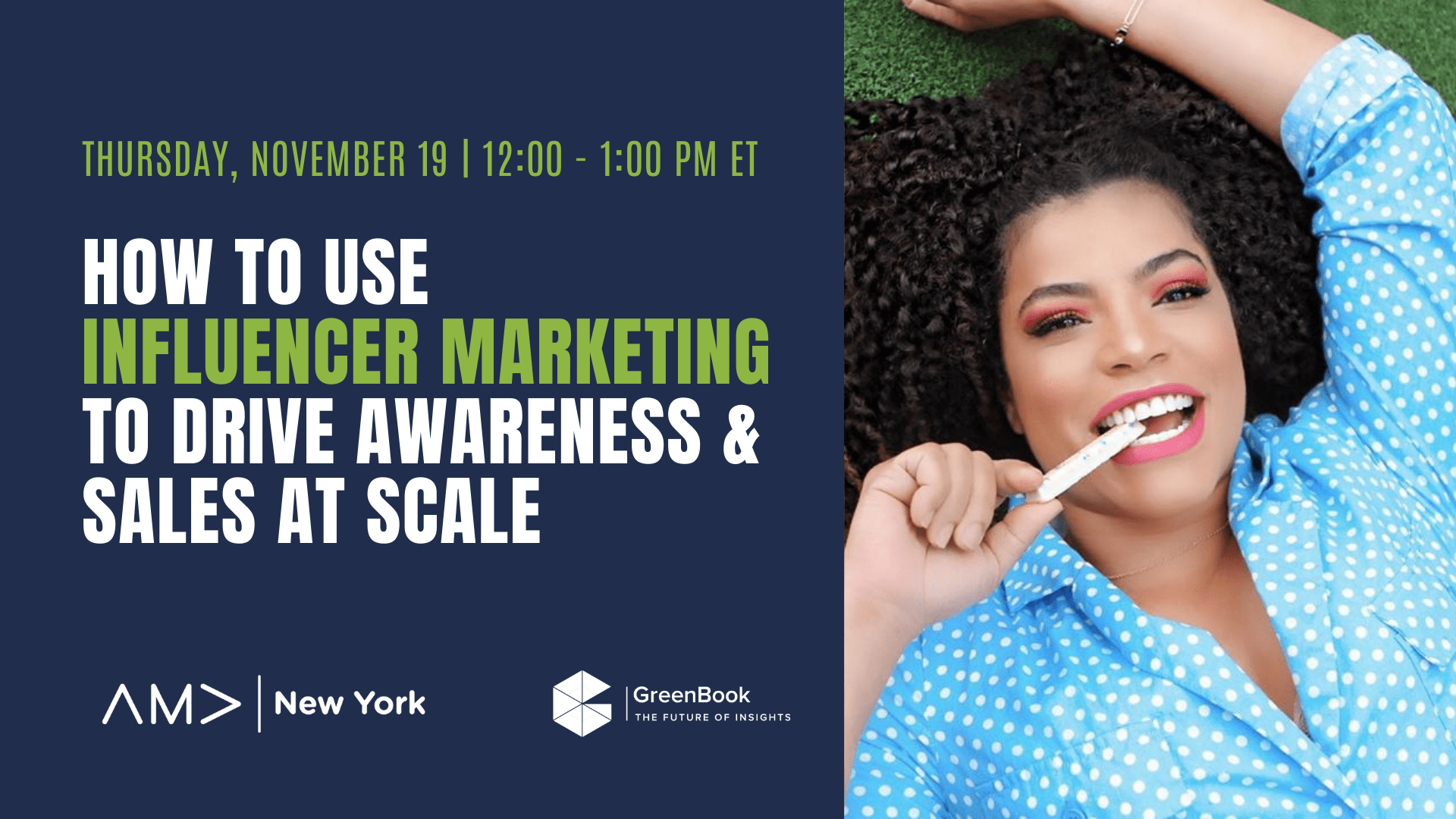 Marketers have been steadily increasing the budget allocated to influencer marketing, and the pandemic has only accelerated this trend. According to Influencer Marketing Hub, Influencer Marketing spend is projected to hit $9.7 billion in 2020, an increase of close to 50% over 2019. Marketers are finding that influencers can be a one-stop shop for creative and media that drive sales. Influencers are successfully playing multiple roles in the marketing funnel. How? 
Join SheSpeaks, the leading influencer marketing and media platform connecting brands and influencers, for this live webinar on November 19, 2020, at 12 p.m. ET to learn how brands are taking advantage of the efficiency and efficacy of influencer content to drive brand awareness and sales at scale. 
WHAT YOU'LL LEARN:
How influencers can serve as a one-stop shop for creative, media and sales goals

How to leverage influencer content to drive brand awareness and sales at scale 

How influencers can play several roles in the marketing funnel
Make sure to reserve your spot for this insightful webinar where you'll learn ways to incorporate influencer marketing into your company's marketing and business strategy. 
Date: November 19, 2020 | Time: 12:00 – 1:00 ET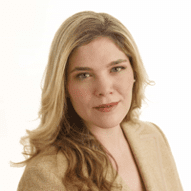 Aliza Freud
Founder and CEO
SheSpeaks
Aliza Freud, the founder and CEO of SheSpeaks Inc., launched the award-winning media and influencer marketing platform with one goal in mind: to build a stage for women and help amplify their voices. SheSpeaks is the voice of female consumers. It is now the largest community of female content creators with a network reach of over 300 million consumers each month. 
Aliza has used her vision to help major brands, including P&G, L'Oreal, Tyson, American Express, Prudential and Citibank push the boundaries of marketing innovation and create influencer content that drives awareness, excitement and purchase.
Aliza's dedication to ensuring that women's voices are heard by the media, brands and other women has been a persistent and relentless pursuit that has helped empower hundreds of thousands of women to be heard. Aliza was recently named one of the Top Women in Digital by Cynopsis Media and included in PR Week's Innovation 50.