Reuters Events: Strategic Marketing Series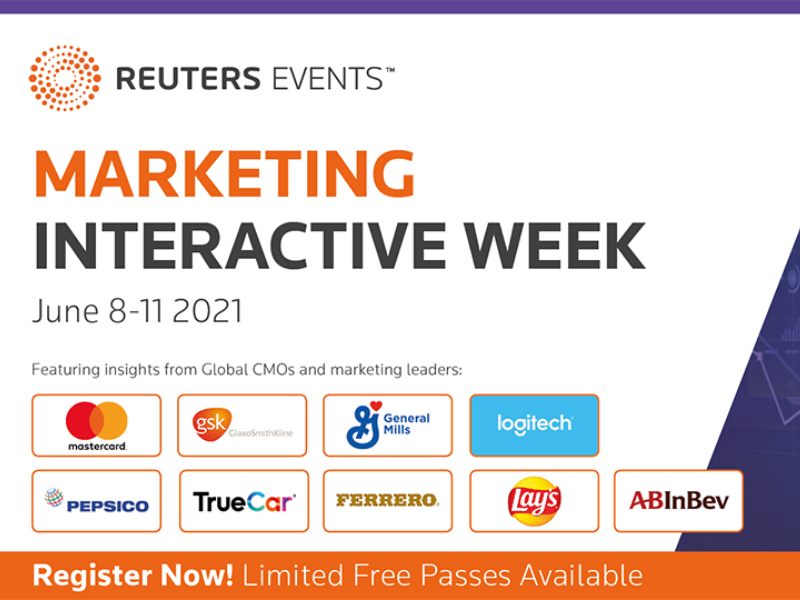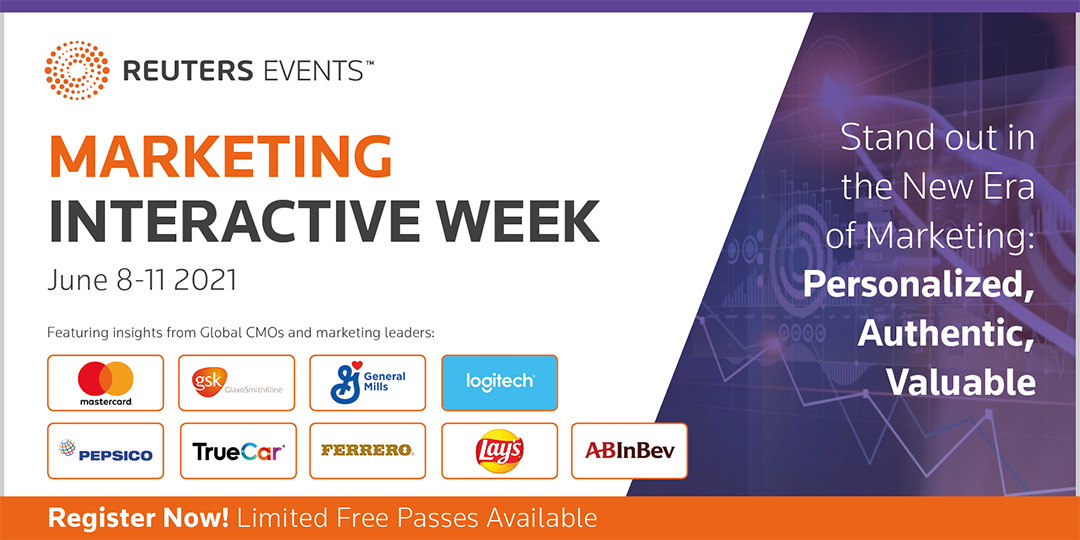 Reuters Events: Strategic Marketing Series is where the world's most influential CMOs will set the agenda for marketing teams globally. Bringing together thousands of leaders throughout the year, Marketing Interactive Week (June 8-11) and Strategic Marketing 2021 (October 12-13) are where marketing leaders are meeting to showcase innovation and refine their strategy. AMA New York will be holding special presentations of our new Future of Marketing Report, with our Head of Research, Craig Charney. 
American Marketing Association New York Is A Proud Partner Of Reuters Events Interactive Week And Strategic Marketing 2021.