Shape the Future of Marketing with your peers
Exclusively for CMOs, CROs, Heads of Marketing
Executive leaders in marketing have a unique role in their organizations. If you are a part of this group you are pushing forward harder than ever to improve your customer's experience, drive revenue and be even more creative.  Finding a reliable and trusted source for insights and emerging trends that will help you differentiate, will smooth your path to success.  
The AMA New York has formed a new program that is built exclusively for you. This program will provide you with an opportunity for meaningful exploration of strategies, sharing of success stories and discussion of new trends. We will facilitate meetings for confidential conversation, roundtable discussions, thought sharing and learning sessions focused on addressing important topics that shape the future as we lead and strengthen the marketing profession.
Be part of this group of like-minded executives:
Experience VIP engagement with executive marketers in the New York City area

Participate in private discussions with leading experts and innovators in marketing technology, CX approaches, marketing team excellence and more

Cultivate confidential and informative exchange that cross-pollinates ideas and contributes to the development of company strategies for marketing executives 

Build a strong executive marketer peer cohort

Optionally participate in speaking, presentation and content delivery in partnership with AMA New York

Advocate for AMA New York and all that we are working to achieve on behalf of our member
Topics for Sessions include:
Esports
Achieving Diversity in marketing leadership
AI as it relates to the customer experience
Dynamic data
and, topics selected by you!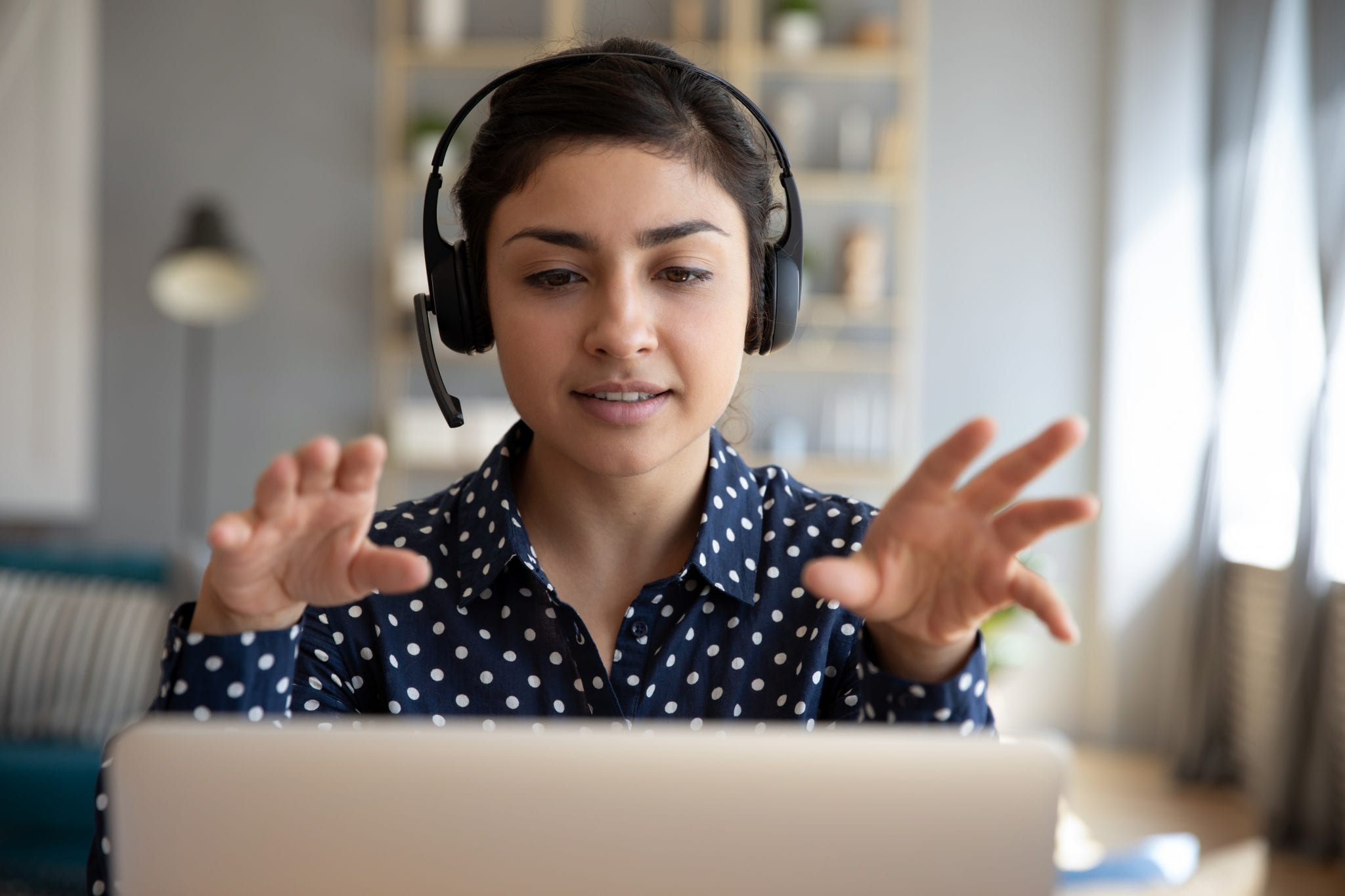 Multiple Formats and Resources Exclusively for this group:
On-demand, video of CMO insight discussions
Articles on The Future of Marketing
Content on marketing trends
AMA New York annual The Future of CMO: Next Year's Trends
THE FUTURE OF THE CMO: BEYOND CHANGING ROLES
The Future of the CMO will provide you with an opportunity for meaningful exploration of strategies, sharing of success stories and discussion of new trends. The goal is for the AMA New York to facilitate thought sharing and learning sessions focused on addressing important topics that shape the future as we lead and strengthen the marketing profession, with you as the conversation leaders! [Learn more]