Want Brand Equity? Deploy Working Moms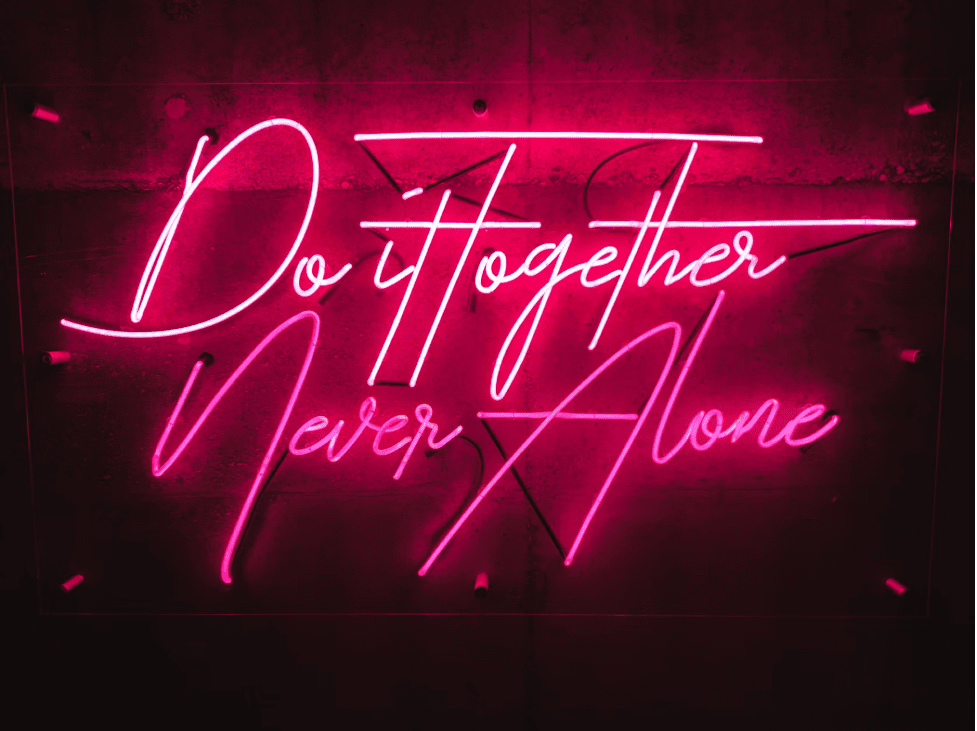 By Samantha Rideout, MPR
We are in a she-cession, a term coined early in the pandemic by C. Nicole Mason, President and Chief Executive of the Institute for Women's Policy Research. This term focuses on the negative impact our current economic crisis has had on women. The gender gap in unemployment rates is widening. How do we reverse this? "One pandemic silver lining is that business leaders have an opportunity to reimagine work so that it works for everyone," explained Sascha Mayer, CEO and Co-Founder of Mamava.
Women require a different set of tools to thrive in the workplace. Companies like Milk Stork, the world's first breast milk shipping company have put the "I" in Diversity Equity and Inclusion (DEI.) Business travel no longer dictates the way a working mother feeds her child.
Combat the "Motherhood Penalty"
"A common myth is that a woman's career must slow down if she desires children," said Stephanie Santolo, Milk Stork's Director of Business Development and Strategic Partnerships. "We strive to combat this 'Motherhood Penalty.'" 
"Women with children are determined, efficient, and do what it takes. Research shows that gender-diverse teams with working mothers are a competitive advantage and lead to higher sales and profit for an organization. Working mothers are an asset – period."
Deploy the mom army
"Storytelling is a prominent component of (Milk Stork's) marketing, as we are truly a mission-driven company. Our growth has been organic through word-of-mouth from our 'mom army'. Our top priority is providing the best-in-class experience for working parents."
"Our founder is a working mom herself and Milk Stork was born out of her personal experience." 
Authenticity stands out in a world of overly-engineered corporate statements. Connecting the founder's story and shared experience to the audience—the mom army, in this case—creates a strong connection to the brand.
"Our customers can relate to Milk Stork and we can relate to them," added Santolo, to reflect the community and conversation surrounding her brand. "We work together to break glass ceilings for working women and parents."
Reimagine workplace culture
"The biggest victory is working with employers who truly recognize how critical it is to support their working parents," added Santolo.
The number of women working outside the home is currently the lowest it's been in 34 years.  One in three women is considering "downshifting" their careers, while four in 10 are ready to update their resumé or leave the workforce altogether. Even pre-pandemic, a 2019 Forbes article chronicled the lack of support for new mothers returning to work.
"We work with about 860 enterprise and corporate organizations who view Milk Stork as a critical component of their benefit and DEI strategy. I am proud to provide a solution that makes it easier for employers to be family-friendly and support their employees in this way."
Brand advocacy
Advocacy in marketing is not just for charities and lobby groups or collectives. When a brand is built with a missional focus, there is authenticity in leaning into the discourse surrounding topics that matter. 
When asked what advice she would give herself at the outset of her current role, Santolo answered: "Don't get discouraged that the United States is the only wealthy country in the world that doesn't guarantee paid parental leave on a national level—get loud. Milk Stork and other companies are using our collective voice to make waves. Stay strong. If we work together we will make a change."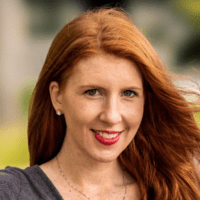 Samantha Rideout is the Marketing Director at a four-time Inc. 5000 fastest-growing company, Pharmaceutical Strategies Group. Samantha has been published by PR News, the University of Edinburgh Press, PR Daily, and more. She has a master's degree in public relations. Samantha volunteers with the American Marketing Association. Connect with Samantha on LinkedIn.