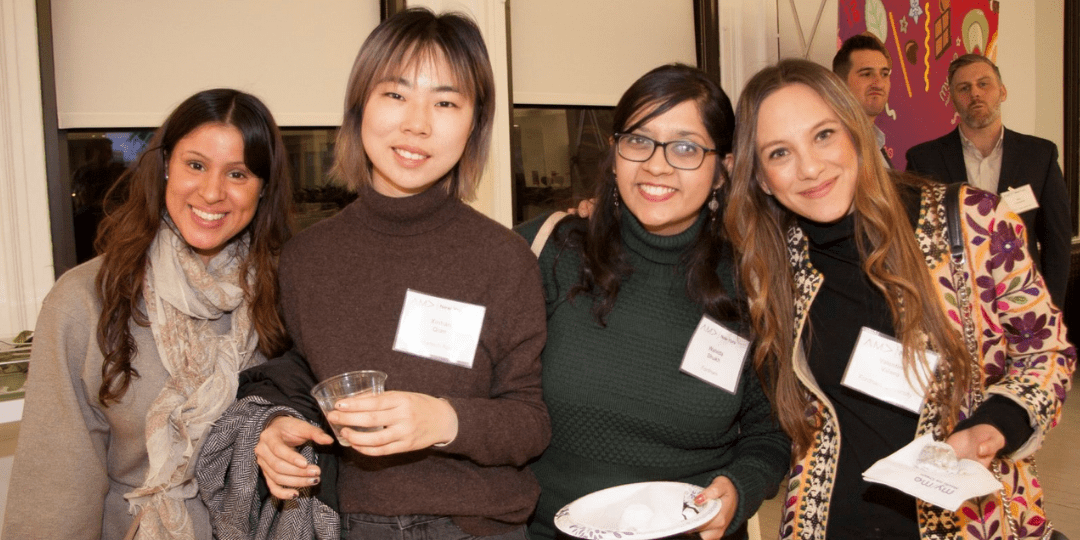 By Olga Sukhopar
AMA New York Volunteer, Content Marketing
2020 has changed the marketing environment and increased conversations about diversity and inclusion within the field, forcing marketers to implement new tactics to create a new type of workspace. When we are talking about young women in a professional environment, we understand that some can feel isolated at times. The lack of support, recourse, and tools create an extra step on the hard road to success. 
AMA New York has launched a series of personal and leadership webinars for young women to help them navigate the workspace. We invited Jacqueline Strayer, a communication consultant, educator, and marketing leader, to answer the most burning questions and share her tips and strategies for maximizing success.
Jacqueline's story is motivating. She served as an elected officer of three global publicly traded Fortune 500 companies overseeing marketing and communications within medical devices, diversified industrials, technology, financial services, consulting, and distribution fields. She is a faculty member in graduate and executive programs at New York University and Columbia University.
During the interview with Jacqueline, we discussed a wide range of questions about opportunities, pitfalls, growth, and more: .
What are the  essential elements for building personal relationships?

Is it possible to change lanes, and how can that be accomplished?

What is the best way for

young women

to establish their personal brand?

How to be truly confident in the professional workspace?

What books and podcasts are particularly helpful for young women?
Watch on-demand the Q&A session, and discover the tips that can help you work on your vision and plan your future to make a difference.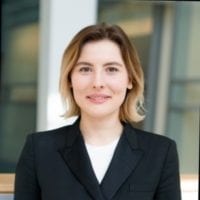 Olga Sukhopar is a young digital marketing professional and a business student. Since, 2018 she has been active in AMA and serves as a President at American Marketing President at Baruch college. Follow her on LinkedIn.