How To Build A Successful Holiday Social Advertising Strategy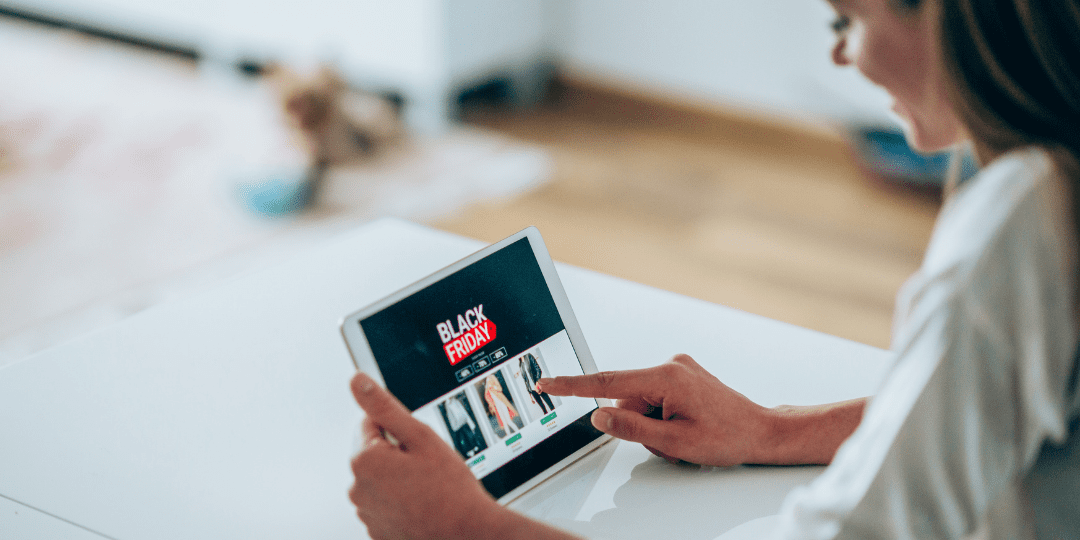 By Olga Sukhopar
AMA New York Volunteer, Content Marketing
The importance of a timely, relevant holiday marketing campaign cannot be overstated. 2020 has already proven that the resilience of any company is dependent upon its digital presence, and critical for holiday season success will be a robust social advertising strategy.
Marketers are presented with a perfect opportunity to leverage omnichannel resources and integrate insights into marketing campaigns. To build a successful campaign, you will want to keep a few very important things in mind. We spoke with Kathryn Peake and Alan Li from MakeMeReach, a multinational advertising management platform, and discussed best practices  to help you build a successful social advertising strategy:
Start Early
49% of consumers reported that they start their holiday shopping by Halloween. Placing social ads earlier than your competitors can help you to implement a better contingency plan and adapt to changes as needed.  
Think Mobile First
COVID-19 has increased the time users spend on their phones. As an example, Google Shopping is up by 55%. Design your ads with users in mind, and do not be afraid to add new things such as Snapchat and TikTok advertising. 
Reach New Audiences
E-commerce and mobile shopping have helped customers to discover new brands. Use data to provide special offers for new audiences and to build customer loyalty. 
Retarget, Retarget, Retarget
Generally, this is one of the best practices for the holiday season. Particularly this year, marketers need to evaluate messaging through the full funnel and create ads that are conversational in approach.
Think Across Network
Social advertising works better when your entire strategy expands across networks. This practice can help you to increase brand awareness and interact with customers through the different steps of their purchasing path.
Kathryn has also shared a case study from one of their MakeMeReach customers, Tammy & Benjamin. The case stressed the importance of running an integrated marketing campaign across Facebook, Instagram, and Google. The tactics MakeMeReach used helped to increase sales for the brand by 230% on Facebook and Instagram, and 90% on Google by Black Friday.
Alan summed up the conversation with the topic of the importance of data. He noted that getting the right insight and using the right tools for social advertising can help your brand go above and beyond.
Social is a way to ask sequential questions to learn specific insights from the customer and implement ads along their customer journey. Knowing where you stand with your data can help you to create many different variations and tailor the conversation for the specific audience. Building a successful marketing campaign can help grow the business and attract more customers to the brand.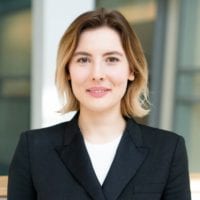 Olga Sukhopar is a young digital marketing professional and a business student. Since, 2018 she has been active in AMA and serves as the President of Baruch College's American Marketing Association. Follow her on LinkedIn.