Survey: Marketers Focusing on Mobile and Consumer-Generated Content
What is the future of mobile marketing and consumer-generated content? The American Marketing Association New York and BrandSpark today announced in conjunction with Dapresy, a global provider of data visualization and data integration software, that the results of the first annual American Marketing Association New York/BrandSpark American Marketers Survey are available online here.
The survey captures the views of more than 650 marketers across the United States, representing a range of major industries. Marketers shared their overall strategy, key tactics, challenges, successes, media spend intentions and ROI perceptions for both mobile and consumer-generated content.
According to the report, researchers expect to see marketers make big investments in technologies to improve mobile marketing effectiveness and consumer-generated content strategies over the next six to 12 months.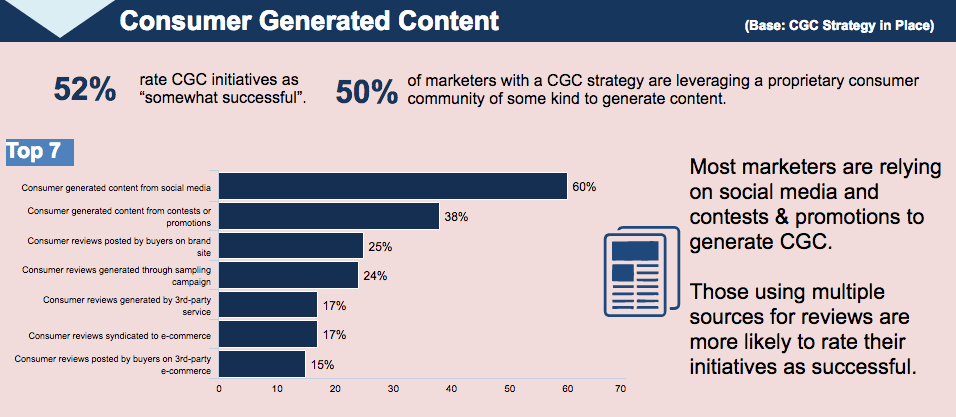 The full results of the survey are available here.
This content was originally published by Dapresy. Visit their website at https://dapresy.com/.