What Are Effective Hospital Marketing Strategies In 2023?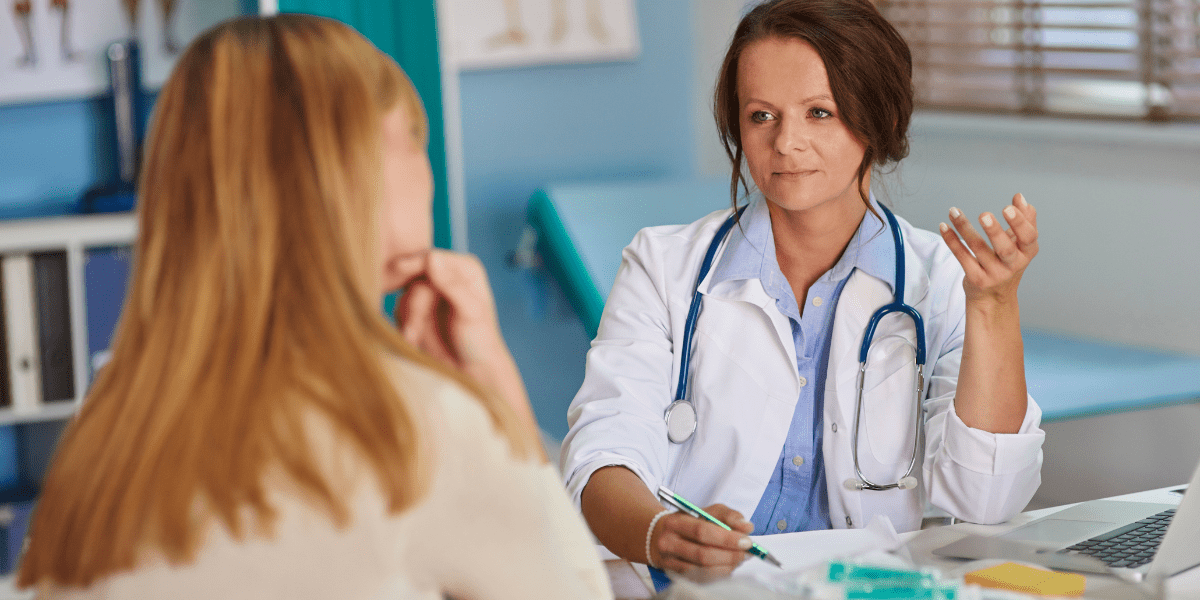 Introduction
Hospitals have been moving from traditional marketing strategies to new digital-based methods to attract new patients, improve customer service and drive loyalty. Hospital marketing strategy is an important part of an overall business plan, as it helps hospitals connect with potential patients and increase revenue by leveraging existing assets. One effective way to enhance hospital and healthcare marketing is through search engine optimization (SEO).
Build a strong search engine optimization strategy.
Search engine optimization (SEO) is effective for any business, but it's particularly important in healthcare marketing because it helps reach patients who are looking for treatment at your hospital.
If done right, SEO takes time—you won't see results overnight—but it's a long-term strategy that can make all the difference when it comes to bringing in new clients and improving brand recognition among consumers.
If you're still not sure if SEO is worth it, here are some reasons to consider hiring an SEO professional.
Build your brand identity in the healthcare space.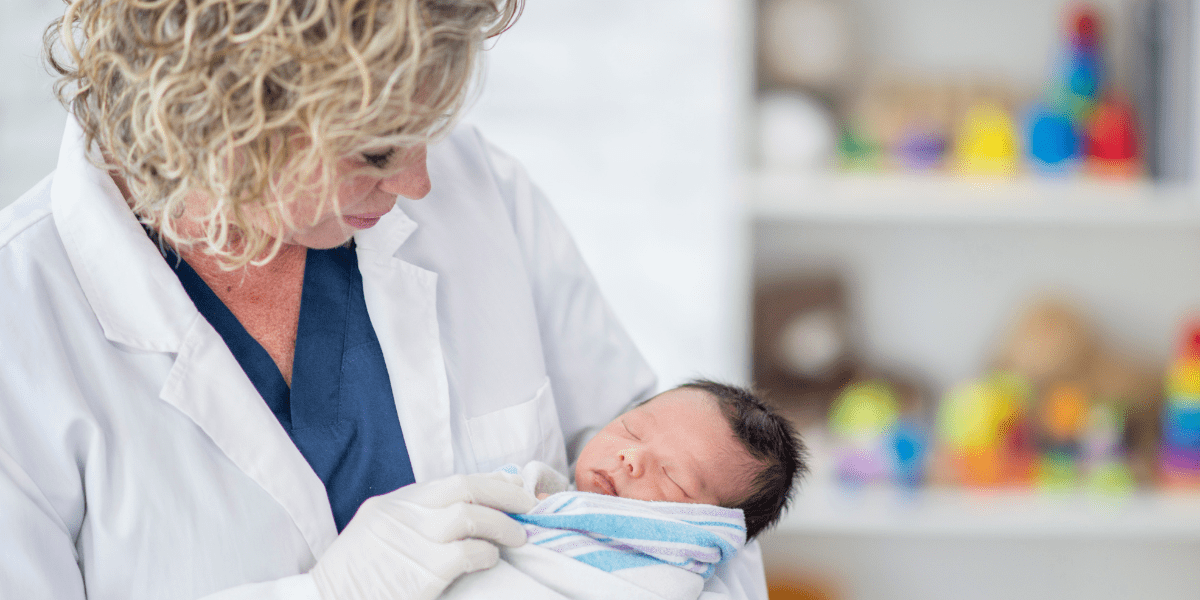 Photo by Canva
Building a strong brand identity is the foundation of any successful marketing strategy, including in the healthcare space.
Whether you're trying to attract patients, recruit staff or generate community support, a clear and consistent brand identity will help you stand out from competitors. You should have one unique message that is easily understood across all touch points (website, social media profiles, and print materials).
A strong brand identity should be based on both your business values and the target audience because it helps determine how your organization is perceived by others in the healthcare field. When potential customers see your logo or hear about what you do for them, they should immediately recognize the brand and how they can benefit from working with you or using your services or products. The goal here is not just to get people interested but to encourage them to take action by making an appointment to visit or call.
Create a social media strategy for your hospitals.
Social media has a high return on investment for hospitals. You can use it to:
Build trust and credibility with patients.
Engage with patients, answering questions and providing support.
Educate patients about services and their benefits.
Share content that educates the public about health issues, such as the flu season or preventive care tips.
Don't forget about direct-mail drip campaigns.
Direct-mail drip campaigns that typically use automated email are an effective way to get a message out to a specific target audience. They can be used to promote specific services, products or events and are also an excellent way to reach a key demographic. With the right strategy, you can create a direct mail campaign that delivers results!
Establish an integrated marketing approach.
An integrated marketing approach is essential for healthcare organizations looking to grow. This type of approach helps you focus on the right audience, get more results and return on investment (ROI).
Integrated marketing involves collaborating with multiple teams within an organization and outside of it to achieve a common goal. An integrated marketing strategy combines traditional tactics like advertising, public relations, direct mail or email campaigns with digital efforts such as search engine optimization (SEO) and social media engagement.
The goal is to create a more cohesive, collaborative and strategic approach to marketing. It's also an opportunity to get your brand in front of more people, increase awareness and improve search engine rankings.
Integrate marketing efforts to align with your overall business goals.
It pays to integrate marketing efforts to align with overall business goals. Here are some key points to bear in mind.
Define your business goals in advance.
Define your target audience before you start.
Define the problem you are solving for your target audience.
Define what makes your solution different from others and why customers should choose yours over those of competitors.
Design an integrated marketing strategy for your hospital, health system or medical practice.
An integrated marketing strategy is one that's designed to leverage all existing and new marketing channels, including email, social media, PPC advertising and more. By integrating your efforts into one cohesive campaign that speaks to patients from the moment they hear about your institution to the time they walk through the doors for treatment, you can improve brand awareness for your hospital and increase patient engagement across multiple touch points.
Integrated marketing requires a team of experts who know how each channel works best—and also how those channels interact with each other. A single person cannot handle everything by herself; that requires an expert who understands what works best together as well as how each channel operates independently.
Develop a strong digital marketing strategy to attract new patients, drive loyalty, and develop a long-term relationship with patients.
Digital marketing is a great way for healthcare professionals to attract new patients and maintain existing ones. The right digital marketing strategy includes various tools, such as:
Social media, including Facebook and Twitter
Email marketing
Search engine optimization (SEO)
Video content creation
A digital presence is important in healthcare marketing to attract new patients and maintain existing ones
In addition to digital marketing strategies and tools, the right digital presence is important in healthcare marketing. A distinct digital presence can be one of the best ways to increase brand awareness, brand loyalty and grow your business.
One reason for this is that the healthcare industry has witnessed a drastic change in the last decade, with more consumers using social media and online services like Google's search engine, YouTube and Facebook to look for information on different products or services.
The role of social media marketing has become extremely important in today's world where there is a wealth of information available on any topic under the sun; however, it's about how you present the information to people that decides whether they will engage.
Conclusion
With the healthcare industry being so competitive and complex, it is important for hospitals to have a strong digital marketing strategy. This will help attract new patients and maintain existing ones. It's equally important that marketing efforts are aligned with overall business goals and included in an integrated marketing strategy for your hospital or health system.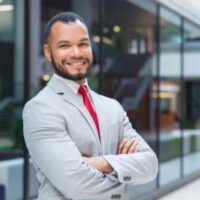 Eric Spin is a marketing strategist with three years of experience in generating sales, building brand equity, solving specific marketing challenges, and tracking the progress of the company. He is currently working with the Education data list at Averickmedia to enhance marketing strategies and deliver it in the market.