Advancing Your Marketing Career: Advice from the Pros
June 24, 2021 at 12:00 pm

-

1:00 pm

Free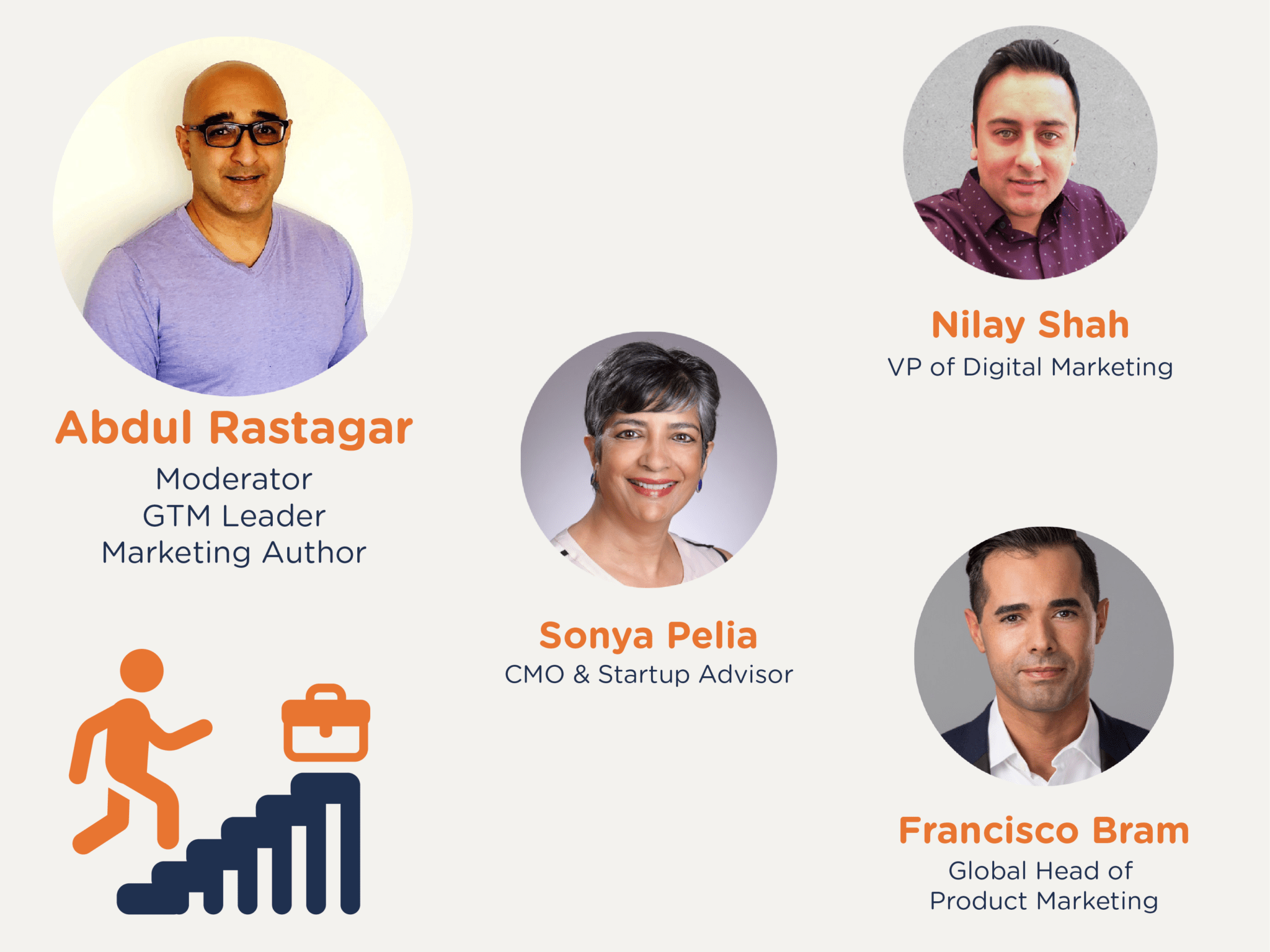 What are the attributes of a successful marketer at this moment, in the present time? How might you better focus your own marketing career journey to activate on the opportunity when it presents itself? 
Join AMA New York on June 24th for a fast-paced dynamic presentation of insights and practical advice from a diverse panel of senior marketing executives dedicated to sharing their wealth of observations and experience.
Qualities and competencies that define today's successful marketers will be discussed, and how specific skills must evolve as you progress through your career. You'll also see summary research from conversations with 100+ marketing executives on what separates the best marketing candidates from the rest of the pack during the job interview process, with advice for acing your marketing job interviews. We are going to put theory aside and bring you a wealth of practical knowledge to help you take that next step.
WHAT YOU'LL LEARN:
Qualities and competencies necessary for a successful marketing career

How specific skills need to evolve as you progress through your career

How to prepare for and deliver an outstanding job interview performance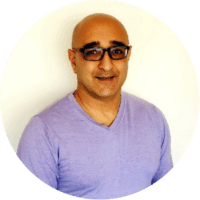 Abdul Rastagar – Moderator
GTM Leader & Marketing Author
B2B and technology marketer, fierce customer advocate, digital and future enthusiast, and all-around curious guy. He believes professional success is not only about the knowledge you possess but about the knowledge you share. 
Abdul recently published "Up Your Game: The Definitive Guide to Acing Your Marketing Job Interview" to help marketers at all levels perform better at their interviews and get that next marketing job. Abdul also hosts a screencast by the same name. While he loves marketing, he definitely prefers playing chase with his kids.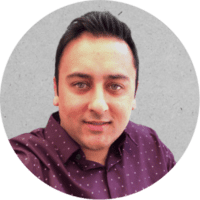 Nilay Shah – Panelist
VP of Digital Marketing
New York Giants
Nilay Shah is the Vice President of Digital Marketing at the New York Giants. In his current role, Nilay oversees all marketing strategy across Giants media platforms, including digital and social media, content development, mobile technology, email marketing, and graphic design. In addition, Nilay works closely with the corporate partnership and ticketing departments to develop fully integrated go-to-market platforms and strategies that focus on revenue and lead generation.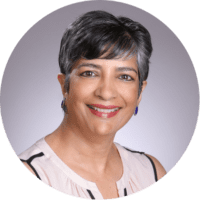 Sonya Pelia – Panelist
CMO & Startup Advisor
Sonya Pelia is a marketing executive with expertise in driving revenue, product-led growth, marketing strategy, brand, and thought leadership for B2B SaaS startup companies. She is a startup mentor, founding LP at How Women Invest VC Fund, nonprofit leader, TEDx Speaker, and an aspiring author. Learn more at https://sonyapelia.com/ & connect with Sonya on Twitter / LinkedIn.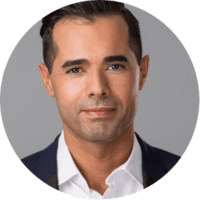 Francisco Bram – Panelist
Global Head of Product Marketing
Uber 
Francisco Bram is the current Head of Global Product Marketing and US&CA Marketing at Uber with responsibility for marketing programs, go-to-market strategies, and product launches. Francisco's product portfolio at Uber comprises Uber Eats for Merchants, Uber for Business, and Uber Health. He is a transformational leader with a successful track record leading global teams. Prior to joining Uber, Francisco was the Senior Director for Global Marketing at Siemens. Francisco's greatest strengths are his creativity, strategic thinking, and drive to help companies turn on lights and become innovative market leaders. Having lived in several countries and being fluent in multiple languages, Francisco has the ability to connect with customers and internal teams with enthusiasm, energy, and passion.
Premier Partner: Greenbook

GreenBook is a media company that provides resources to market research, consumer insights and marketing professionals. Through resources such as IIeX Events, GRIT Reports, and other publications, webinars, the GreenBook Blog, and the GreenBook Directory, GreenBook provides the learning and inspiration insights leaders need to stay ahead of the curve.