What Big Brands Can Un-Learn from Startups
February 27, 2018 at 6:00 pm

-

8:00 pm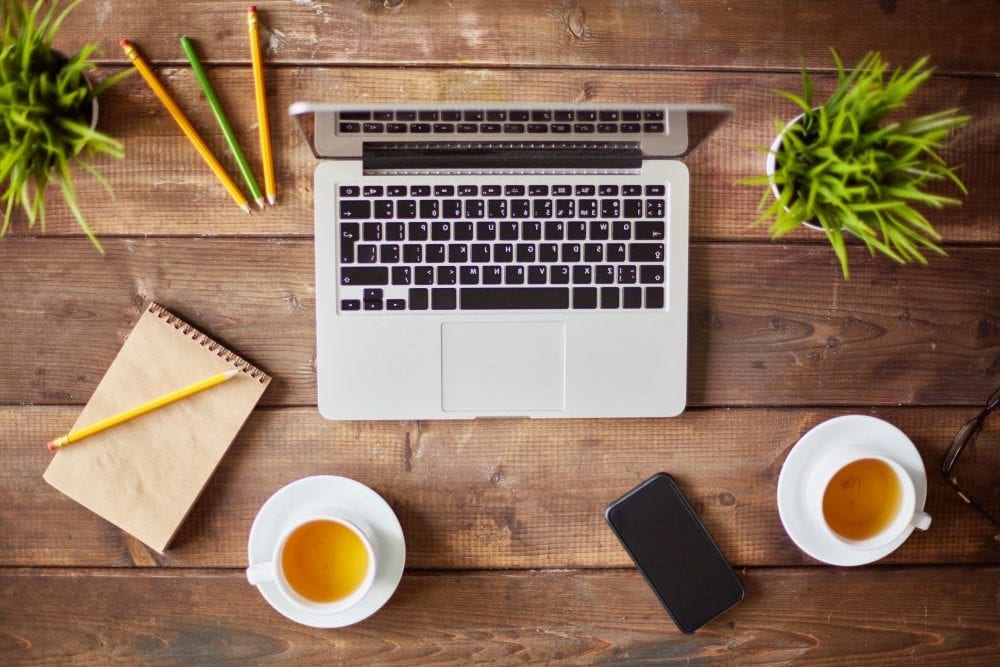 It's hard to think of any established category that has not been challenged or disrupted by a startup. The long-standing methods of brand management and marketing are not designed to compete with the rapid-fire iteration standard to the startup world. In fact, for big brands to compete, their leaders may need to un-learn their prior ways of thinking and working.
In this session, we'll bring together brand marketing leaders and leading entrepreneurs to spark a fearless conversation on the realities of both worlds and how we can learn from or un-learn from each other.
Agenda:
6:00 – 6:30 PM Event Check-in and Networking
6:30 – 7:45 PM Presentation and Discussion
7:45 – 8:00 PM Networking
Featured Speakers:
Bart Adlam
President
siggi's dairy
Bart joined siggi's dairy as a near start-up with revenue of $10MM and helped build it to a brand projected to have over $200MM of revenue in 2018.
Bart's previous experience focused primarily on 'big brands'. Prior to siggi's he was President of the Post's $1billion+ cereal business. Bart's career has included marketing and sales roles in the US, Canada, and Asia working on brands such as Dannon, Trident gum, and Halls cough drops.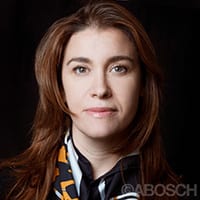 Heidi Messer
Chairman and Co-Founder
Collective[i]
President and Co-Founder
LinkShare Corporation
Heidi has been an active entrepreneur and investor in the digital economy since the commercialization of the Internet. She currently serves as co-Founder, co-CEO and Chairperson of Collective[i]™. Prior to Collective[i], Heidi and her brother, Stephen Messer, co-founded LinkShare Corporation, host to one of the world's largest online affiliate networks. Under her leadership, LinkShare was recognized by Deloitte and Touché as the fastest growing technology company in the New York Region for two consecutive years.
Heidi is a highly sought-after speaker and has been cited in various publications including, The New York Times, Wall Street Journal, Inc. Magazine, and The Nikkei. She has appeared on television and radio including the Today Show, Rock Center with Brian Williams, CNBC, and Fox News. Heidi has received several honors including her selection as one of 2012's "100 Most Intriguing Entrepreneurs" by Goldman Sachs and the inaugural recipient of the "2015 Technology Pioneer Award" during Women's Entrepreneurship Day (WED) hosted at the United Nations.
Heidi has served on the boards of several committees including AB, f/k/a Alliance Bernstein, the Brown Women's Leadership Council, and the Partnership Fund for NYC. She is also an active angel investor/adviser in numerous startups including Mogul and Spire.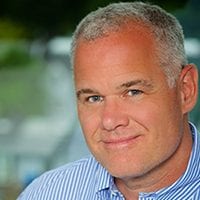 John LeBoutillier
President and Chief Executive Officer
Harvest Hill
John is CEO of Harvest Hill Beverage Company, owned by Brynwood Partners of Greenwich CT. Harvest Hill is home to some of America's favorite beverage brands such as SunnyD, Juicy Juice, and Very Fine. Prior to Harvest Hill, John was President and CEO of Unilever Canada based in Toronto Canada.
John's marketing career started at Ogilvy and Mather Advertising where he was a Director on the Kraft Foods account prior to joining Kraft Foods and rising to General Manager of the Desserts Division, then Nabisco Crackers and finally the Coffee Division. From Kraft Foods John went to Unilever to run their US Foods business prior to heading to Canada. John holds a BA from Harvard and an MBA from the Tuck School of Dartmouth College.
Judd Harner
Former EVP, CMO
S'well Bottle
Judd has been a senior executive on the client and agency sides and has led both the strategic and creative practices in developing positioning, naming, identity, packaging, product innovation, store design and advertising campaigns.
Recently, Judd was EVP, Chief Marketing Officer for S'well bottle which was the fastest growing woman-owned company in America. In addition to overseeing marketing, he also was responsible for product design, brand partnerships, social marketing, and product innovation. He is the Co-founder and CEO of JUDD, a creative and marketing boutique agency. Before starting his own agency, Judd led two of the leading brand design firms in the country; he was the President of Desgrippes Gobé and Senior Partner, Managing Director of the Brand Integration Group at Ogilvy & Mather. Pre-branding, He had a ten-year career in traditional advertising and began his marketing career at MTV, as Vice President of Program Marketing where Judd was responsible for creating an integrated communications approach for the channel's on and off-air advertising.
Judd frequently lectures to both the creative, marketing and academic communities and has been a featured presenter for the Art Director's Club, Cornell University's Graduate School of Management, FIT's Innovation Conference: "The Future of Beauty", Kraft Foods' "Futurama" Conference, The Financial Services Marketing Symposium, The Travelocity Travel Symposium and Foursquare's "Inspiration Series."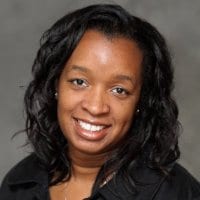 Tawana Burnett
Global Group Lead
Facebook
Tawana has been with Facebook New York for almost 3 years, where she's helped multi-national companies like Visa and Johnson & Johnson transform their consumer marketing and media agency capabilities on mobile. In addition to her work with global marketers, she consults with startup companies who are mostly digital natives, selling directly on Facebook or Instagram. She helps in exchanging best practices and building test and learn plans for new products. She's part of diversity recruiting efforts for Facebook, the Dean's Diversity Council at The University of Virginia. She's a tenured global business leader with a passion for building new teams.
With 20 years' experience in consulting and marketing roles in Healthcare (OTC), Technology and Financial Services, Tawana has had a unique set of experiences across these industries launching and building over 20 new innovative products and segments for consumers and small businesses globally. She's led product development, marketing and commercial innovation for companies and brands such as Ernst & Young, Boniva, Listerine, LeapFrog, and Intuit. Tawana also spent 5 years as an entrepreneur with several startup organizations in the late 90s.
Cost:
$35 for Current AMA New York Members
$50 for General Attendees
Food and beverages will be served.