Blockchain 101: What blockchain May mean for marketers
June 12, 2018 at 6:00 pm

-

8:30 pm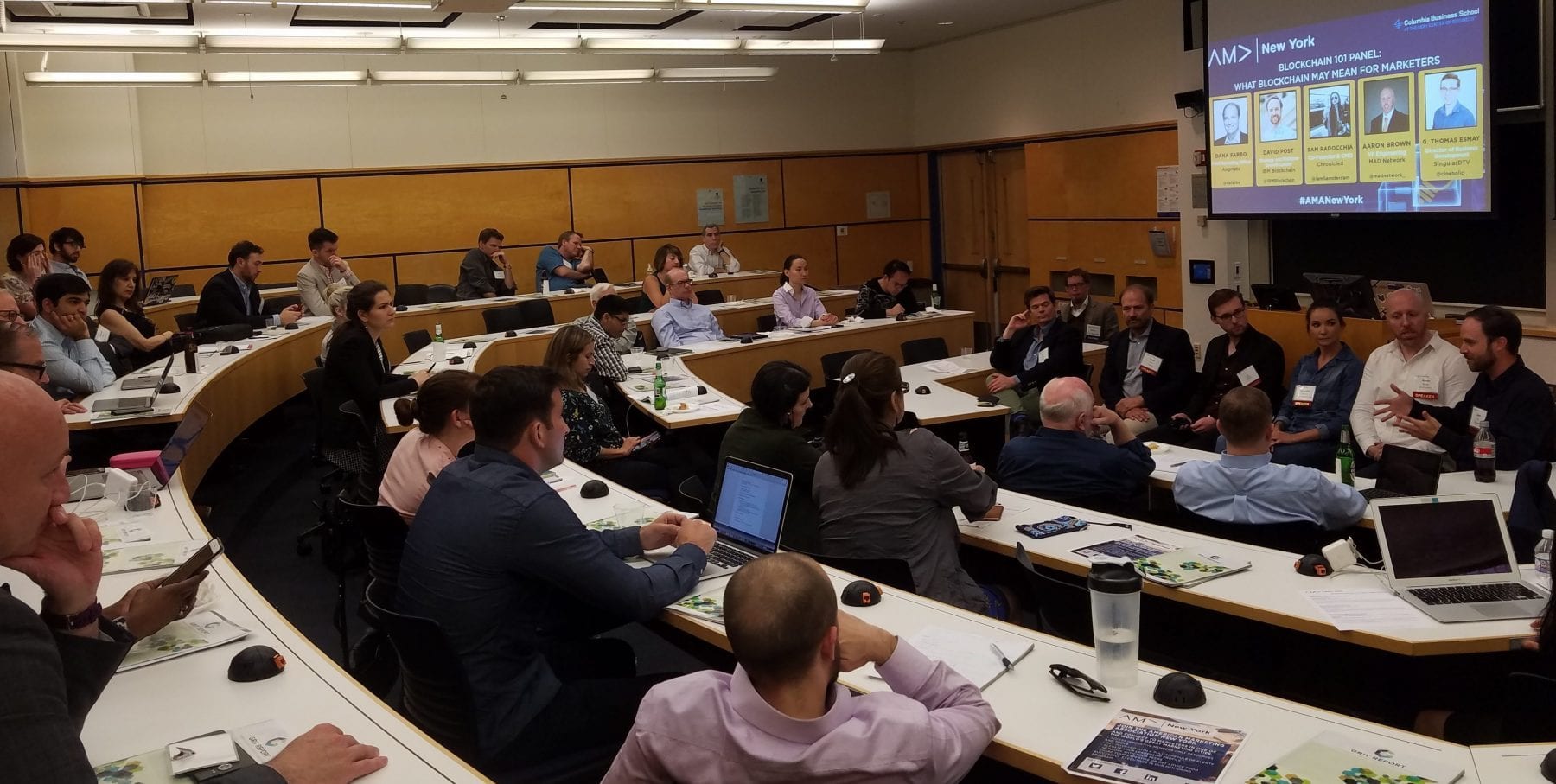 You've heard of Blockchain in relation to bitcoin or cryptocurrency, but what can it do for you? Join us for AMA New York's first blockchain technology featuring a distinguished panel of experts and practitioners.
We will examine the nuances behind blockchain buzzwords like "smart contracts," "trustless," and "Initial Coin Offering" or "ICO" as well as the implications and a wide range of use cases beyond Financial Services for how the technology will likely affect brand builders and marketers.
Join us to learn about public and private blockchains, the development of utility and security tokens like Bitcoin, Ethereum, and Ripple, and the applications these technologies may have for other business ideas. Specific use cases across different industries will be reviewed to examine how the combination of various blockchain protocols can help parties in 'trustless environments' share data and information or even create brand new business models. Additionally, the speakers will discuss the current state of Initial Coin Offerings and their role in building communities of advocates, users, and even customers.
Agenda:
6:00 – 6:15 PM Event Check-in and Networking
6:15 – 7:00 PM What is blockchain? Presentation
7:15 – 8:15 PM Discussion
8:15 – 8:30 PM Q&A
Featured Speakers: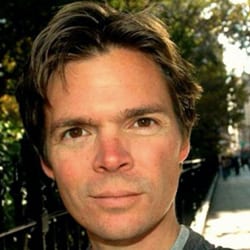 Brian Rogers
Chairman, Columbia Blockchain Alliance
VP Product, Augmate
Brian is currently the VP of Product for Augmate, an IoT blockchain company. Brian is also the Co-Founder and Chairman of the Columbia Blockchain Alliance. Brian is the CEO & Founder of Modgital, Inc., a company where he has taken on fractional roles as a CTO & CIO focusing on digital health, machine learning, and recently on blockchain technologies.
He has worked in Fortune 500 businesses and as an entrepreneur having started several of his own companies. Earlier in his career, he founded the e-commerce division for Wilsons Leather growing it into a multi-million-dollar online business. He then went on to product management roles in Best Buy. As an entrepreneur, Brian has moved from the client-side to the agency-side, building and managing development teams for brands such as Harry Winston, 1-800 Flowers, and UnitedHealth Group.
Brian is also an innovator holding two patents pending for advanced video technology showcased at MIT Technology Review's EmTech. Brian also founded the Machine Learning Society NY Chapter (part of a national organization). He guest lectures at the Columbia Business School and is a frequent public speaker in the blockchain and cryptocurrency. Brian holds a BA, Economics from Denison University (where he was also the editor-in-chief for MoYO Magazine) and an MS, Technology Management from Columbia University.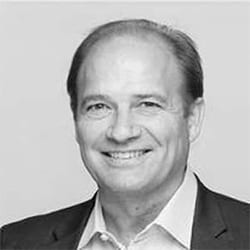 Dana Farbo
Chief Operating Officer
Augmate
Dana has been innovating in digital for over 20 years and is constantly looking at how the interoperability of things can lead to a better world. His early work in digital marketing led to breakthroughs in dynamic messaging and advanced personalization. His firm was an early mover in augmented reality and mobile location-based services. As COO, Dana brings the knowledge of a marketer and customer experience to the role of operations where he ensures that the human is still an integral part of the system. He has built and sold companies, written a best-selling book on online marketing, is an Adjunct Professor at Fashion Institute of Technology in New York City, co-leads the world's largest augmented reality meetup and has spoken at many technology events around the globe.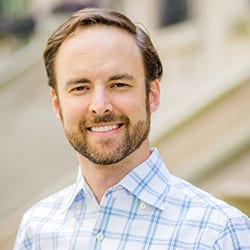 David Post
Strategy and Platform Growth Leader
IBM Blockchain
Dr. David Post is IBM Blockchain's Strategy and Platform Growth Leader with responsibility for ecosystem and go to market strategy, developer advocacy, and strategic partnerships. With substantial experience driving innovation at the intersection of emerging business models and disruptive technologies, David is excited to be working in the rapidly evolving enterprise blockchain space. He previously served as IBM's Global Enterprise Government and Healthcare Leader where as a member of the senior industry leadership team he was responsible for strategy, sales execution, and industry growth initiatives. Before that, David was as an Executive Manager on IBM's Global Smarter Cities team where he helped scale the business from an internal IBM start-up into an industry-leading global brand.
Prior roles include IBM's Global Offering Lead for Sustainability Strategy, Deputy Lead for IBM's Economic Development Strategy Practice in North America and a consultant to multiple World Bank business units. David enjoys traveling internationally for both work and fun and has experience in over 60 countries on six continents. David holds a Ph.D. from Georgetown University and is a Lecturer at Columbia University.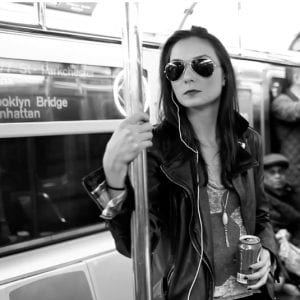 Sam Radocchia
Co-Founder and CMO, Chronicled
Co-Founder, Better Kinds
Sam currently serves as Co-Founder and Chief Marketing Officer at Chronicled, which leverages blockchain, IoT, and AI technologies to deliver smart supply chain solutions. Prior to serving as CMO, she led product development and architecture as Chief Product Officer for 3 years.
Named to the 2017 Forbes 30 Under 30 List for Enterprise Technology, Sam has an entrepreneurial background that spans several technology companies. She became interested in blockchain as a mechanism to facilitate trusted interoperability, a challenge she sought to overcome leading her first two companies. Before Co-founding Chronicled and BetterKinds, she previously served as the CTO of Huckabuy, a consumer product metadata aggregator and standards company, and Founder and CEO of Stunable, a provider of inventory management and marketing software utilized by consumer products brands to integrate e-commerce sales with cross-channel interactions.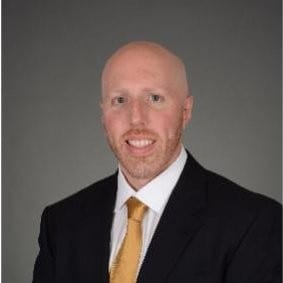 Aaron Brown
VP Engineering
MAD Network

Aaron Brown is VP of Engineering at MAD Network, the first contextually-aware blockchain protocol to enable the future of advertising innovation with privacy by design. Anchored in strong cryptography and private edge computing, MAD removes unnecessary intermediaries and eliminates fraud while helping advertisers more effectively reach their consumer.
Aaron graduated from Boston University, double majoring in Mathematics and Computer Science.  He also holds a J.D. from The University of Southern Queensland. Aaron loves solving complex technical challenges and applying sophisticated theoretical discoveries to real business use cases.
Prior to joining MAD, Aaron worked at machine-learning startup Intelligent Life.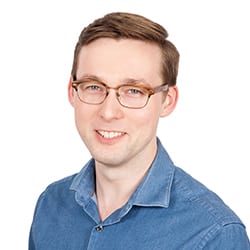 G. Thomas Esmay
Director of Business Development
SingularDTV
Thomas Esmay presently serves as the Director of Business Development at SingularDTV, a blockchain entertainment studio. G. is a New York-based filmmaker & educator. He has worked on a variety of documentaries, live broadcasts, and short films, including the Susan Sarandon-produced "Bombshell: The Hedy Lamarr Story;" BBC Politics' live coverage of the 2015 UK general election, and a sci-fi short shot entirely in an abandoned nuclear power plant.
Prior to his career in entertainment, G. taught mathematics. He most recently worked at a large talent agency but left to join the blockchain revolution and bring the transparency and logic of mathematics to the entertainment industry.
Attendees will receive a complimentary copy of the 23rd edition of the GRIT Report. Among the topics explored, GRIT will investigate GDPR readiness, perceptions of blockchain, and look at how well research projects actually deliver on organizational needs.