Data & Analytics: A Fireside with Google, Cisco, and Salesforce
April 7, 2021 at 4:00 pm

-

5:30 pm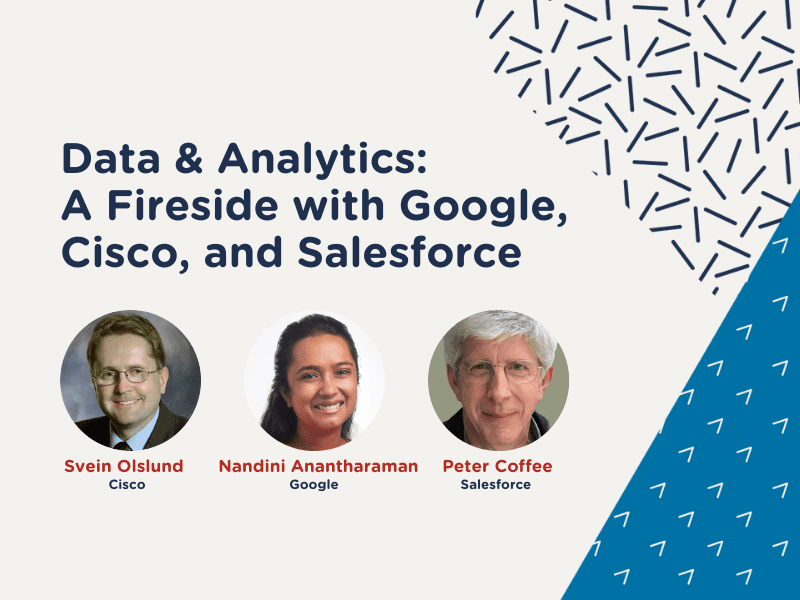 Join AMA Triangle, AMA Iowa, and AMA New York for an epic discussion as we dive into all things data with expert panelists from Google, Salesforce, and Cisco!
We'll explore current trends in analytics, illuminate the bridge between marketing and data, discover how to turn data into actionable insights, and learn the latest on data privacy and our role as marketers.
We'll tackle best practices and how to make do with what you've got while implementing best practices for the future, and then move into small break-out groups to take what we've learned from the experts and apply it in our own practical discussions led by local experts. Whether data makes you nervous or you're a seasoned data guru, if you've ever been interested in taking your campaigns to the next level, this epic discussion is one you won't want to miss!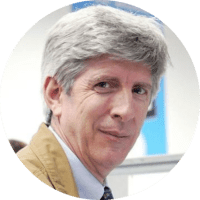 PETER COFFEE
VP for Strategic Research at Salesforce
Peter is the VP for Strategic Research at Salesforce and has been with the company for thirteen years. He works with the company's customers and partners in areas including connected customer engagement, new data models and methods, trust technologies and practices, and business applications of AI-derived techniques. He spent the previous eighteen years writing for publications including eWEEK, Computer Language and AI Expert, and before that worked for ten years as an AI application analyst and desktop computing manager at The Aerospace Corporation and in project management roles for various divisions of (what was then) Exxon Corporation. 
He has lectured on innovation strategies and AI techniques at Stanford, CalTech, UCLA, Harvard Business School, and the Sloan School of Management at MIT along with other institutions in Singapore, India, and Spain; he advises on curriculum in analytics and "big data" initiatives for three additional U.S. universities. His two published books are How to Program Java and Peter Coffee Teaches PCs; his current work often appears on the UK tech news site "Diginomica".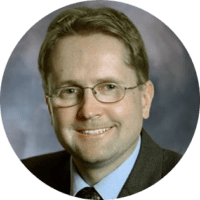 SVEIN OLSLUND
Senior Director, Growth Marketing Actionable Insights and Analytics at Cisco
Marketing & Analytics Executive with 20+ years of experience in high-tech digital B2B marketing. Known for strategic and metrics-driven orientation, advocating data-centric decision making and enabling organizations to elevate their game, challenge the status quo, and bring new ideas and approaches for executive and mainstream adoption. Currently leads Cisco's
Growth Marketing Actionable Insights & Analytics practice responsible for generating insights to improve customer experience, optimize demand funnel (acquisition, expansion, retention), and affect marketing, sales, and enterprise-level decisions on market selection, product positioning, and audience-centric content/messaging. Spearheading shift towards predictive/prescriptive insights supported by ML/AI and activation at scale within marketing and sales platforms.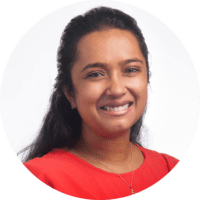 NANDINI ANANTHARAMAN
Head of Measurement at Google
Nandini is the Head of Measurement at Google. She and her team are responsible for leveraging Google's suite of measurement solutions to drive strategy & deliver impact for Google's major advertisers. She is a keen advocate for data-driven marketing & is the lead and active champion of Women in Measurement & Analytics within Google.
Before joining Google, Nandini led Search Analytics at Publicis. She holds an MBA from the University of Texas at Austin.
Premier Partner: Greenbook

GreenBook is a media company that provides resources to market research, consumer insights and marketing professionals. Through resources such as IIeX Events, GRIT Reports, and other publications, webinars, the GreenBook Blog, and the GreenBook Directory, GreenBook provides the learning and inspiration insights leaders need to stay ahead of the curve.
Related Events