Disrupt Or Be Disrupted! Three Ways Marketers Can Anticipate and Exploit Dramatic Industry Changes
November 15, 2018 at 6:00 pm

-

8:00 pm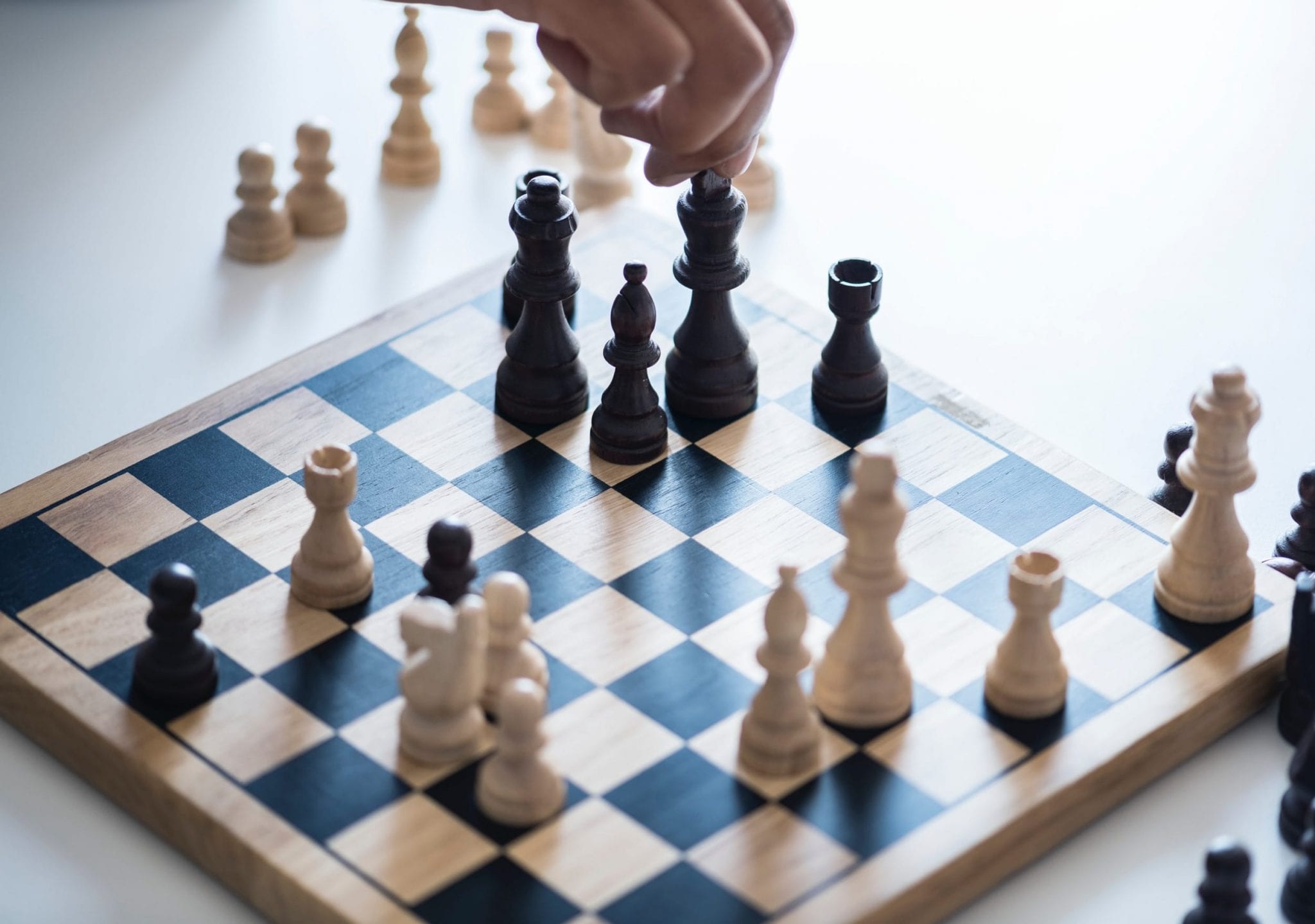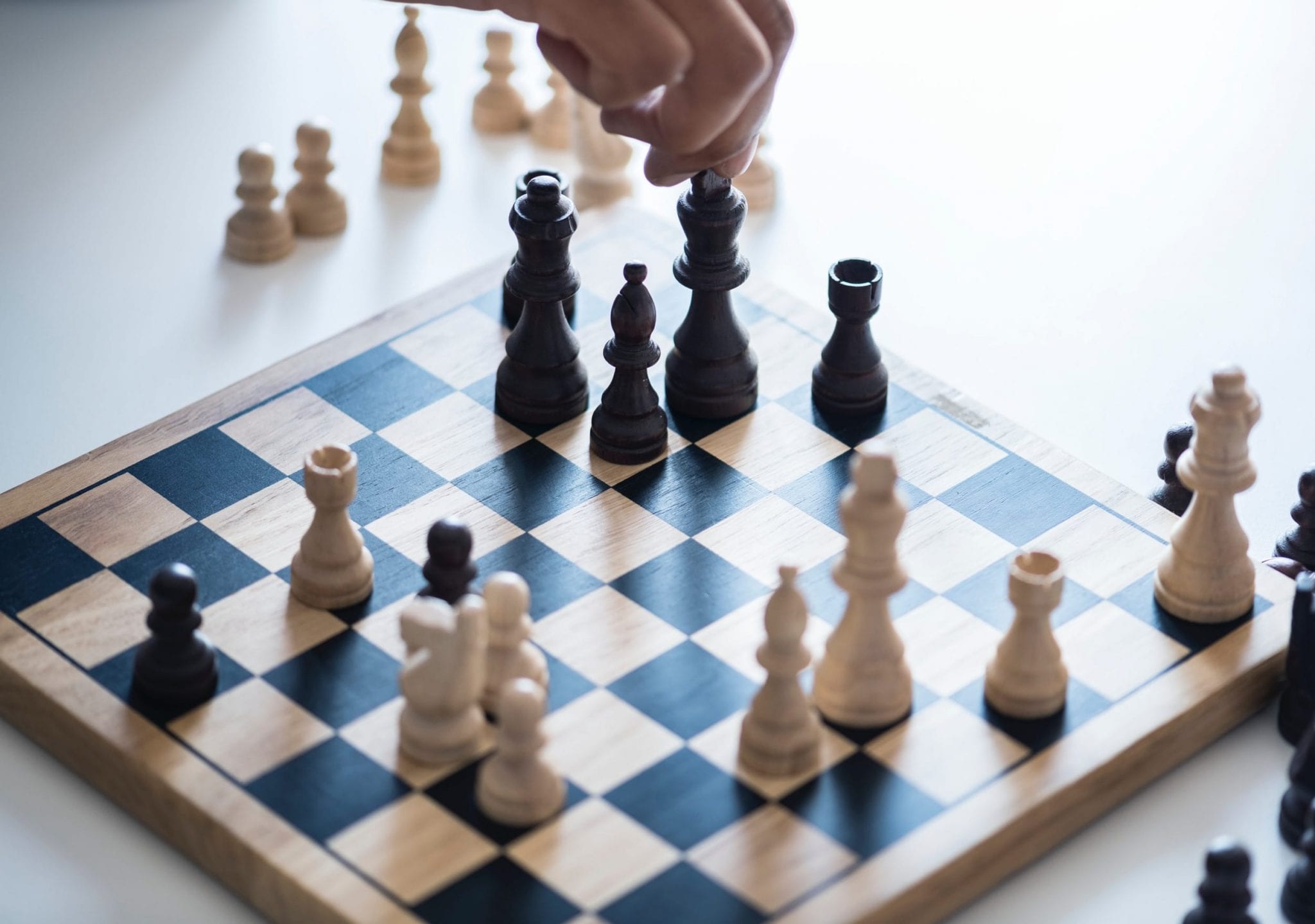 Featuring International Innovation Experts, Gary Fraser And Bryan Mattimore
Global competition, increased M & A activity, and the pace of technological advances have placed established US brands in jeopardy of losing significant market share and/or entire businesses from unanticipated competitive incursions.
Three new strategic, marketing-innovation methodologies: Disruptive War Gaming, Disruptive Business Modeling, and Disruptive Technology Solutions, pioneered by the innovation agency Growth Engine, can help marketers both anticipate, and proactively create growth opportunities in response to potentially devastating industry disruptions.
In this interactive, "minds-on" presentation, Growth Engine Innovation Agency cofounders, Bryan Mattimore and Gary Fraser, will share the how-to's of three cutting-edge strategic-innovation planning methodologies they have created and successfully applied that enable their Fortune 500 clients to anticipate and exploit industry disruptions.
Disruptive War Gaming sessions helps marketers identify winning growth strategies by engaging marketing and sales teams in competitive role-playing, "war game" exercises of both traditional competitors, and potential industry disruptors such as Amazon, Google, or Apple.
Disruptive Business Modeling is a strategically-directed, new-idea generation workshop that uses empirically-validated ideation techniques such as strategic continuums and problem re-definition to help established businesses create unexpected, potentially industry-disrupting, new business models. 
Disruptive Technology Solutions is a future-focused innovation methodology that identifies unexpected technologies that could potentially disrupt – or drive – business growth. The process includes identifying nontraditional partners, often ones that have a breakthrough technology, that can then lead to new joint ventures, R & D initiatives, licensing, and/or acquisition opportunities.
Featured Speakers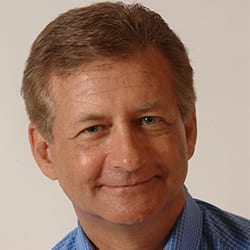 Gary Fraser
Chief Strategist
Growth Engine
Gary is a 30-year veteran of successful marketing innovation initiatives. He was named Marketer of the Year by Brand Week when he led the oral care product innovation team at Unilever. Gary is a graduate of Middlebury and has an MBA from Wharton.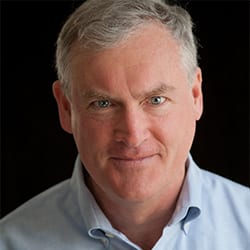 Bryan Mattimore
Chief Idea Guy
Growth Engine
Bryan has facilitated over 1000 strategy and new product ideation sessions, and written three books on ideation and innovation process, including Idea Stormers (Wiley Jossey-Bass) and 21 Days to a Big Idea (Diversion Books). Bryan is a cum laude graduate of Dartmouth and teaches marketing innovation in Caltech's Executive Ed program.
Ticket sales have ended. No day of, on-site registration will be available.
Related Events