How to Generate Direct Revenue from Your Marketing Program
July 26, 2017 at 1:00 pm

-

2:00 pm

View the webinar recording sponsored by Content Marketing Institute to learn how to create valuable content that pays for itself.
Killing your current marketing structure may be the only way to save it.
What if everything we currently know about marketing is what is holding us back? Marketing departments are still operating in the same, campaign-centric, product-led operation that they have been following for 75 years. The most innovative companies around the world have achieved remarkable marketing results by fundamentally changing their approach. By creating value for customers through the use of owned media and the savvy use of content, these businesses have dramatically increased customer loyalty and revenue. Some of them have even taken it to the next step and developed a marketing function that actually pays for itself.
Webinar viewers will learn:
Create valuable subscribers that opt-in to your content
Develop a content destination as an asset for your organization
Monetize content assets and generate direct and indirect revenues
Take the steps necessary to start this change in your company
OUR FEATURED SPEAKER
Joe Pulizzi
Founder, Content Marketing Institute & Content Marketing World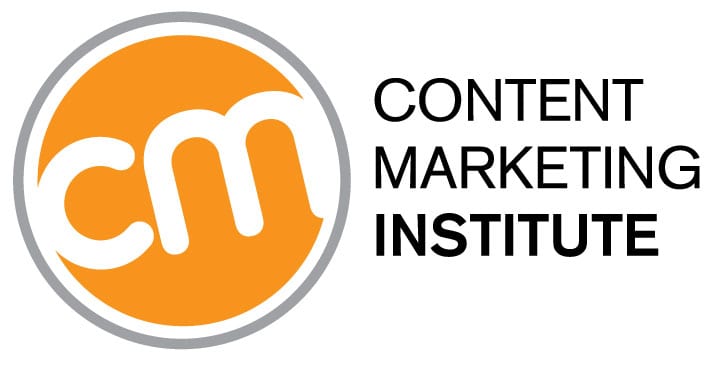 Related Events