Marketer's Toolkit Workshop: How to Talk to Your Global Customers in Their Native Language
March 11, 2021 at 12:00 pm

-

1:00 pm

Free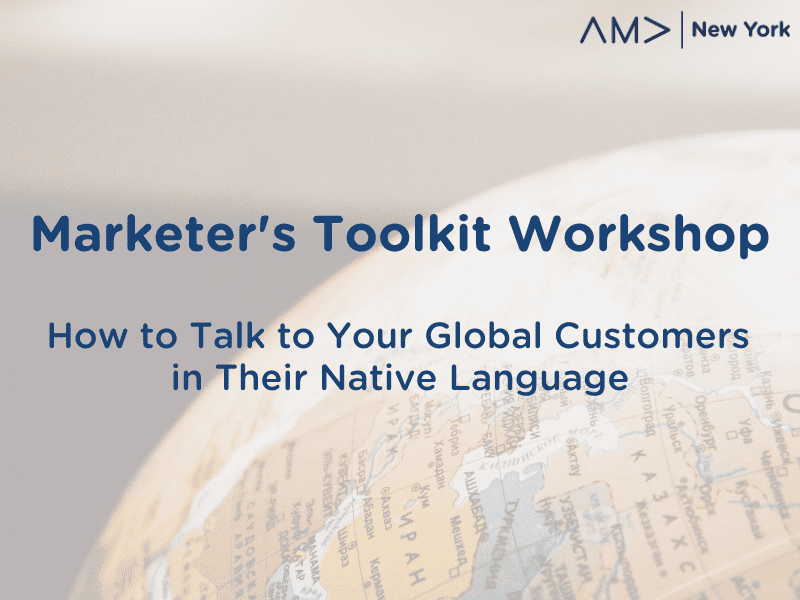 The pet industry is a dog-eat-dog world, and Jordanna Ber knows all about it. At Rover, the international company known for providing 5-star pet sitters and walkers in eight European markets, Jordanna heads up the market localization team. From web and mobile applications to social media content, she has managed localization for it all. And for Rover, putting trust and love of pets in every endemic word is key. 
Jordanna will also reveal what localization and translation projects look like when a company is internationally acquired, and share with us the importance of placing translation at the forefront of all corporate planning.
Don't stop Retrievin'! Tune in and learn how Jordanna navigates localization for Rover, ensuring the content is on-brand and culturally relevant to the company's end users. 
WHAT YOU'LL LEARN:
Data mining for hyper-localization

The ROI of content localization

The power or peril of word choice

Three steps to a localization strategy
WHO SHOULD ATTEND:
B2B/B2C marketers

Decision-makers from global enterprises who have a potential need for translation or content localization

Decision-makers who support international expansion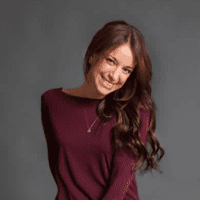 JORDANNA BER – Speaker
Head of Localization
Rover
The pet industry is a dog-eat-dog world, and Jordanna Ber knows all about it. Jordanna works at Rover, an international company known for providing 5-star pet sitters and dog walkers in over eight European markets. She leads up the localization team and has been with the company since they acquired the organization she previously worked for, Dog Buddy, in October of 2018.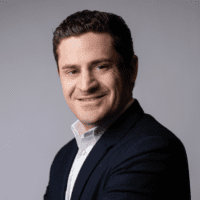 ADRIAN COHN – Host
Head of Marketing 
Smartling
Adrian Cohn is the Head of Marketing at Smartling, responsible for conceptualizing and implementing worldwide, omnichannel campaigns for the company. Adrian is co-host of The Loc Show, a podcast that teaches you everything you need to know about language translation. Prior to joining Smartling, Adrian lived and worked in New Orleans, where he remains on the board of Touro Infirmary Foundation.

Diamond Event Partner: Smartling
If commerce is driven by words, global commerce is fueled by translation. Left to right, right to left. Buttons, shopping carts, and romance copy. Websites, emails, and forms. This takes teams of people carefully managing each distribution channel for source content, and it is cost-prohibitive for teams to address each supported language. For companies who want to be local, anywhere…everywhere, Smartling has quickly become the Translation Management System of choice. Slack. Pinterest. InterContinental Hotels Group. WeWork. Brands empowering global commerce rely on cloud-based technology and Smartling to greet their customers in many languages. Whether our customers need to quickly translate website content, software, apps, games, or documents, Smartling is making that happen.
In fact, you might say we're obsessed with helping brands succeed on a global scale while maximizing efficiencies of doing business around the world. At Smartling, our success depends on your success, and we know that our translation software is paramount to any digital transformation.

Premier Partner: Greenbook
GreenBook is a media company that provides resources to market research, consumer insights and marketing professionals. Through resources such as IIeX Events, GRIT Reports, and other publications, webinars, the GreenBook Blog, and the GreenBook Directory, GreenBook provides the learning and inspiration insights leaders need to stay ahead of the curve.