Pink Goldfish: Exploit Imperfection and Captivate Your Customers
April 2, 2019 at 12:00 pm

-

2:00 pm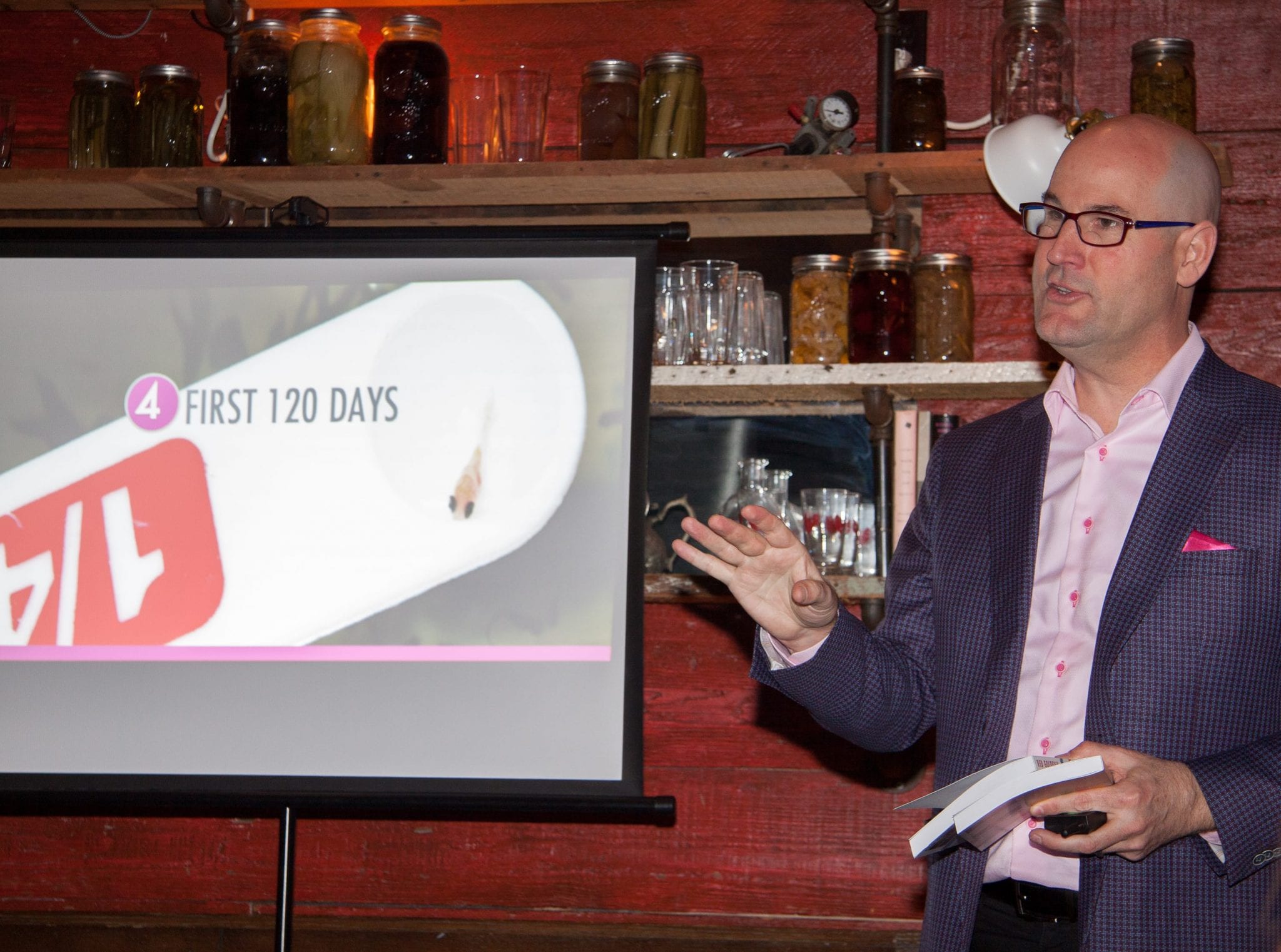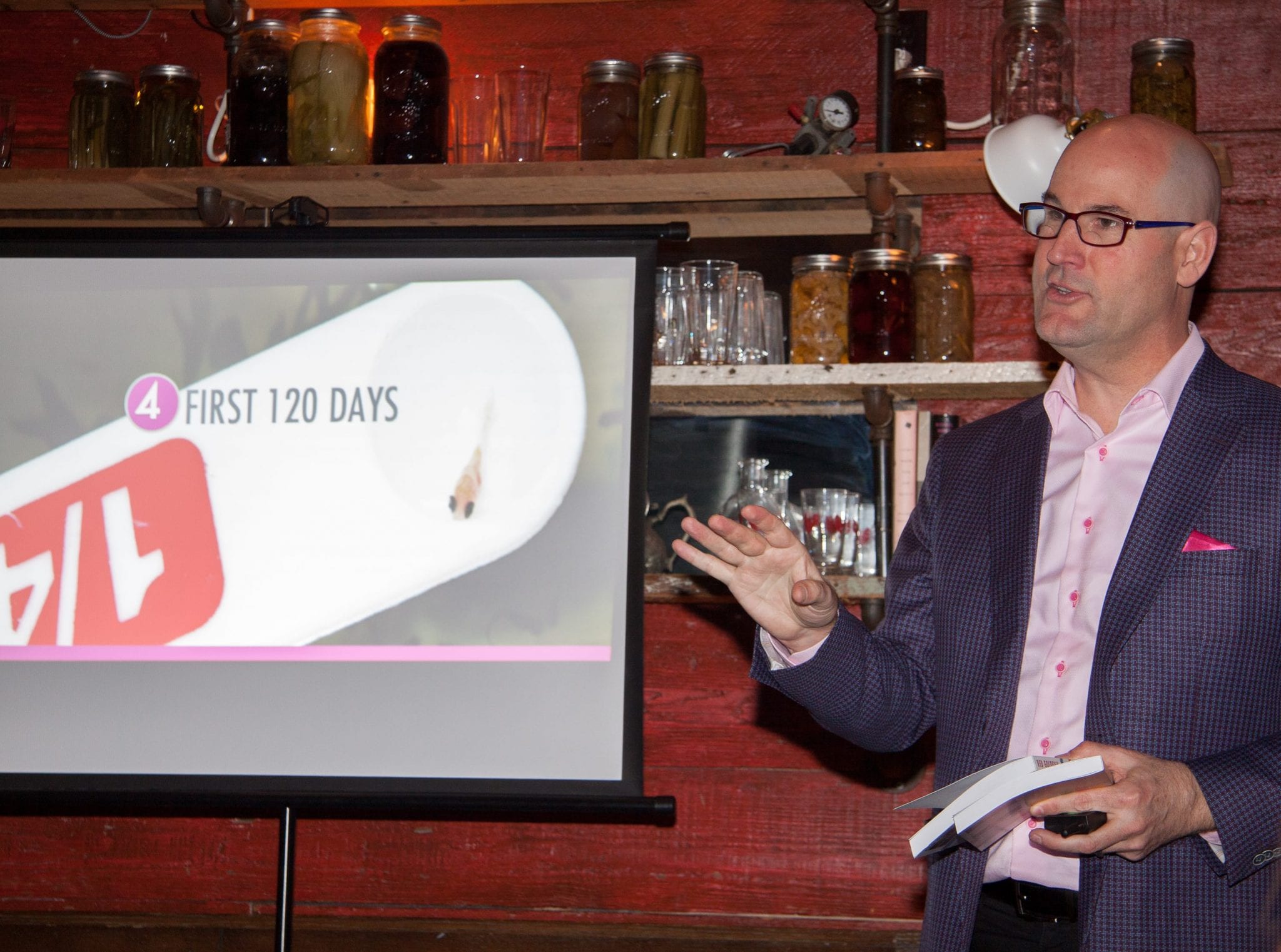 True differentiation in business is rare. We are now living in an age of equivalency which makes businesses seek new ways to stand out. So how do you differentiate your company in the sea of sameness? This workshop will provide you with an actionable seven-part framework to leverage what makes you unique and wonder-full in business and achieve a competitive edge.
Key Takeaways:
Tools: Get equipped with how to uncover weakness and weirdness in your DNA.
Skills: Understand how to design in order to amplify uniqueness.
Empathy: Gain a deeper appreciation for the need to exceed customer expectations
Tickets will include a workbook and lunch consisting of a starter, main course, and dessert.
Featured Speakers
Stan Phelps
Founder
PurpleGoldFish.com
Stan Phelps is the Founder of PurpleGoldfish.com. He is a TEDx Speaker, Forbes Contributor, and IBM Futurist that focuses on customer experience and employee engagement. Throughout his career Stan held many marketing leadership roles with adidas, International Management Group, PGA of America, and Synergy.
He's the author of 10 books: Purple Goldfish, Green Goldfish, Golden Goldfish, Blue Goldfish, Purple Goldfish-Service Edition, Red Goldfish, Pink Goldfish, Purple Goldfish-Franchise Edition, Yellow Goldfish, and Gray Goldfish. They all focus on the little ways to drive differentiation, increase loyalty, and promote positive word of mouth. He has spoken at over 300 events in 16 countries.
Stan holds a JD/MBA from Villanova University and a Certificate in Achieving Breakthrough Service from Harvard Business School. He lives in Cary, North Carolina with his wife Jennifer two boys Thomas and James.
Ticket sales will end at 11 PM on Monday, April 1st. No day of, on-site registration will be available.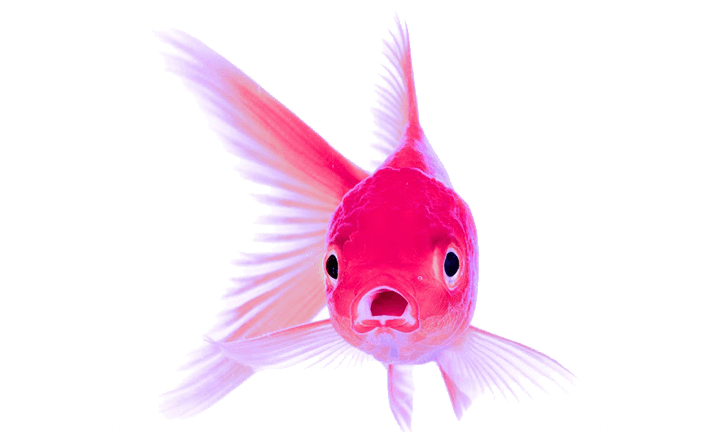 Related Events