Virtual Conversation with Michelle Chiantera, Vice President, Americas Growth Marketing and Global Segments and Industries, Cisco
October 22, 2020 at 12:00 pm

-

1:00 pm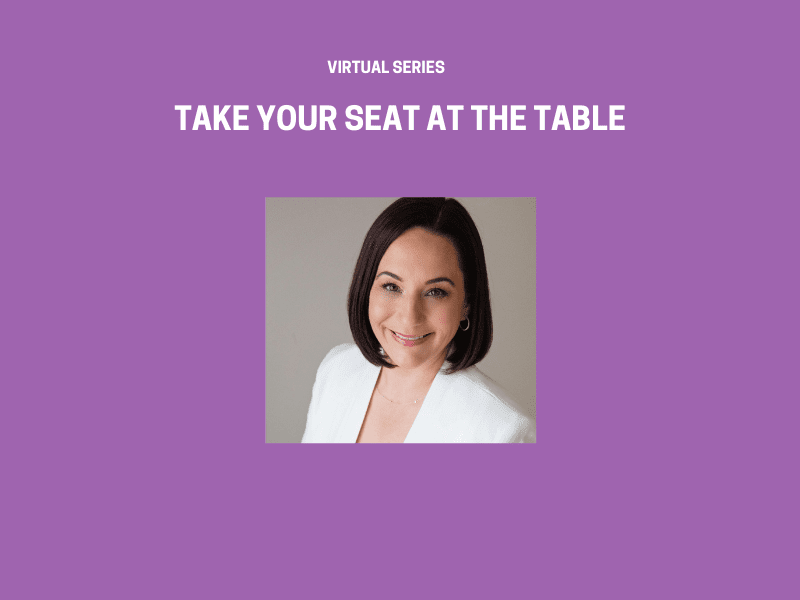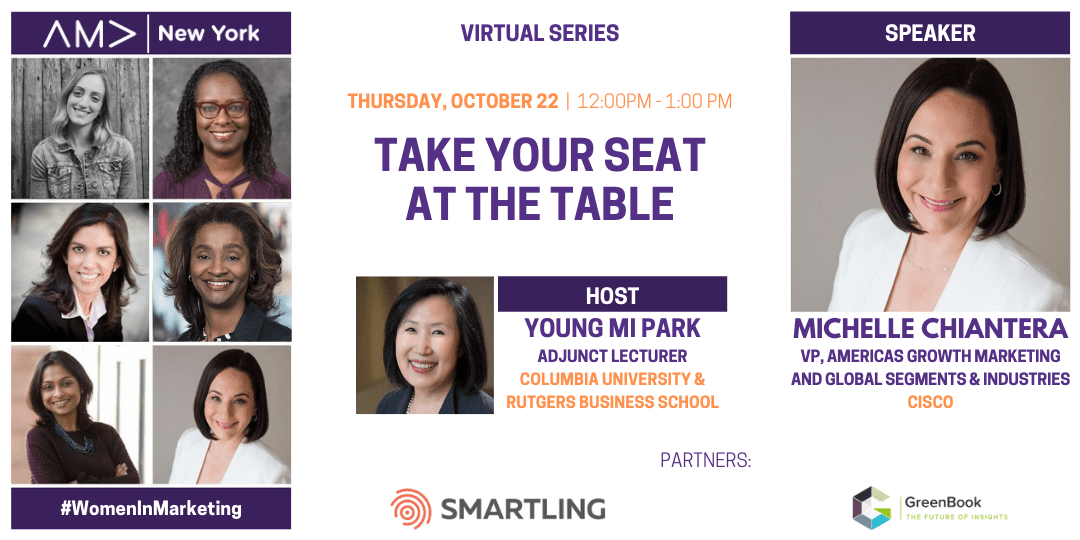 Research shows that women hold 52% of professional and managerial positions but the numbers decrease as women move up. It's time to shift that dynamic! AMA New York is thrilled to host a monthly virtual series featuring six separate conversations with women who are redefining marketing. Young Mi Park, adjunct lecturer at Columbia University and Rutgers Business School, will interview female marketing experts about how they have navigated their careers and have developed their own leadership styles. At the end of each interview, there will be a 30 minute live "Ask Me Anything" session where you will have the opportunity to ask questions and get a needed boost of inspiration to help start a new leadership endeavor or to take your career to the next level.
Date: Thursday, October 22, 2020; 12 to 1 pm
October 22: Conversation with Michelle Chiantera, Vice President, Americas Growth Marketing and Global Segments and Industries, Cisco
Location: Zoom
Join this special virtual opportunity to hear from Michelle Chiantera, Vice President, Americas Growth Marketing and Global Segments and Industries, Cisco. Discover how Michelle has developed her own leadership style, which includes facilitating her high-performing team of marketers and supporting talent development. 
Much appreciation to our event partners – Smartling and GreenBook.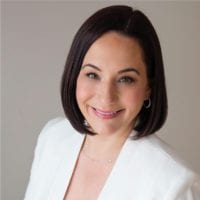 Michelle Chiantera has been a leader at Cisco for over 18 years. She spent many years as a leader in partner marketing where she was laser-focused on helping partners grow and evolve marketing into an engine that is core to the business. Leading and empowering her team to grow, take risks, and get out of their comfort zones is at the heart of how Michelle operates. She is a firm believer in developing talent and supporting her team to make an impact and achieve greatness in their careers.
Michelle is passionate about the early career community and sponsors the Cisco Marketing and Communications Emerging Leaders program. She advocates building a diverse workforce and talent pipeline because she knows the value that it will bring the business.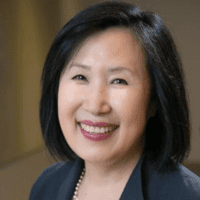 Young Mi Park's background spans three continents and diverse industries – consumer, education, government, advertising, media, and technology. She has held leadership roles with brands such as American Express, Burger King, and Levi Strauss; education companies, such as Sesame Workshop and Nations Academy; and technology and new ventures. She became the third woman advertising account executive in Korea and, later on, the first woman head of a foreign industrial subsidiary.
Related Events