10 Publishing Strategies for B2B Content Marketing Leaders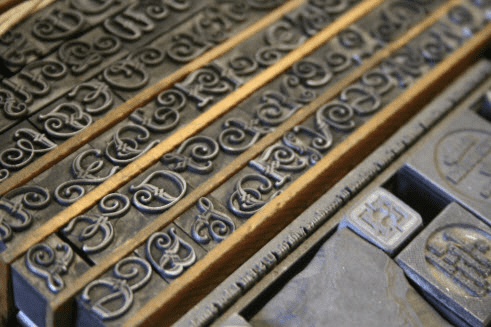 By Susan Varty
There are thousands of tools for marketers, but the underlying processes start with a basic approach and big picture thinking. Without taking the time to really think about the content creation process, publishing bottlenecks and wasted money will take over – not to mention team frustration.
Here are 10 ways to optimize your approach to publishing written content for your B2B company.
Create a quiet space or set aside a period of time to write/plan. People who create content do it best without interruption. For phone calls and meetings – can others take charge and report back?
Notes trump recordings. Recordings of any type are unorganized. Organized notes can help train others and assign work faster to publish sooner. It's better to treat all recordings as reference material.
Subject Matter Experts will always be pressed for time without writing support. What can you put into place to support them? This relates back to item 1 in this list.
Figure out the process first, then match the software. If you don't know what the process is, the software won't solve it.
Avoid giving one person approval authority. In fact, avoid the need for approvals. Empower people to make decisions using checklists and escalation instructions.
Limit the number of people reviewing content or create a structured approach to reviews and revisions. Generally, the more people involved, the slower to publish.
Have understudies. Just like in the theatre, train others on your system or process to jump in at a moment's notice. This allows you to publish more without bottlenecks when someone goes on vacation or take another role.
Find out who loves to write and contribute even if it is not their job. Use a shared calendar to schedule them to write something.
Review content from your internal communications team that was sent to the whole company. What can be repurposed and enjoyed by your customer audience?
Everyone writes email messages. Ask people for their favourite customer interactions. Can you turn those emails into a short case study?
What tweaks and improvements can you make to your own publishing process? Because the more content you publish, the more attention you can win from your audience.
BTW, HeadStart has a free newsletter packed with sound ideas and advice, plus monthly interviews with marketing leaders. Contact HeadStart Copywriting to be interviewed, or to ask about unlimited writing and editing as a subscription.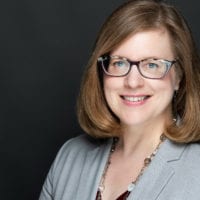 By Susan Varty, Founder and CEO of HeadStart Copywriting: unlimited writing and editing for marketers. Sold by user licence as a subscription, HeadStart writes pieces continuously to help marketers free their time and reach more people.