5 Content Development Strategy Ideas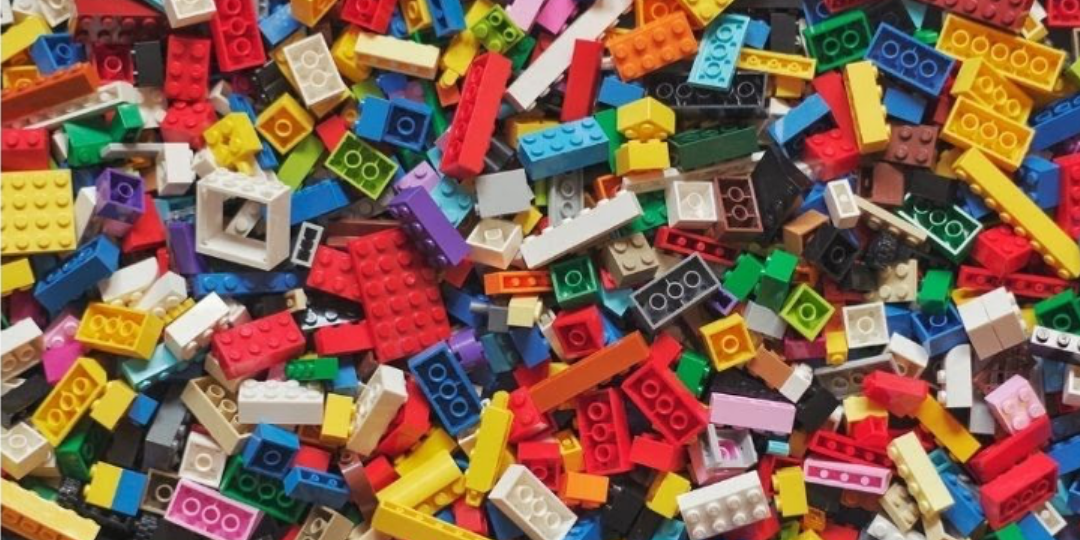 How can you create an effective content development strategy to prioritize, manage, and plan content? Many businesses churn out company-focused assets that are, unfortunately, created in silos and published randomly. Content is not repurposed.
Efficient? No. 
Consistently producing engaging content in today's multi-channel world is hard. But, it's even more difficult to do so based on the needs of an entire company. Consider also the assorted platforms and complexities of each channel we're required to oversee, and the responsibility becomes overwhelming. 
Recently, we spoke to Robert Rose, Founder and Chief Strategy Officer of The Content Advisory and Chief Strategy Advisor of Content Marketing Institute, at AMA New York's latest Marketer's Toolkit Workshop. He shared high-level content development strategies to build what he describes as Story Packages. 
Robert is a prominent consultant, best-selling author, keynote speaker, and one of the world's most recognized experts in digital content strategy and marketing.
Everybody wants content. However, the goal isn't to just build a content factory. Content needs to be aligned with organizational priorities and goals. Messaging should be audience-focused with consistent core themes and messages. You need a strategic approach to manage these assets.
"So, how do we create better content — information our audience craves?" asked Robert. "What we want to do is get our arms around the planning process. Prioritize. Manage. Plan."
Simplify Your Multi-Channel Content Development Strategy
1. Slow Down
"Slow down the process and connect your stories. What is the point of view?" Robert asked. Building Story Packages requires a proactive editorial planning process to ensure strategic content development that's scalable across channels.
Online Story Packages borrow from traditional media as well as define storytelling that works in a native digital format. These packages have multiple sections of content that can be easily broken apart to share separately. They are created with the same level of strategic production development that media companies use to create their assets.
2. Assign Roles
Create a Content Center of Excellence, a dedicated team to create and manage content marketing programs for the company. This includes a Chief Content Strategist and/or a Content Director, Audience Strategist, Content Quality, Content Strategy, Traffic Managers, Content Creators, and the technology department.
"Content isn't just 'everybody's' job," Robert emphasized. "'I have too much time and too much money,' said no marketing person ever. We have to make this a formal process and assign these roles."
3. Integrate
Define the structure of your editorial board or content council. Interface with executive leadership, demand generation, tech stack, and subject matter experts. This network helps boost cross-functional awareness. 
4. Balance
Add a Planning part to your process. Separate ideation of the story from the production of assets. Create a thematic pillar of content, then create a Story Package. By slowing down the process, you exponentially speed up the reuse of quality content at scale.
5. Manage
Manage the production, workflow, and production of all this content at pace. By focusing on developing multiple outputs of content, yes, the creative process decreases. But, this effort speeds up distribution, reuse, and repacking of content, thereby increasing efficiency.
Robert calls building Story Packages a "molecular content" process. He says it builds team effectiveness and can be more easily measured across all desired channels. Whether you're creating linear stories with sequential narrative or non-linear multimedia that the user decides how to navigate, there are four different types of content to consider creating:
Performer

(discovery/engagement/build emotion)

Promoter

(buy now! feed needs)

Professor

(knowledge/thought leadership/whitepapers/explainer videos)

Poet

(beliefs/most complex type of content)
Focusing on creating content with purpose through the attributes of these four archetypes, rather than by channel, provides larger brand stories, a thought leadership point-of-view, and deeper customer stories that reflect the brand vision. Developing multiple pieces of content from a Big Story Idea or Pillar is strategic and effective. Start with this approach for your content development strategy — it might take a little longer, but your pipeline will be loaded with valuable content.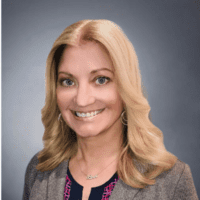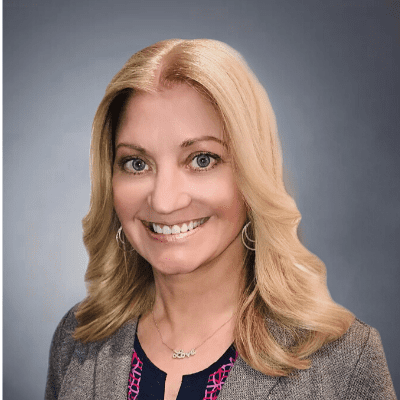 Wendy Weatherford-Marks is an AMA New York Board Member and founder of Kosmic Marketing, Inc. She previously worked at global media brands: DreamWorks Pictures, Viacom, NBCUniversal, AMC Networks, and Clear Channel Outdoor. You can connect with Wendy on LinkedIn.