5 Levels of a Strong Email Marketing Strategy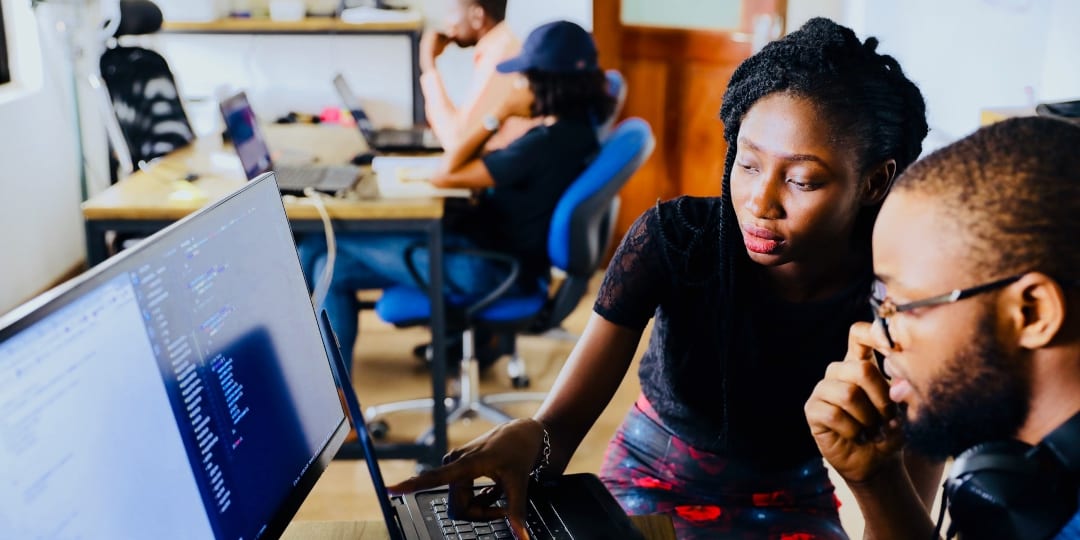 If you're a digital marketer juggling multiple channels at once, it may be time to revisit a tried-and-true tool: Your email marketing strategy. While it tends to be overshadowed by newer, shinier platforms, email was the superstar once again in 2020. The pandemic has brought on an ecommerce boom as consumers shop more online. And where there are purchases, there are inbox messages.
"Now more than ever we need to build a solid foundation on strategy," said Karen Talavera, CEO and founder of Synchronicity Marketing, a data-driven digital marketing consultancy. Speaking at AMA New York's "Marketer's Toolkit Workshop: Building an Email Marketing Strategy That Delivers," Karen began her presentation by shifting the audience's perspective from a skill mindset (what an email marketing strategy is) to a relationship-building mindset: Why and how email can align with the customer journey.
Before you launch an email campaign, you should consider its challenges:
Time decreases as digital channels increase.

How are audiences prioritizing email in relation to social media, SMS, websites, etc.?

Attention spans are declining.

Nielsen Norman Group reports that a person decides

within 10 seconds

if they want to stay on a webpage. How can email –

your

email – stand out and prompt engagement?

We're running on autopilot.

The vast majority of decisions are made subconsciously, and that applies to how consumers clean out their inboxes, too.
So, how do marketers overcome these pitfalls in their email marketing strategy? By making its purpose audience-centric. "The best approach is serving first, before asking people for their time and money," Karen noted. In order to do so marketers should segment audiences so they can highly personalize email, allowing it to be more of a conversation than a broadcast. By then  listening and responding to unique audience preferences, brands build trust and loyalty.
Once you have your goal in mind, it's time to follow a blueprint – a strategy roadmap – to ensure success. Karen explained there are five levels of messaging that should be included in any email marketing strategy:
Foundational
Promotional
Informational
Engagers
1-to-1 Personal
Think of these levels as a pyramid. "Foundational" is the broadest touch, a communication baseline that reaches the largest segment of readers on a predictable schedule. "Promotional" starts to tailor the message in response to purchase behavior, raising awareness of new products and seasonal sales. "Informational" is, in essence, content marketing: a value-add that nurtures relationships by instructing, educating and entertaining. "Engagers" encourages readers to fill out surveys, leave reviews and take other low-commitment actions, which paves the way for conversion later.
The smallest segment of an email marketing strategy, "1-to-1 Personal," may have the lowest volume, but it pays huge dividends. Typically automated, a personalized email message is triggered to the right person at the right time. For example, if your brand doesn't have a welcome email, you may be missing out on some of the highest open rates and conversions, plus the chance to motivate a first purchase. "The higher up we go in the levels of the pyramid, the more segmented and targeted our messages are going to be, but the more responsive the audience," Karen added.
Although the top level of the strategy pyramid is shown to generate the highest revenue per email subscriber and generally be most effective, it's important to use all five levels to diversify messaging and prevent readers from tuning out. Above all, you should keep in mind that email marketing should always strive to be audience-serving, regardless of where someone is on their customer journey.
Ready to put these strategies to work? Check out Synchronicity Marketing's "Blueprint for Email Marketing Success," a step-by-step planning guide.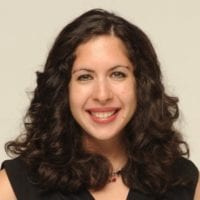 Lauren Mastbaum is a content manager at Red Ventures with a background in digital marketing. Since 2020, she has volunteered with AMA New York as an editor. You can connect with Lauren on LinkedIn.