AMA New York Women in Marketing Spotlight – Michelle Chiantera, A Passionate Marketing Executive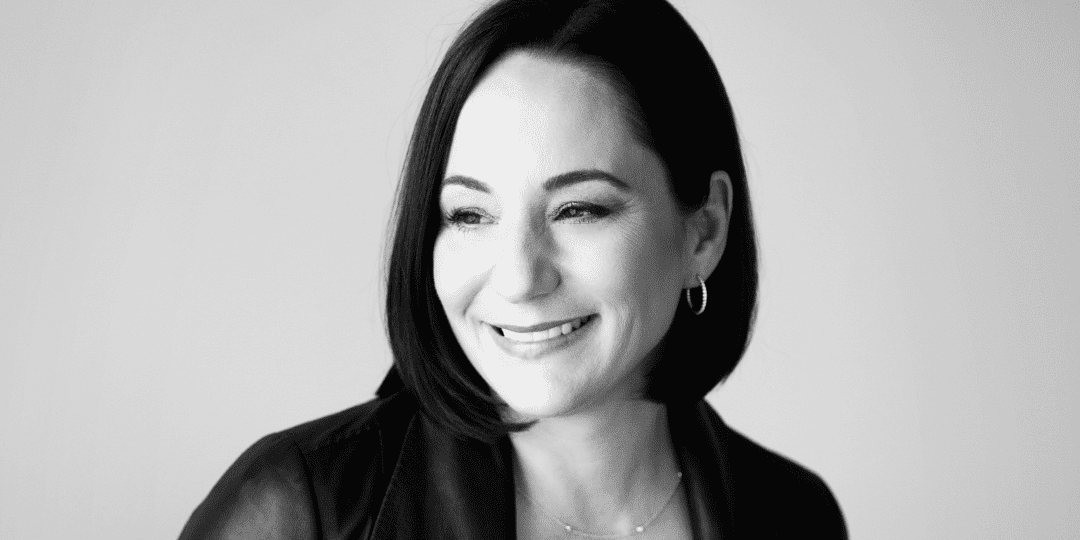 By Olga Sukhopar
While women have gained momentum as marketing executives, there is still a great deal of work to do. To drive and support positive change, AMA New York is presenting Women in Marketing: Take Your Seat At The Table, a monthly virtual series featuring groundbreaking women who are shaping today's marketing career field.

On Thursday, October 22nd, the series continues with Michelle Chiantera, Vice President of Americas Growth Marketing and Global Segments and Industries at Cisco. 
For 18 years, Michelle has been leading teams of marketers at Cisco to capture market share and accelerate the growth of the Americas region. She is passionate about building an inclusive and diverse environment of collaboration, embracing the importance of supporting minority colleagues and mentoring the younger generation.

Says Michelle, "Leading and empowering my team to grow, take risks, and get out of their comfort zones, I'm a firm believer in developing talent and supporting my team to make an impact and achieve greatness in their careers."
Born and raised in upstate New York, Michelle moved from a small venture capital firm to Cisco Inc., where she was initially overwhelmed by processes and also, the sheer number of employees. Nevertheless, she navigated uncertainty and quickly established credibility that would propel her to increasing management responsibilities and recognition. 
In keeping with her personal mission to give back to our industry, Michelle has been a member of AMA New York's Board of Directors for over a year. She serves as Chair of the Advisory Council, a group of nominated senior marketers with diverse experience across multiple industries that the Board of Directors frequently turns to for advice. As Chair, her primary role is to serve as a communication liaison between the Board of Directors and the Advisory Council. She maintains relationships with each Council member and ensures the AMA New York Board leverages the Council for strategic decision making.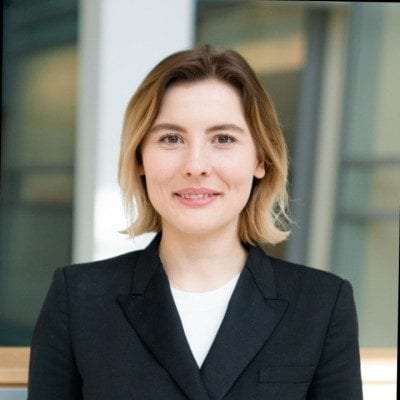 Olga Sukhopar is a young digital marketing professional and a business student. Since, 2018 she has been active in AMA and serves as a President at American Marketing President at Baruch college. Follow her on LinkedIn.