3 Myths of Startup Marketing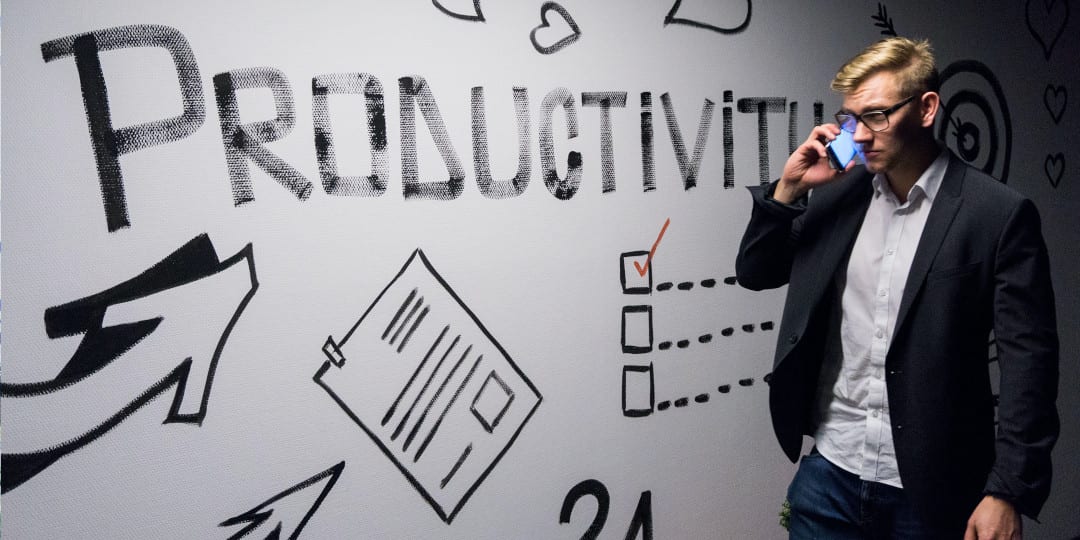 Startups. Marketing. For those in either world, one may sound secondary to the other. After all, startups can be more focused on building momentum for a product. Corporate marketers, however, tend to think about a brand's story with a more long-term view. Startup marketing, then, must dovetail the two philosophies — but not without a few myths to dispel. At AMA New York's "Startup Marketing Panel: Leveraging Your Skills to Marketing a Startup," moderated by Alda Abbracciamento, EVP Global Client Leader at Publicis Groupe and AMA New York board member, four expert panelists helped clear up three illusions in this unique field.
Myth #1: Startup marketing can rely on product-led growth.
Build and they will come, they say. If you have a superior product, it will speak for itself without any need for promotion, right?
As we know, marketing is an effective tool for generating consumer interest in-between the development and distribution stages. However, as production techniques are enhanced, "The gap between creation and consumption is continuing to narrow," said Luke Cooper, Founder and CEO of Fixt. With this rapid speed comes a mindset of pushing product to the foreground before conceiving a brand voice. But a company's growth should be about more than driving demand.
"I have found that it's very easy to get seduced by this idea that there's some easier way to find growth, money, and people," commented another panelist, Alex Kronman, CEO & Founder of flytedesk. "It takes an immense amount of restraint and experience to be able to say, 'No, that's not what I need right now.'"
No matter how perfect a product may seem, a saturated market could be a pitfall. As a marketer at a startup, you'll want to drive the brand narrative — your central "why" — to keep the company's success sustainable.
Myth #2: Startup marketers possess a specific skill set.
Corporate marketers may feel wary about dipping their toe into the startup pool. Will their talent and strengths still apply? Which skills are relevant at a small, scrappy company? The answer is: All of them!
In order for startup marketing to work properly, it will look different depending on where the company is in the startup journey, Luke explained. Whether the business is evolving the product or scaling and optimizing, a marketer needs to wear many hats, which can be exhilarating for someone conditioned to filling one role at a large company.
"I don't think there's a single set of characteristics for a startup marketer," said Candice Marshall, Chief Marketing Officer at Tide Rock Holdings. Marketers who do best, she added, have the agility to shift priorities to serve whatever need the company may have at the moment.
That is not to say that prior experience isn't valuable. In particular, it would be beneficial to have witnessed a corporation's upswings and downswings and learned how to recover, recommended Bennett Porter, AMA Board Member and Advisor to Startups. "If you are currently a corporate marketer and you're looking to make a move to a startup, make sure you've been through one cycle of highs and lows," she said.
Myth #3: Marketers should aim to work for any startup.
For big-brand professionals wanting to shake up their traditional ways of thinking, the frenetic entrepreneurial spirit of a startup can be alluring. So much so, they might jump ship just for the sake of joining one.
"Don't do it," Alex half-joked. Instead of setting your sights on startup marketing as a concept, he explained, it's far better to find a team you wish to work with or a problem you want to tackle. It won't be fruitful for your career nor your happiness to dive into a startup without believing in its culture, and ultimately, its founder.
"You need to make sure you have 100% alignment with that founder," Candice emphasized. "Whatever you put out there reflects the CEO's personal beliefs and the brand, and it's difficult to separate the two."
In turn, you should only invest your time and effort in a team that deserves your expertise. If you find your fit, then helping a company get off the ground is a rewarding career option.
"The impact you can have in a startup is almost addictive," Bennett enthused. "You love the feeling of the impact that you have to help teams, products, and founders, and that's what's so satisfying in being a marketer for startups."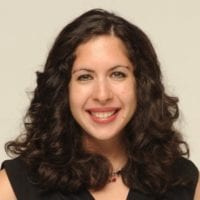 Lauren Mastbaum is a content manager at Red Ventures with a background in digital marketing. Since 2020, she has volunteered with AMA New York as an editor. You can connect with Lauren on LinkedIn.